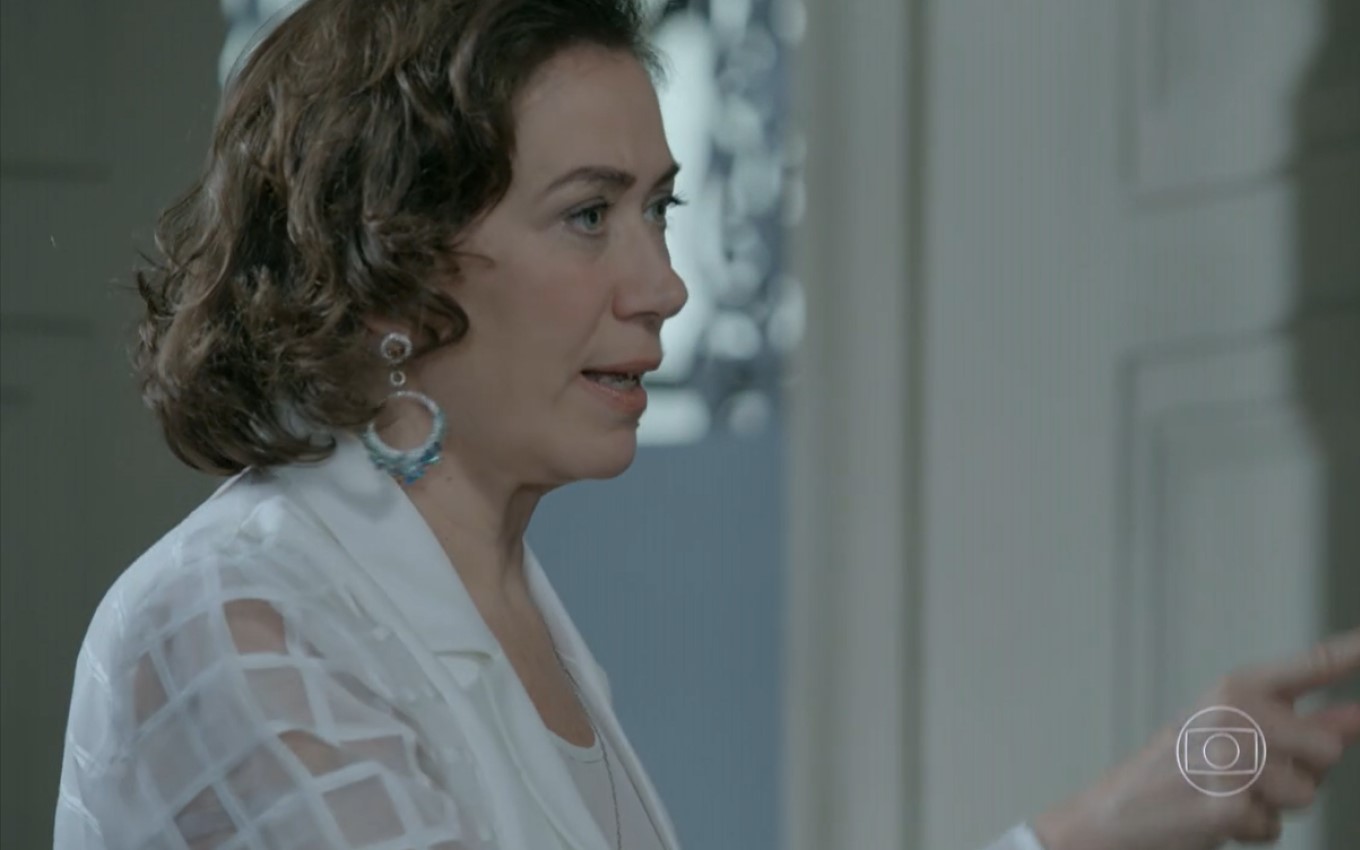 Check out the summary of the next chapter of the rerun of Império, Globo's nine o'clock soap opera, which airs this Tuesday (20):
José Alfredo orders Josué to take him to Cora's house. Tuane suggests that Elivaldo approach José Alfredo. Cora finds José Alfredo and falls unconscious. Jurema and Reginaldo are surprised to find stolen bags in Jairo's closet.
Cora tells José Alfredo that she has the pieces of her pink diamond. Antoninho is surprised to learn that Enrico is cooking for Manoel. Maria Isis throws her parents out of Vicente's restaurant, and Magnolia promises to end her daughter's romance with José Alfredo.
Robertão is approved to campaign with Giancarlo. José Pedro tells Maria Marta that Cristina will not discover any embezzlement at the company. Téo is thinking about publishing Danielle's recording of José Pedro.
José Alfredo talks to Cristina about the company. Maria Marta creates a scandal when she sees Maria Isis at the Império jewelry store.
Click here for summaries of upcoming Empire chapters.
---
Empire chapters are provided by Globo and are subject to change without notice
---
Subscribe to the channel TV news on YouTube and watch videos with revelations of what will happen in Império and other soap operas.
.