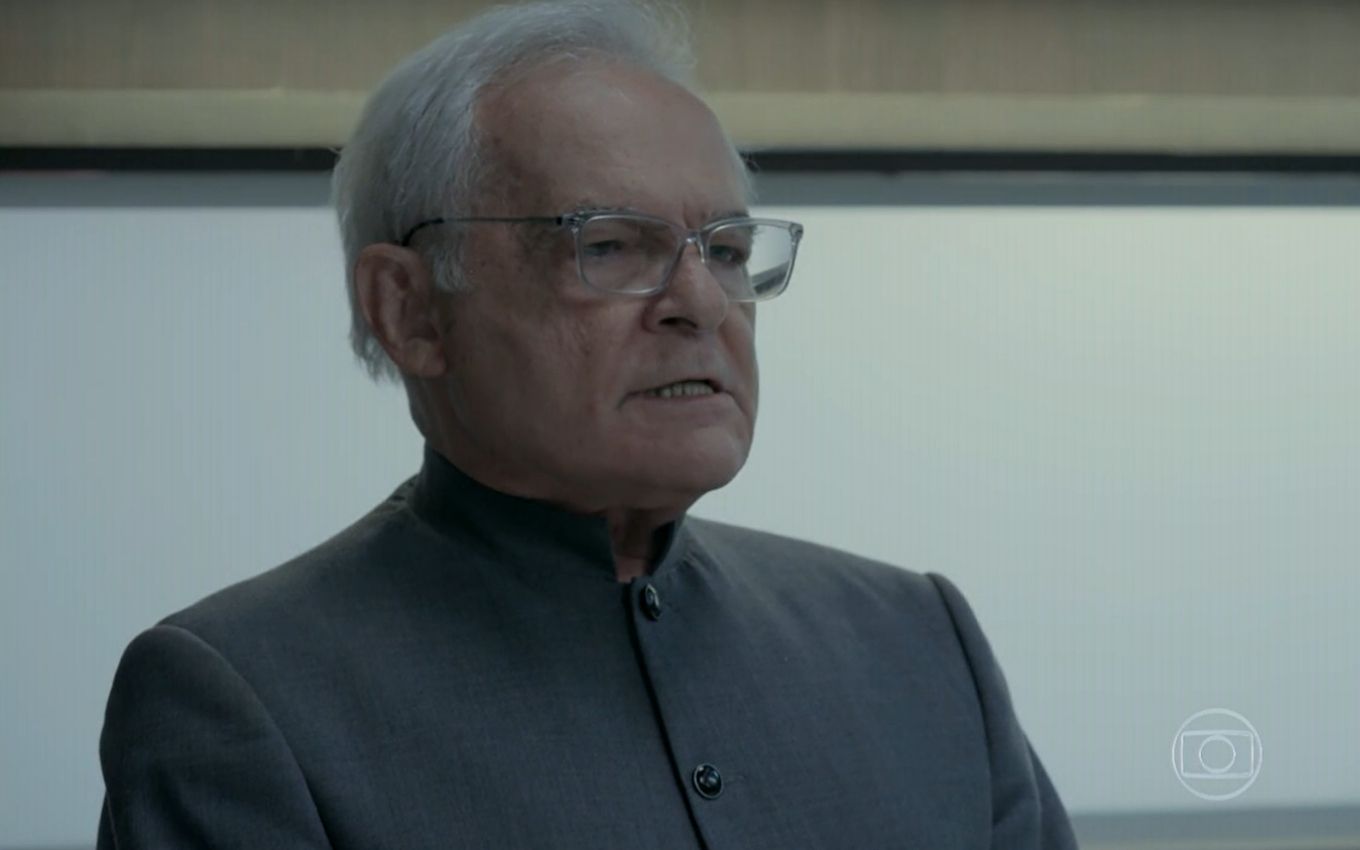 Check out the summary of the next chapter of the rerun of Império, Globo's nine o'clock soap opera, which airs this Tuesday (12):
Silviano confronts and offends José Alfredo. Maria Marta defends Silviano, and Maria Clara questions her mother. Xenia changes Juliane's shoes. Through the camera installed in José Alfredo's room, Maurílio hears when the commander says he will report him to the police. Elivaldo and Tuane reconcile. Maurílio prepares to shoot against José Alfredo. Silviano leaves the mansion. Maurílio calls Marcao.
Amanda presents Juliane with new sandals and Antoninho allows the samba dancer to wear them in the parade. Xenia is irritated by the failure of her plan. Cora overhears the conversation between Maurílio and Marcão and tries to alert José Alfredo that he is at risk of death, but the commander pays no attention. Manoel and Kelly approach. Enrico and Beatriz inform Claudio that he will be released from the hospital. Elivaldo, Tuane and Cristina find Cora's absence strange.
Click here for summaries of upcoming Empire chapters.
---
Empire chapters are provided by Globo and are subject to change without notice
---
Subscribe to the channel TV news on YouTube and watch videos with revelations of what will happen in Império and other soap operas.
.