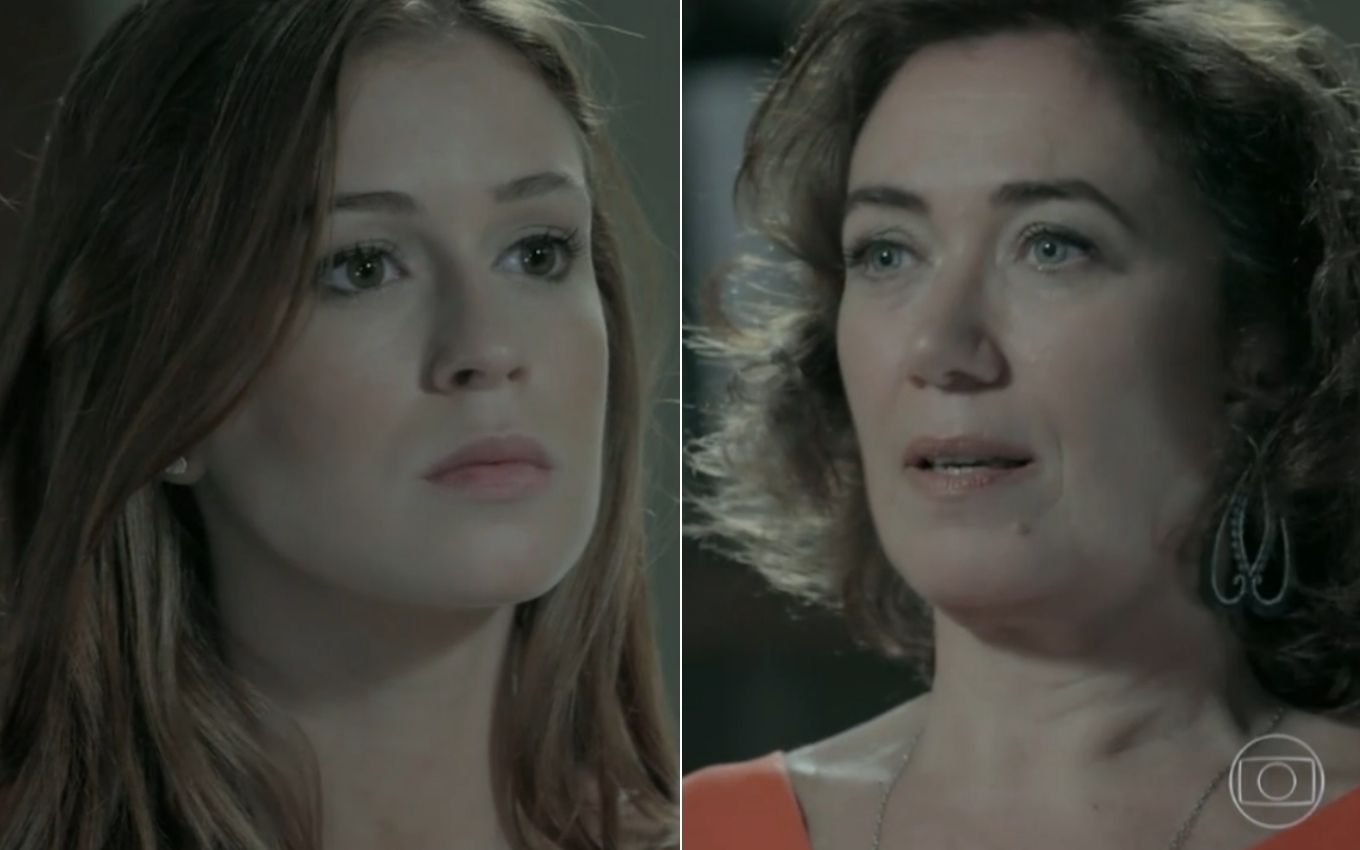 Check out the summary of the next chapter of the rerun of Império, Globo's nine o'clock soap opera, which airs this Tuesday (5):
Maurílio watches the discussion between Merival and José Alfredo. Felipe runs away and Xana takes care of Claudio. Josué tries to convince José Alfredo that Maria Marta may be involved with Merival. Maria Isis faces Maria Marta.
Enrico tells Beatriz about the attack and Leonardo tries to reassure her. José Alfredo humiliates Maria Marta. Leonardo takes Enrico to the hospital. Maria Clara sees Maria Marta and Silviano dancing together.
Orville confesses to Jonas that he no longer wants to explore Salvador. Claudio is operated on and Leonardo comforts Beatriz. Maria Clara and João Lucas discover that Silviano was already married.
Marilda goes to Xana's house looking for Luciano. Carmen denounces Salvador. Beatriz summons Enrico to donate blood to Claudio. José Alfredo finds Maurílio sitting in his living room at the Império jewelry store.
Click here for summaries of upcoming Empire chapters.
---
Empire chapters are provided by Globo and are subject to change without notice
---
Subscribe to the channel TV news on YouTube and watch videos with revelations of what will happen in Império and other soap operas.
.