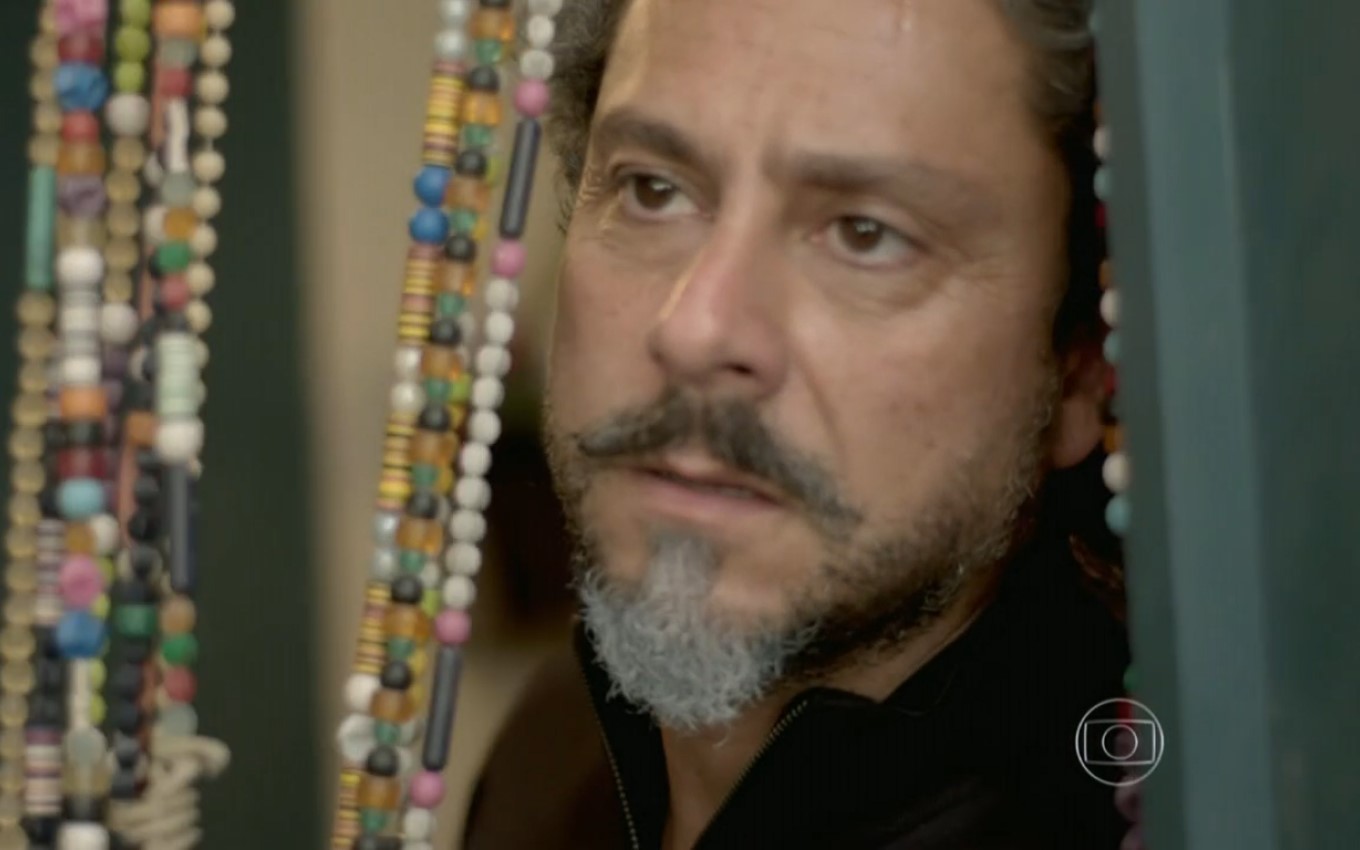 Check out the summary of the next chapter of the rerun of Império, Globo's nine o'clock soap opera, which airs this Tuesday (7):
Maria Marta is surprised by Maurílio's proposal to get José Pedro out of jail. Elivaldo tells Cristina that he found José Alfredo. Pietro is wary of Juliane's distrust. Felipe threatens to denounce Enrico. Maurilio states that Danielle will return to the mansion. Xana and Naná speculate about who threw purgatives in the feijoada. Magnolia suffers from the failure of her party.
Felipe makes a date with Claudio. José Alfredo thinks about helping José Pedro. Tuane tries to find out the reason for Elivaldo's change in behavior. Cristina believes that Cora met José Pedro.
Maurílio sends Téo to publish a news about his marriage to Maria Marta. Helena discovers that Salvador's paintings are up for auction. Felipe tells Claudio everything he did on Enrico's orders. José Alfredo discovers that the money he had in a Swiss bank has disappeared.
Click here for summaries of upcoming Empire chapters.
---
Empire chapters are provided by Globo and are subject to change without notice
---
Subscribe to the channel TV news on YouTube and watch videos with revelations of what will happen in Império and other soap operas.
.