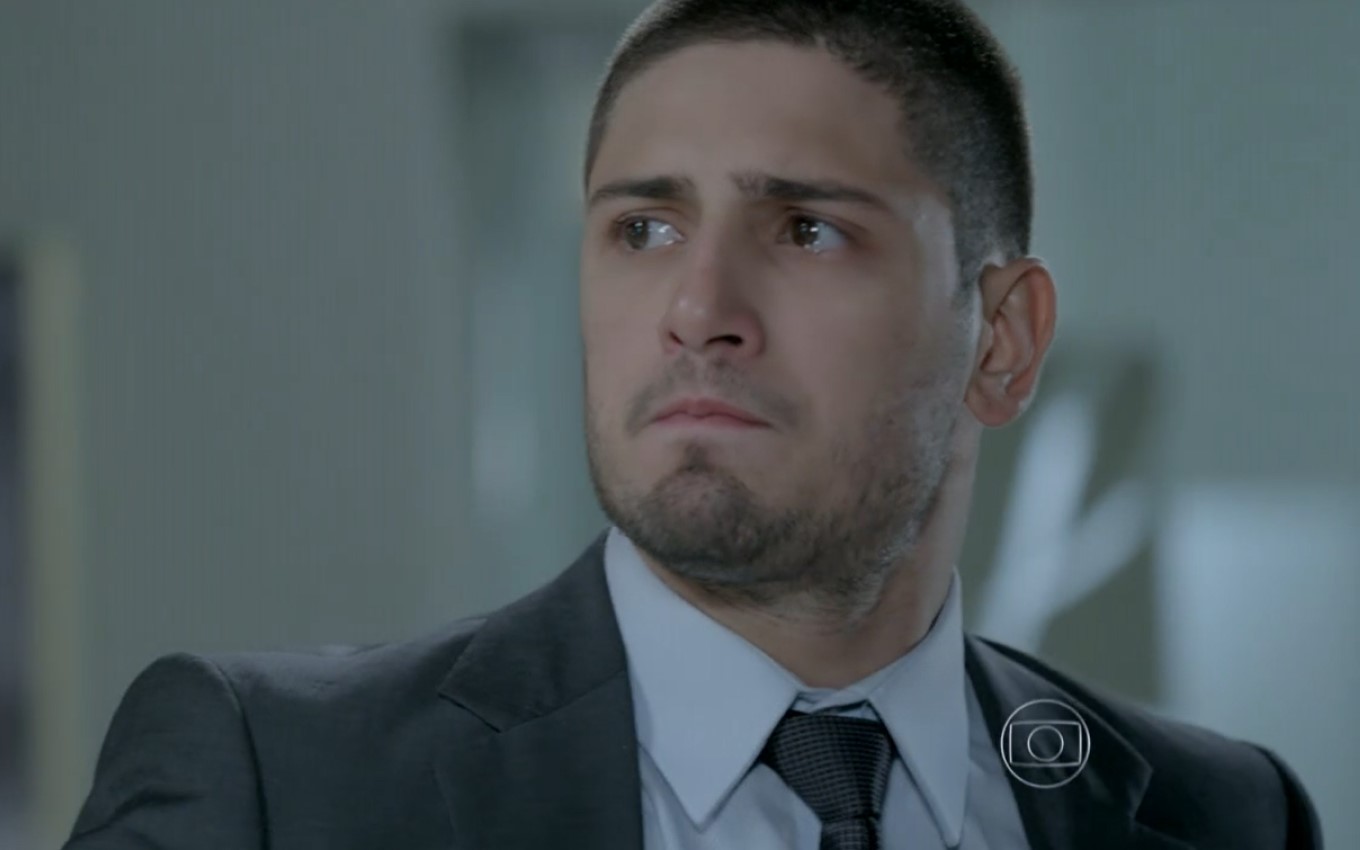 Check out the summary of the next chapter of the rerun of Império, Globo's nine o'clock soap opera, which airs this Wednesday (21):
Maria Isis faces Maria Marta and enters José Alfredo's room. Danielle cries when she remembers her conversation with Erika, not realizing that she is being watched by Amanda. Cristina tells José Alfredo that the company may have problems with inspection. João Lucas tells Maria Isis that he will marry Du. Du has an accident.
Jairo threatens Cardoso to take his piece of the pink diamond. Vicente scolds his team. Antoninho praises the new chef at Manoel's bar. Amanda is suspicious of Du. Beatriz thinks about the message Claudio wrote to Leonardo.
Jairo takes the last piece of the pink diamond. Maurílio makes a new meeting with Téo. Amanda confirms to Danielle that she has returned to break up her marriage. João Lucas tells his family that he will marry Du.
Click here for summaries of upcoming Empire chapters.
---
Empire chapters are provided by Globo and are subject to change without notice
---
Subscribe to the channel TV news on YouTube and watch videos with revelations of what will happen in Império and other soap operas.
.