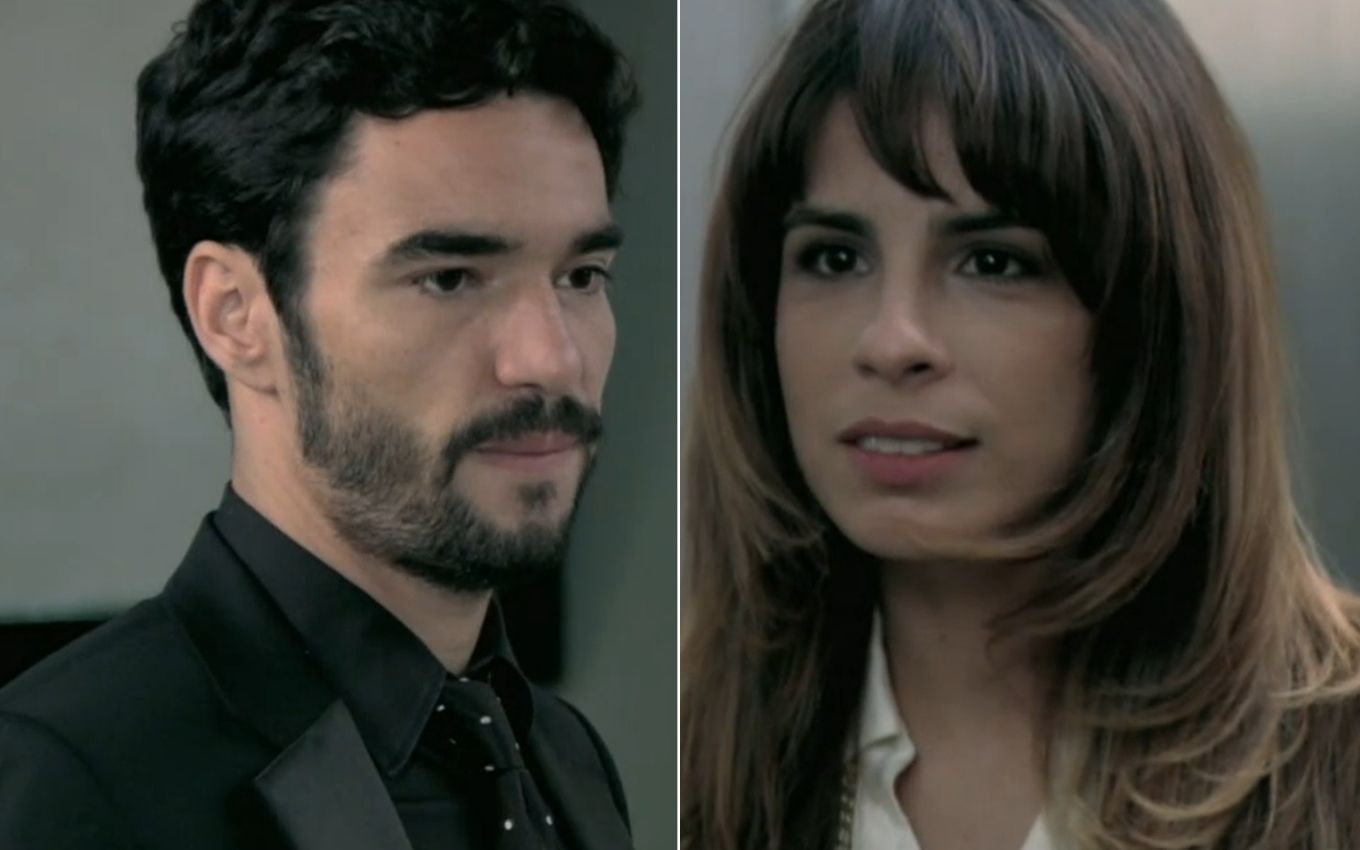 Check out the summary of the next chapter of the rerun of Império, Globo's nine o'clock soap opera, which airs this Wednesday (13):
Everyone waits for Xana to get ready to go to the sambódromo. Xenia sends Pietro to follow Juliane's van. Silviano cries in his house. Daniele tries to intimidate José Pedro and then finds Maurílio's costume. Magnolia and Severo are surprised by the box in the sambódromo. Claudio returns home with his family.
Carmem listens to Helena talking to Salvador about an exhibition. The parade of Unidos de Santa Teresa begins. Cristina and Elivaldo try to calm Cora down. José Alfredo shows concern for Cora. Maurílio gets irritated because of the outcome of his plan. Cora tries to talk to Cristina and Elivaldo. The counting of the samba schools' grades begins and those involved are anxious.
Click here for summaries of upcoming Empire chapters.
---
Empire chapters are provided by Globo and are subject to change without notice
---
Subscribe to the channel TV news on YouTube and watch videos with revelations of what will happen in Império and other soap operas.
.