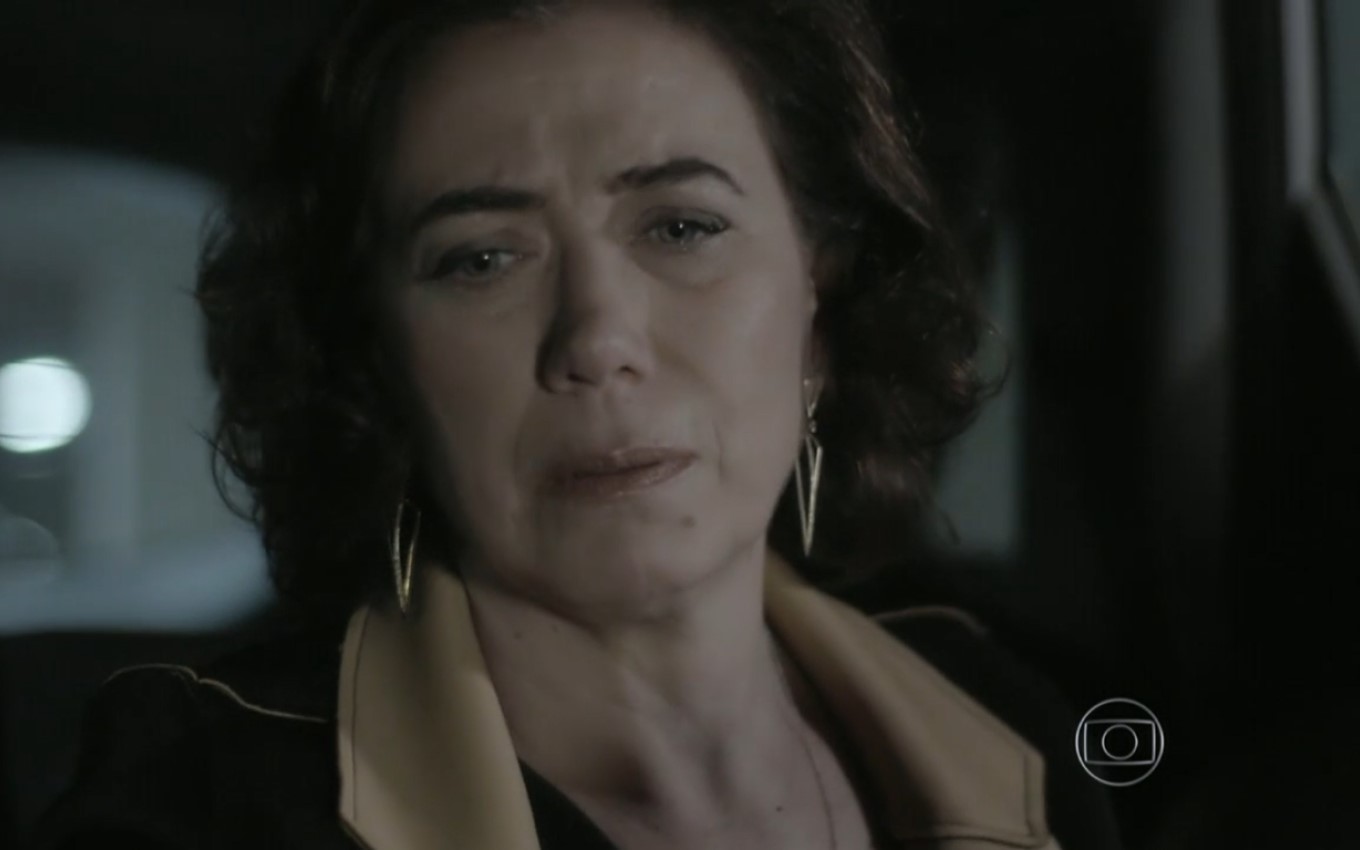 Check out the summary of the next chapter of the rerun of Império, Globo's nine o'clock soap opera, which airs this Wednesday (1):
Maria Clara confides to Vicente that she believes her father is alive. Cora decides to investigate Manoel's bar. Naná says goodbye to Luciano and watches the boy follow his adoptive parents. Maurilio receives a mysterious phone call. Salvador tells Vicente that he made a painting of Helena. Téo complains about Magnolia and Severus' eccentricities. Xana faints when she learns that Luciano has been adopted.
Carmem complains about Jonas having hired Érika to publicize the auction in Salvador. Téo demands that Maurílio force Maria Marta to give him an interview. José Pedro steals the pink diamond from João Lucas. Maria Marta goes to the cemetery. Naná tries to console Xana. Maria Isis overhears Felipe talking to Enrico about the sabotage in Vicente's restaurant. Maria Marta confirms that José Alfredo is buried.
Click here for summaries of upcoming Empire chapters.
---
Empire chapters are provided by Globo and are subject to change without notice
---
Subscribe to the channel TV news on YouTube and watch videos with revelations of what will happen in Império and other soap operas.
.