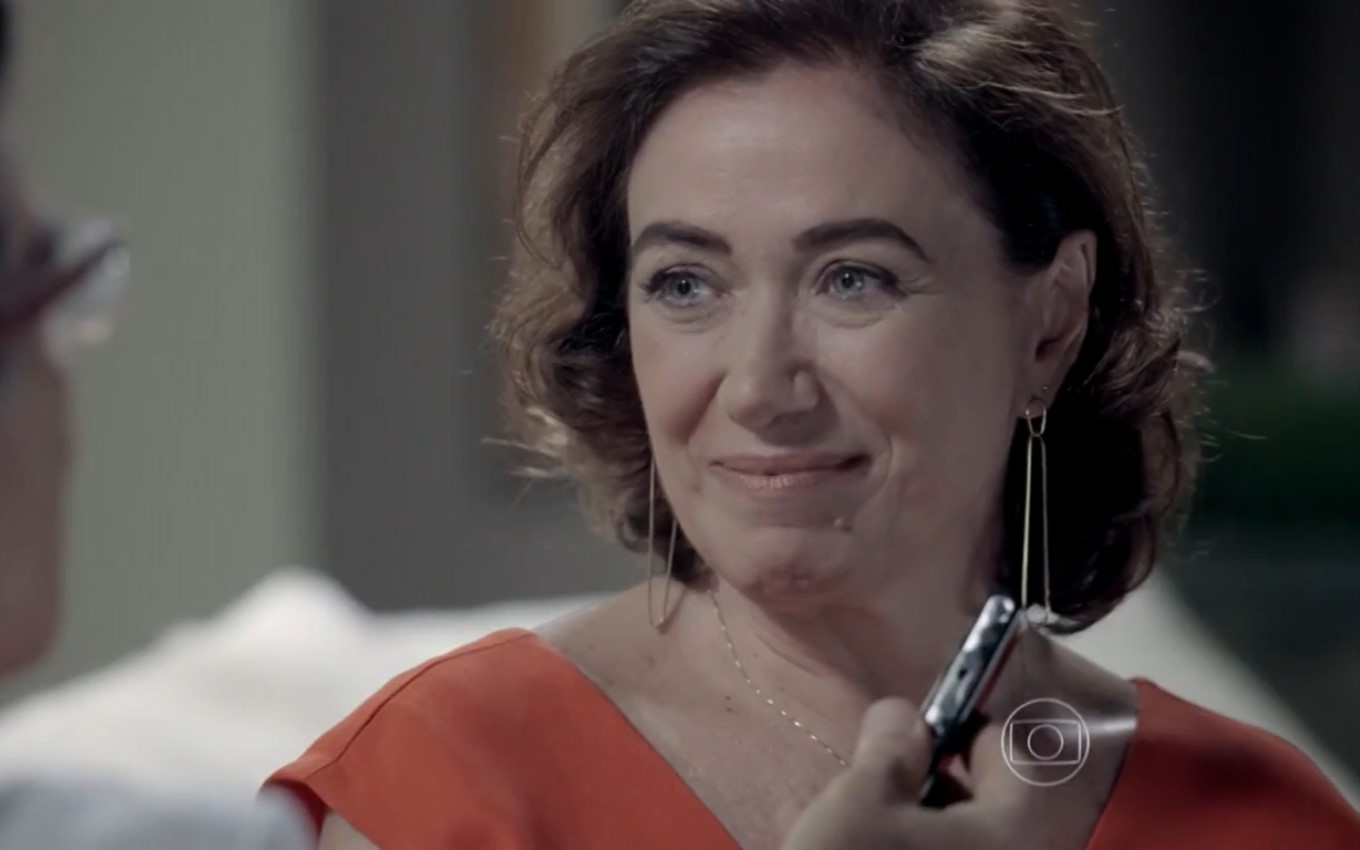 Check out the summary of the next chapter of the rerun of Império, Globo's nine o'clock soap opera, which airs this Wednesday (15):
Jesuína makes a phone call and tells her about the Commander's visit. Xana doesn't like Luciano's future adoptive father. Xana is surprised by Aline. Helena asks to find Erika. Orville has a bad feeling about the auction. José Alfredo tells Maria Isis that he's going to hide in his house.
Maria Clara disdains Amanda's drawings. Antônio comments to Vicente that he is interested in Naná. Carmen overhears Helena talking to Salvador about the auction. Marta begins her interview with Teo.
Click here for summaries of upcoming Empire chapters.
---
Empire chapters are provided by Globo and are subject to change without notice
---
Subscribe to the channel TV news on YouTube and watch videos with revelations of what will happen in Império and other soap operas.
.