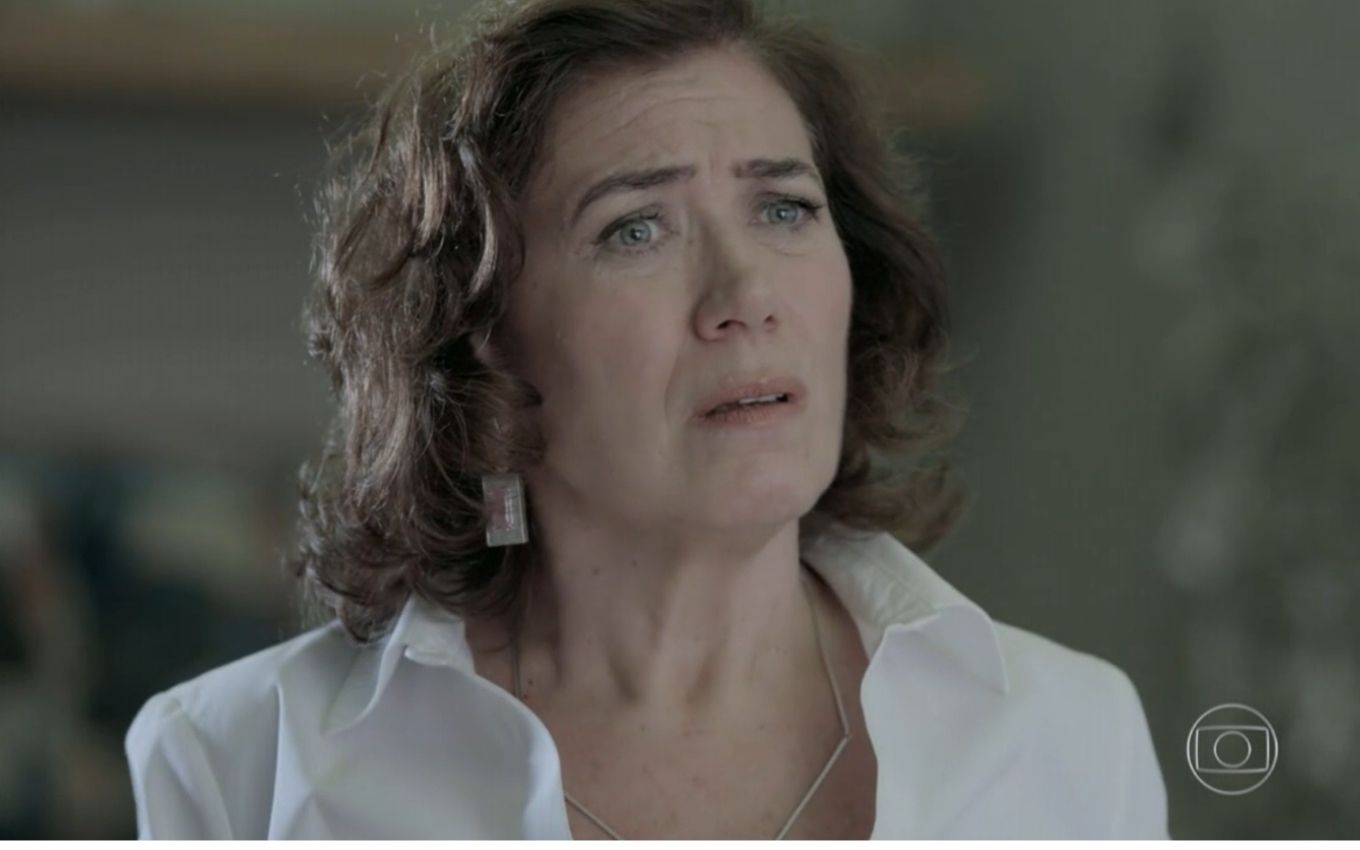 Check out the summary of the next chapter of the rerun of Império, Globo's nine o'clock soap opera, which airs this Wednesday (22):
Maria Marta despairs when Silviano says that the content of the album was stolen. Lorraine tells Erika what she discovered. Cristina is moved by the invitations to her graduation party. Maria Marta accuses Maurílio of having stolen the album from Silviano's house.
Jurema tells Cora to clean her house. Felipe watches Enrico. Claudio tells Beatriz that he can forgive his son. Robertão is unable to speak with Erika before traveling. Claudio invites Téo to dinner at his house. Xana overhears Lorraine making a date with Erika.
Maurílio orders Joshua to be followed. Maria Marta surprises Cristina. Jurema and Reginaldo laugh at Cora. Erika discovers that Robertão traveled. José Alfredo thinks about his list of suspects. Maurílio discovers that Josué is in Maria Isis' house.
Click here for summaries of upcoming Empire chapters.
---
Empire chapters are provided by Globo and are subject to change without notice
---
Subscribe to the channel TV news on YouTube and watch videos with revelations of what will happen in Império and other soap operas.
.