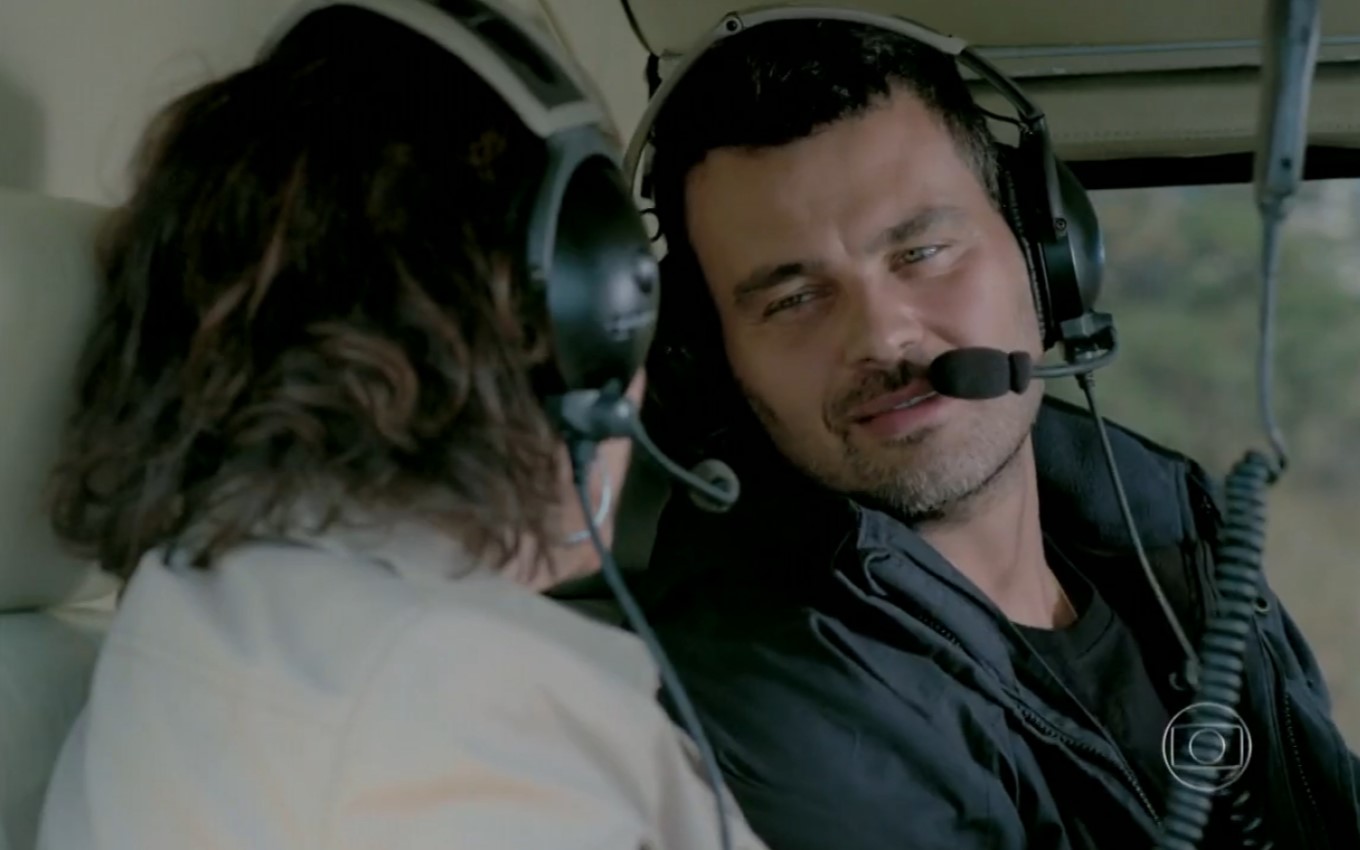 Check out the summary of the next chapter of the replay of Império, Globo's nine o'clock soap opera, which will air today, Monday (31):
José Alfredo appreciates the photo of Monte Roraima. Antoninho thanks Xana for the party. Maria Isis goes to her parents' house. João Lucas decides to follow Maria Isis. Jurema and Tuane are considering investigating Reginaldo.
Maria Marta and Maurílio go down Mount Roraima together. Enrico praises Vicente and everyone is surprised. Cora makes another collage on her scrapbook. Severo does the DNA test and tells Cora.
Maria Isis is hostile towards João Lucas. Ismael asks to speak with José Alfredo, but is stopped at the entrance to the jewelry store. Ismael hands the emerald ring to José Alfredo.
Click here to see summaries of the next Empire chapters.
---
Empire chapters are provided by Globo and are subject to change without notice
---
Subscribe to the channel TV News on YouTube and watch videos with revelations of what will happen in Império and other soap operas.
.