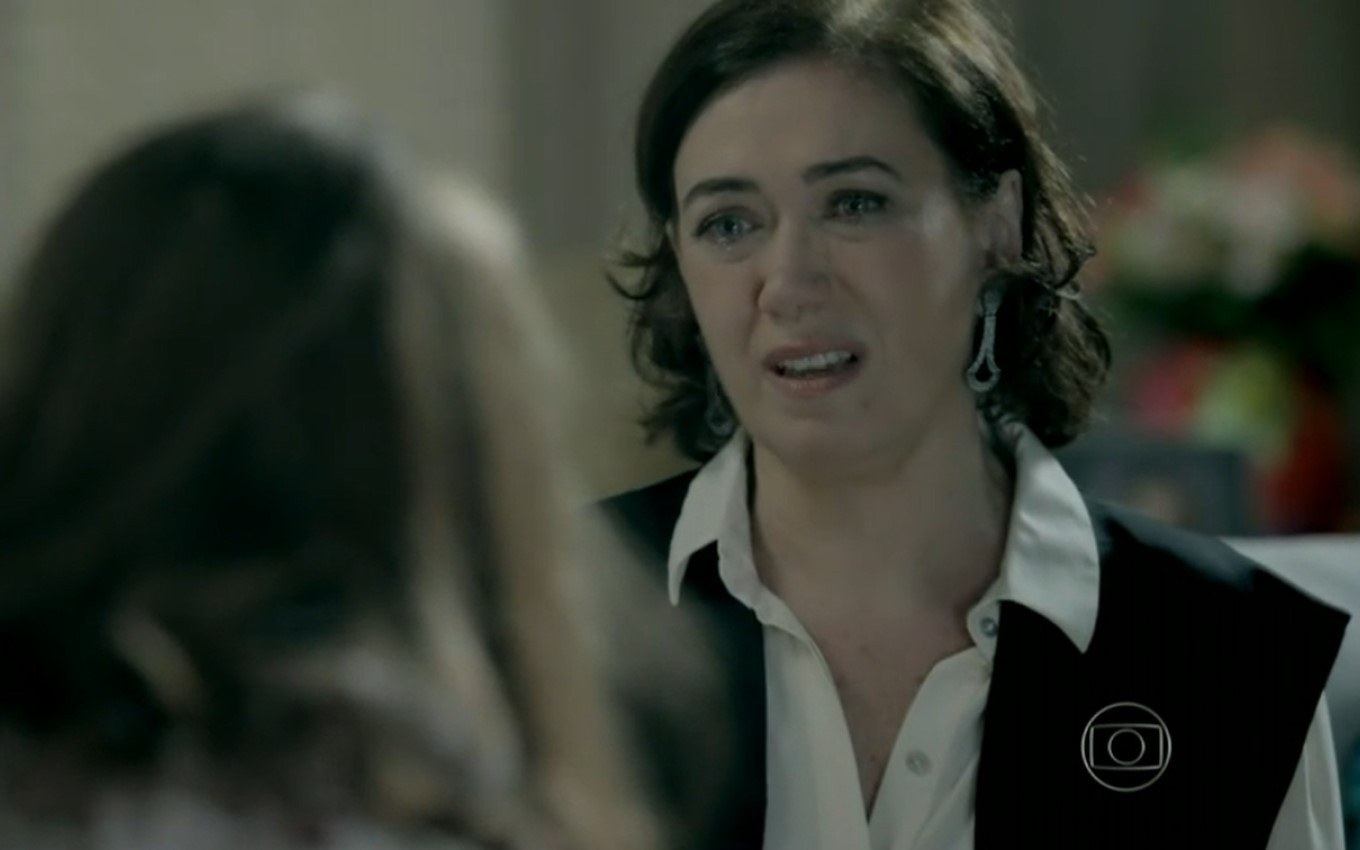 Check out the summary of the next chapter of the replay of Império, Globo's nine o'clock soap opera, which will air today, Tuesday (18):
Cristina is hostile towards Maria Clara. Du tells Maria Marta the address of Maria Isis. Tuane and Jurema pray for Reginaldo. Enrico is furious when he sees Téo in his restaurant. Maria Marta and Cora arrive at Maria Isis' house at the same time. Cora finds José Alfredo's hair in Maria Isis's room. Maria Marta and Maria Isis face off.
José Alfredo finds Maria Marta in Maria Isis' apartment and Cora hides. Maria Marta and José Alfredo face off. José Alfredo and Maria Isis discover that Cora is hiding under the bed. Cora makes up an excuse to explain to Maria Marta why she is at Maria Isis' house. Cristina catches Cora with José Alfredo's hair.
Click here to see summaries of the next Empire chapters.
---
Empire chapters are provided by Globo and are subject to change without notice
---
Subscribe to the channel TV News on YouTube and watch videos with revelations of what will happen in Império and other soap operas.
.