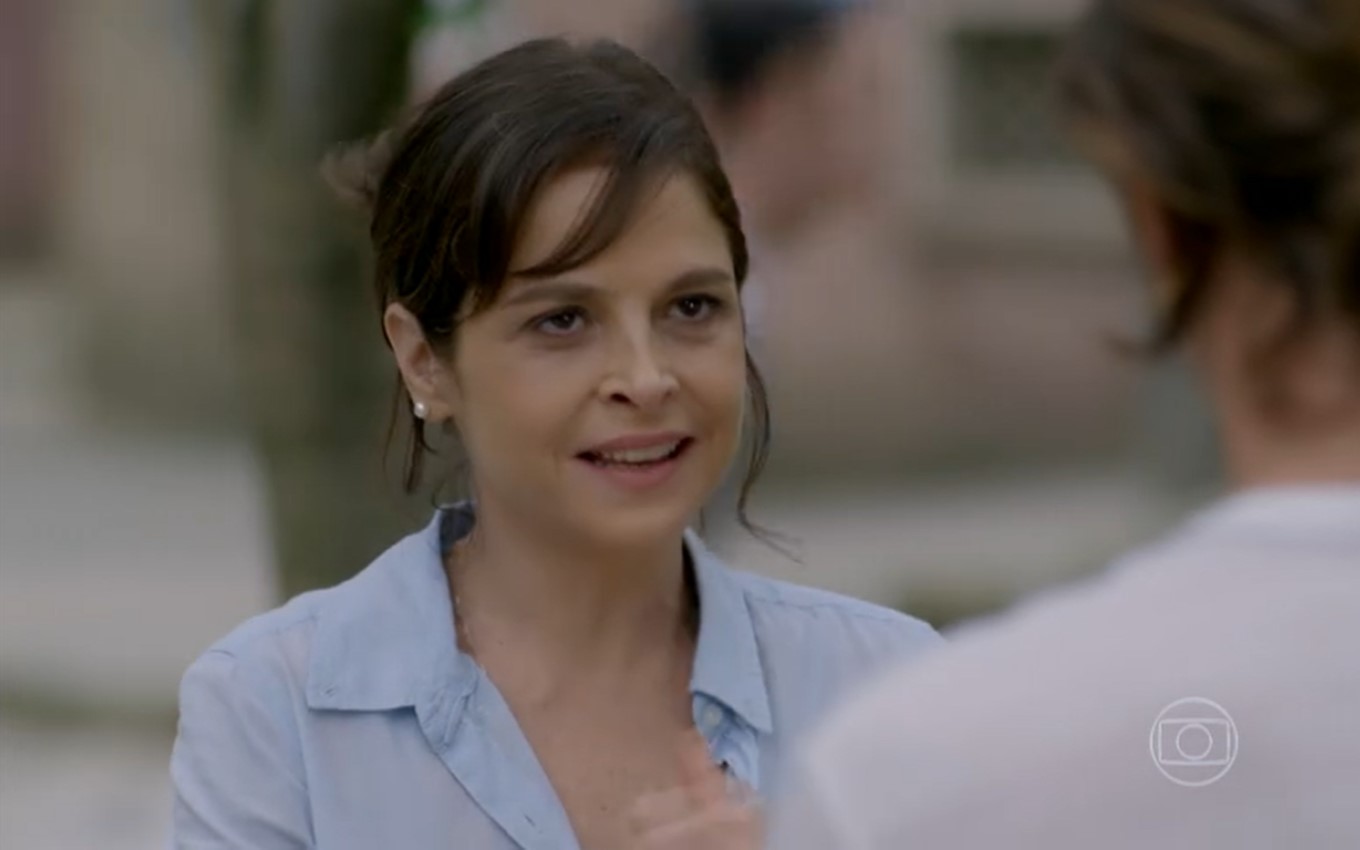 Check out the summary of the next chapter of the replay of Império, Globo's nine o'clock soap opera, which will air today, Tuesday (4):
João Lucas talks to Du about José Alfredo's possible lover. Silviano suggests that Maria Marta interfere in the works of José Pedro's new apartment.
João Lucas sees José Alfredo enter with Kelly in the building of Isis. Cora speaks badly of Vicente to Cristina. Vicente offers to teach Victor how to fly a kite.
Ismael seeks Lorraine at Xana's pension. Enrico confesses to Maria Clara that he is worried about his father. Robertão takes his wallet from Lorraine. João Lucas argues with Maria Marta.
Orville receives another painting from Salvador. Maria Marta finds out the address of Danielle and José Pedro's new apartment. Cora insinuates herself to Robertão.
Click here to see summaries of the next Empire chapters.
---
Empire chapters are provided by Globo and are subject to change without notice
---
Subscribe to the channel TV News on YouTube and watch videos with revelations of what will happen in Império and other soap operas.
.