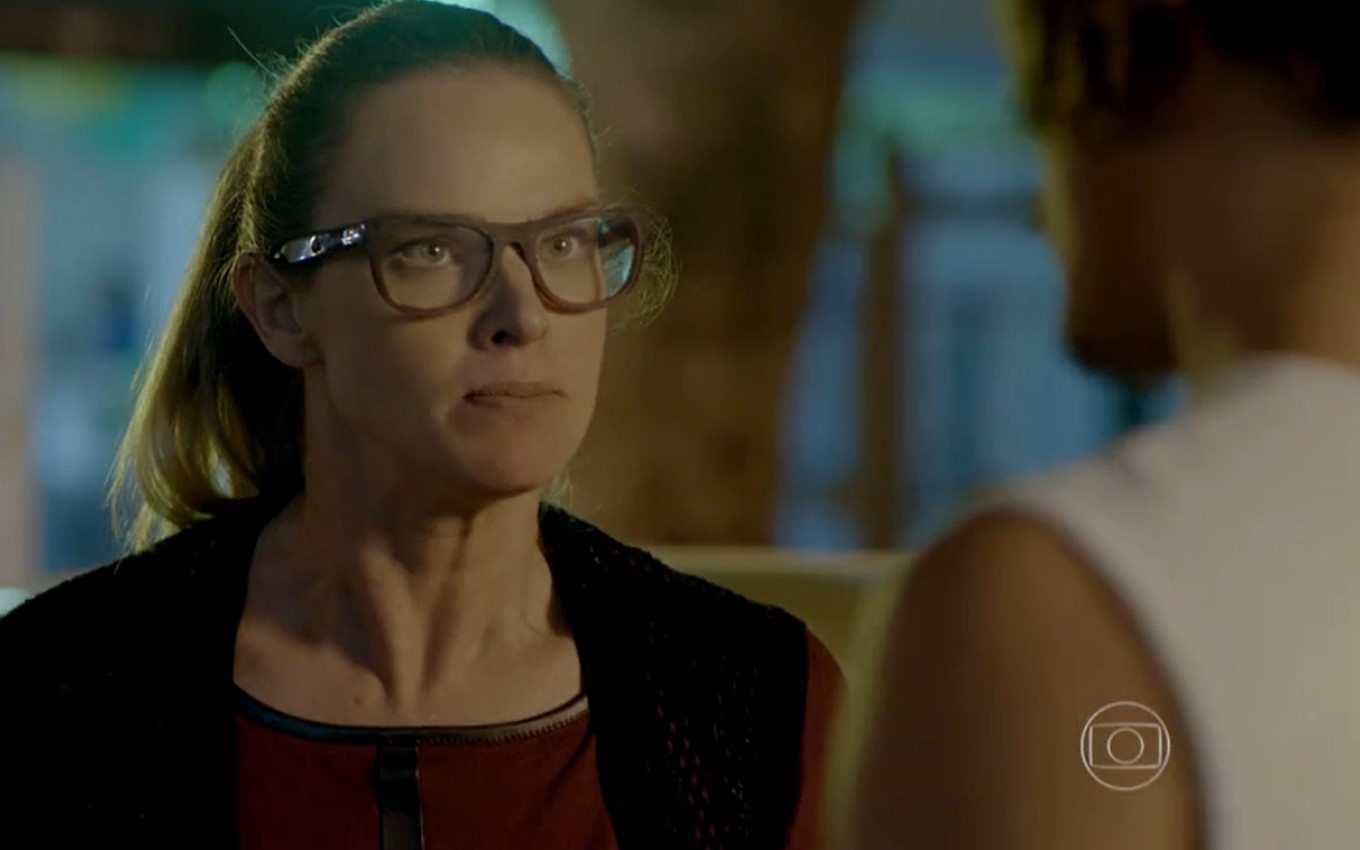 Check the summary of the next chapter of the replay of Império, Globo's nine o'clock soap opera, which will air today, Wednesday (12):
Maria Marta explains the presence of Cristina in the mansion to José Alfredo. Danielle discovers that the contractor has abandoned work on her apartment. Cora leaves Magnólia's house with a piece of Robertão's clothes. Érika makes a scandal when Robertão kisses her again.
Enrico comments with Maria Clara on the news that Téo divulged about Cláudio on his blog. Maria Marta announces that her niece Amanda will move in with them and Danielle is furious.
Click here to see summaries of the next Empire chapters.
---
Empire chapters are provided by Globo and are subject to change without notice
---
Subscribe to the channel TV News on YouTube and watch videos with revelations of what will happen in Império and other soap operas.
.