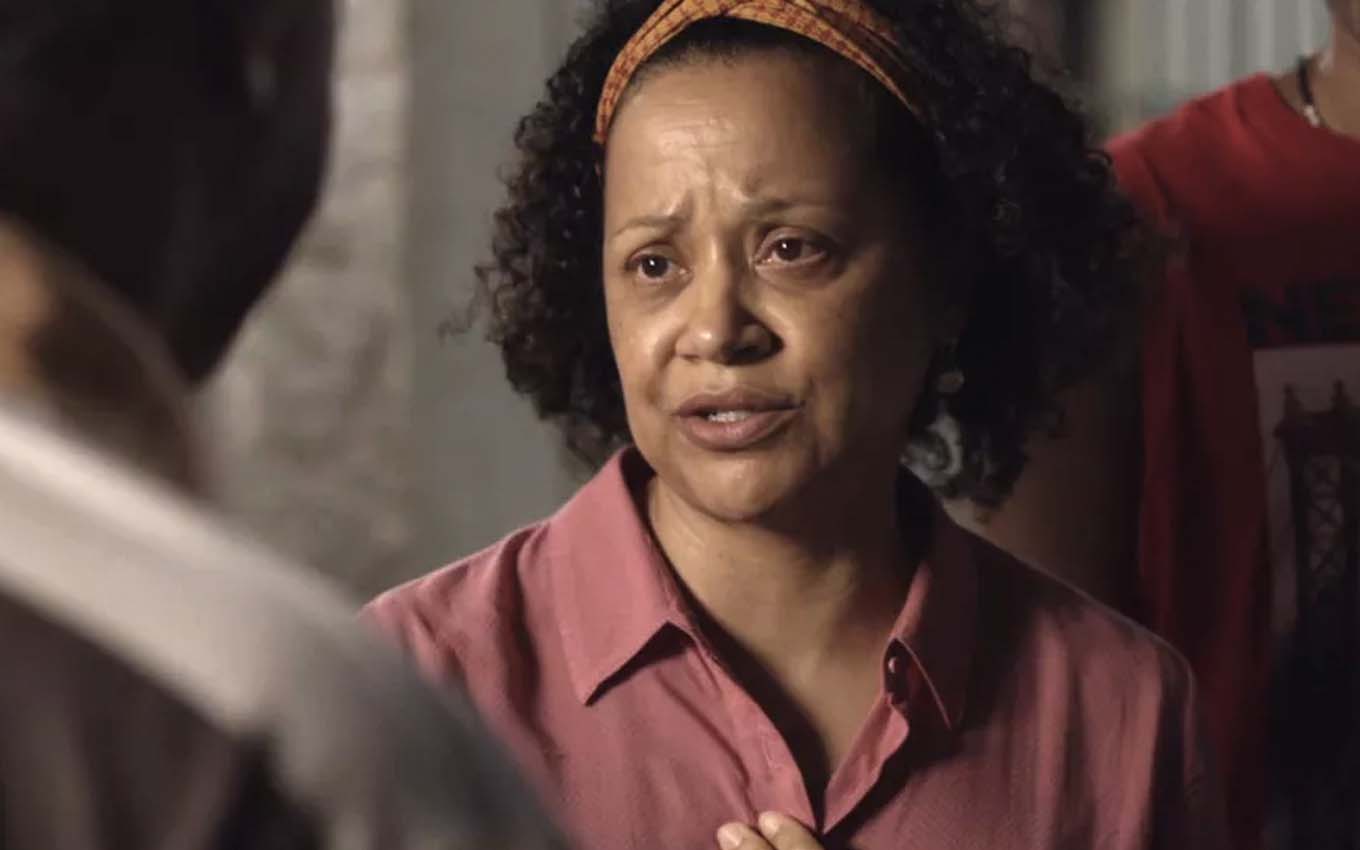 Virginia Rosa could already imagine what awaited her when she borrowed the uniform of one of the maids at the hotel where she stayed during the recording of Pega Pega. The actress wanted to feel the prejudice against "invisible workers" like Madalena – the employee who raised Maria Pia (Mariana Santos) as a daughter in the seven o'clock soap opera on Globo.
She, however, managed to be surprised by the contempt of people to see her without the "varnish" of an artist. "I confess that I like this glamour, I'm always very dressed up, and everyone always greeted me. But the day I wore the clothes of the person who is there to serve, it was as if I didn't exist", recalls the interpreter to the TV news.
Virginia does not hide her shock when confirming how professionals with such an important social function, such as street sweepers, bus drivers and deliverymen, are absurdly undervalued. "The experience made me sad, but it helped me to develop my character's internal issues," he points out.
After all, Madalena always put up with the disdain of Lígia (Angela Vieira) and Athaíde (Reginaldo Faria) even if she had raised Maria Pia with all the affection in the world. "It was crucial for me to bring humanity to this woman," explains the woman from São Paulo.
An affection, by the way, that she cannot give to her son Dom (David Junior), who was kidnapped as a child on Copacabana beach, in the south of Rio de Janeiro, in a moment of distraction by Cristóvão (Milton Gonçalves).
"The soap opera had this impression that there was no one who was completely good or totally bad. Madalena was kindness in person and, at the same time, she was very angry and blamed her husband [pelo sequestro]. She had a hard time letting go of that rancor", she analyzes.
A resentment that would only be appeased when Dom returned to Brazil and came face to face with his biological family. "She was bent by love. Then she was able to understand even Sabine's side that, even though she was wrong, she had true love for that boy. Claudia Souto [autora da trama] he was very happy to show the humanity in each being", evaluates the veteran.
Pega Pega (2017) won a "special edition" to fill the hole left after the final stretch of Salve-se Quem Poder. Como Mais Vida, Melhor, the next unpublished soap opera of the seven o'clock series, was postponed because it is being recorded with security protocols that make the execution process slower.
---
Learn all about the upcoming chapters of soap operas with the Noveleiros podcast
Listen to "#66 – Ana has a crisis and changes everything in A Vida da Gente!" on Spreaker.
---
Subscribe to the channel TV news on YouTube and watch videos with revelations of what will happen in Pega Pega and in other soap operas.
.