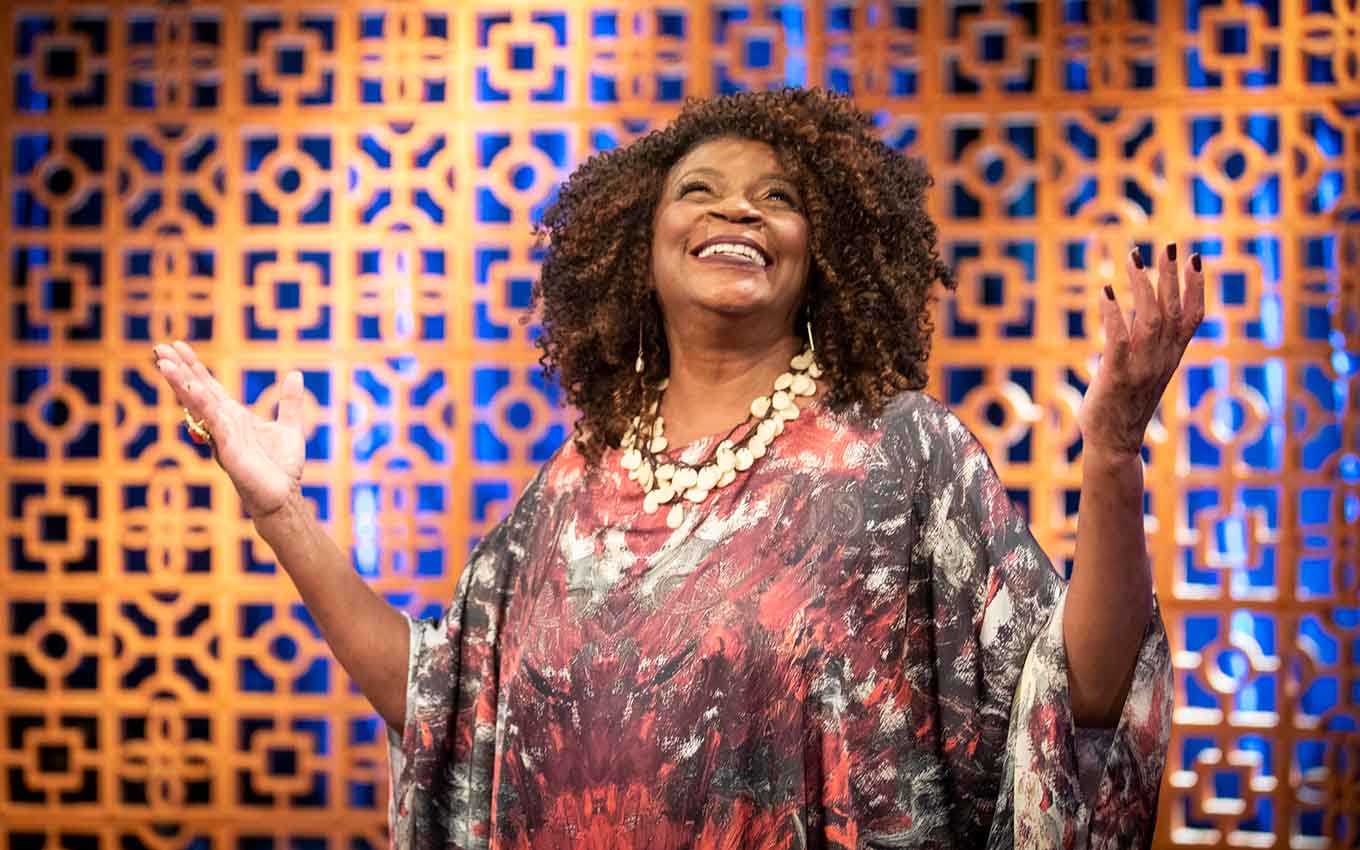 Brazil gets a little older every year, and the elderly already represent 18.9% of the population. No wonder, in the special Falas da Vida, Globo gives voice to five representatives among the more than 40 million people over 60 in the country. The program, which will air on October 1st, intends to break taboos and prove that the only thing that has aged badly is prejudice.
The initiative is part of the identity project, which has already aired tributes to LGBTQIA+ people (Falas do Pride), black community (Falas Negras) and native peoples (Falas da Terra). At 77 years old, actress Zezé Motta is responsible for sewing the history of these men and women in search of a "portrait" about the elderly in the country.
"We will tell the stories of these people's lives and achievements. Everyone is optimistic about life in the present. We want to make them understand, and the viewer too, the impact they have on people's lives and that they often don't even imagine", explains the artistic director Patrícia Carvalho.
The attraction resorted to statistics and official data from the IBGE (Brazilian Institute of Geography and Statistics) to once again retire the image of grandparents with canes and stuck in rocking chairs from the last century. Many elderly Brazilians are retired who work, generate income and put food inside the home.
"We saw some stories that are repeated a lot among elderly people, such as those who are the breadwinners of the family and, in addition to taking care of their grandchildren, they take care of other elderly people. that they have", Patrícia points out.
Chicão, 89, at Falas da Vida
The special also brings the story of people like Chicão, 89 years old, who lives in an ILPI (Long Stay Institution for the Elderly). The idea is to undo stereotypes and show that it is possible to create new connections in old age, such as the families without blood ties that are formed in these residential buildings.
"At the beginning of our research, we found that one of the biggest fears of people when they are still young is loneliness, being abandoned. And that is not necessarily what happens. We show the reality of elderly people, but also resilience and a willingness to live the present. There is no such thing as 'in spite of age'", points out the director.
.