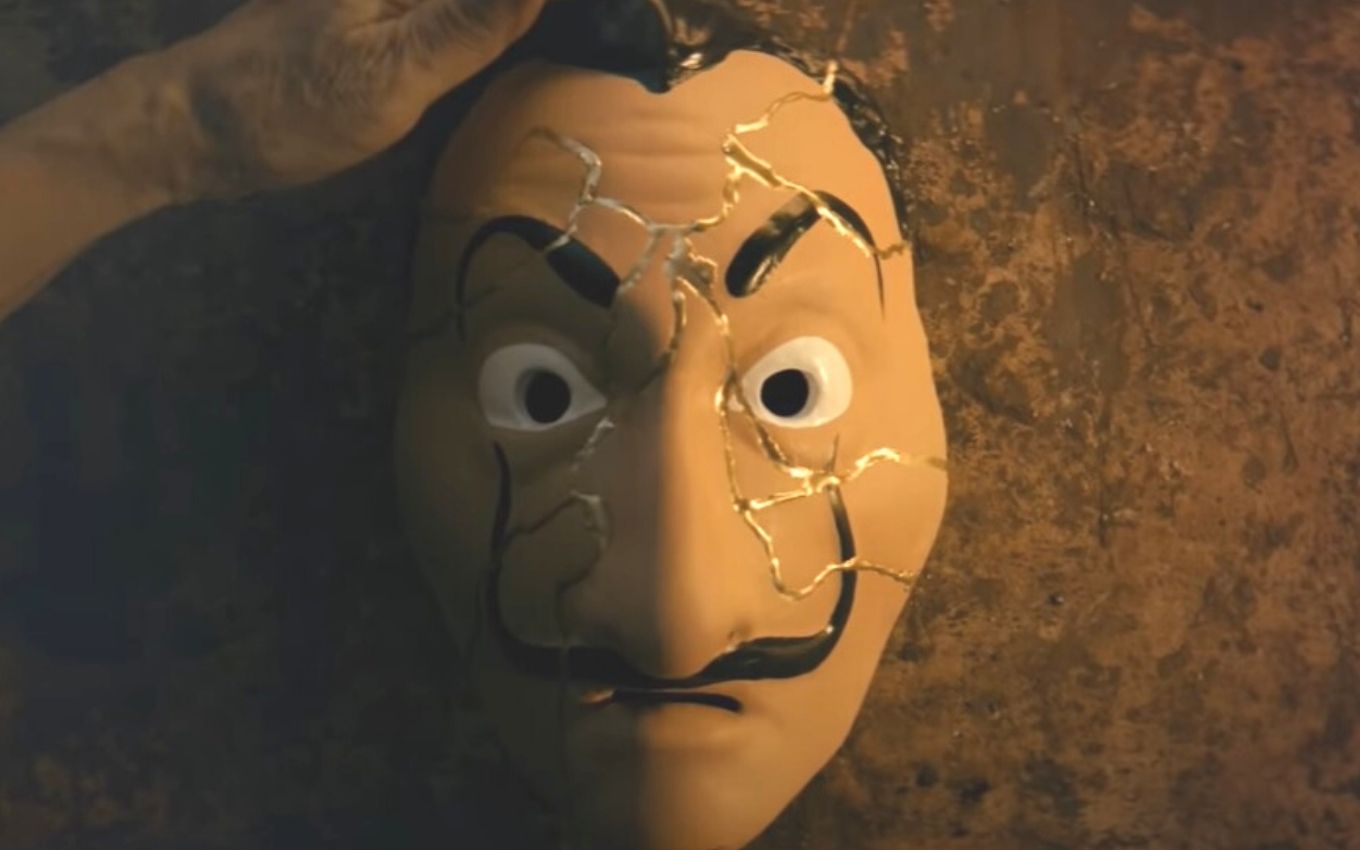 The official channel of La Casa de Papel released a new video this Wednesday (22). The content, which is a minute and a half long, deals with death and reconstruction, but the message conveyed in the material helped to reinforce a "deadly theory" about the end of the Netflix series: that all the main characters will end up dead. .
[Atenção: o texto contém spoilers da primeira parte da quinta temporada de La Casa de Papel]
The video released is narrated by Tokyo (Úrsula Corberó), a character who died in the first part of the fifth season. She was the victim of an armed confrontation between assailants and Spanish army soldiers.
The character's return in the material brought up two possibilities defended by fans. One is that she will continue to narrate the last five episodes of La Casa de Papel, which will be released on December 3rd; and the other, more unlikely, is that she did not die.
The images are focused on kintsugi, a Japanese art that consists of recovering broken ceramics using resin mixed with gold, which makes the material stronger and enhances imperfections.
Tokyo narrates the video as if it were a letter to companions who are still alive. She says it's in pieces. "They say that what doesn't kill you makes you stronger, but how strong makes you what kills you?" she asks, citing the others who have died.
"Gold united us once and, no matter what happens, it will separate us. Each time we break, we recover and come back stronger. Together we are and we will be the resistance", says Ursula Corberó's character. At the end, the screen displays a message: "Until death unites us".
One of the theories of the series was that Tokyo would be the only one that wouldn't die, for being the narrator of the events. That hypothesis fell apart in the last batch of episodes, but the new video reinforced the possibility that everyone else would die in the end as well.
Watch the video below:
.