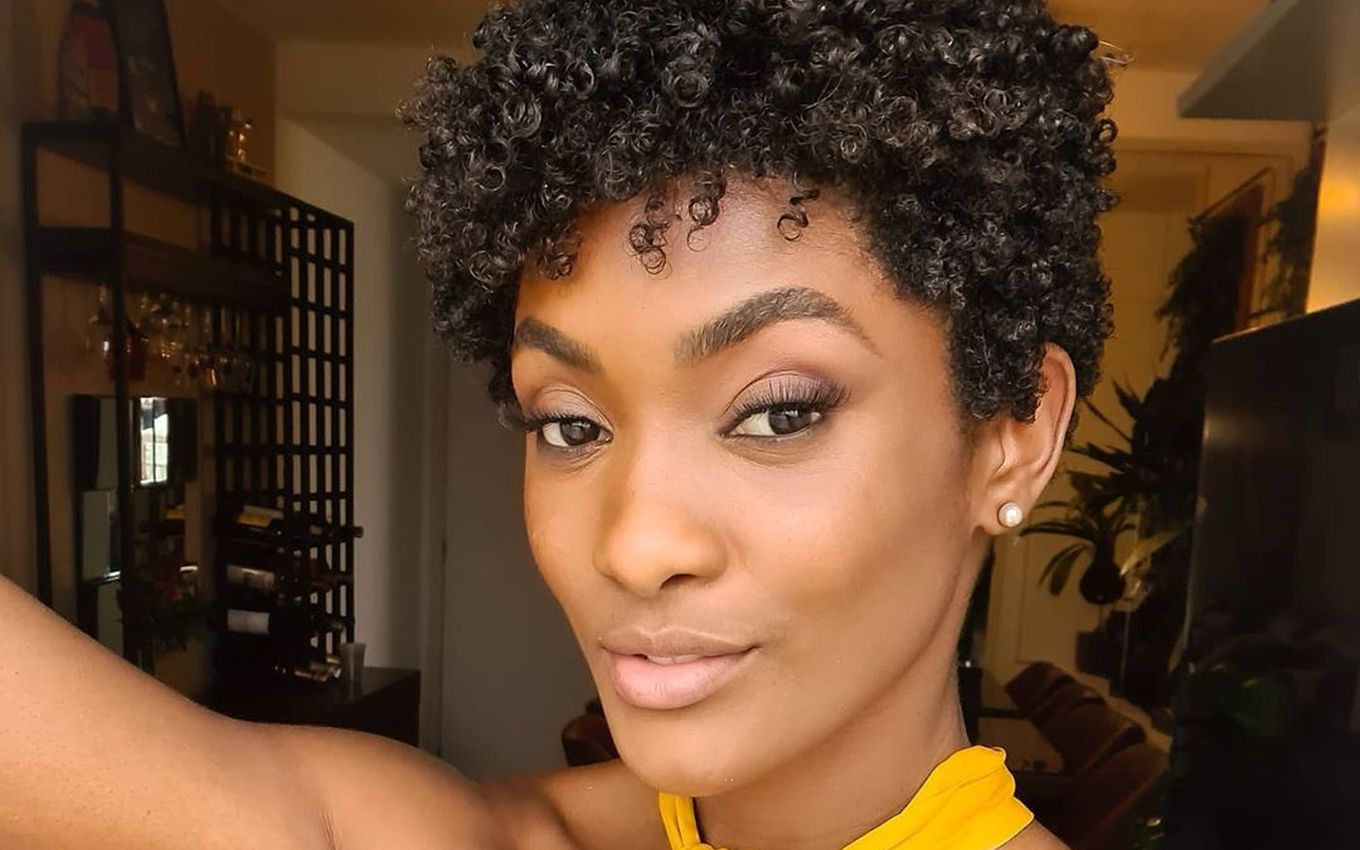 Erika Januza joined the cast of Verdades Secretas 2, written by Walcyr Carrasco. After playing tennis player Marina, in Amor de Mãe, the actress will play a model who will decide to return to active life after a time away from the catwalks. When she decides to resume her career, she will suffer rejection and develop health problems.
According to columnist Carla Bitterncourt, from Metrópoles, Erika's character will be called Laila. The girl, owner of a special beauty, will decide to return to the profession and will go looking for modeling agencies.
As soon as you can arrange an interview at a popular agency, you will be disappointed to hear that you are overweight. She will be sick, depressed, and will start having eating disorders and using weight loss drugs.
In addition to Erika, other actors joined the second season of the show, such as Jonathan Azevedo, Sergio Guizé and Rodrigo Pandolfo. The protagonists of Verdades Secretas 2 have already entered the studio to start recording. Romulo Estrela, Camila Queiroz and Agatha Moreira participated in light and scenario tests led by Amora Mautner's team.
Work on the sequel to Carrasco's soap opera should have started in March, but was postponed due to the worsening of the Covid-19 pandemic. Even with the delay of the recordings, the rehearsals and the remote preparation were not stopped. Part of the team has also advanced the costume and characterization tests.
.