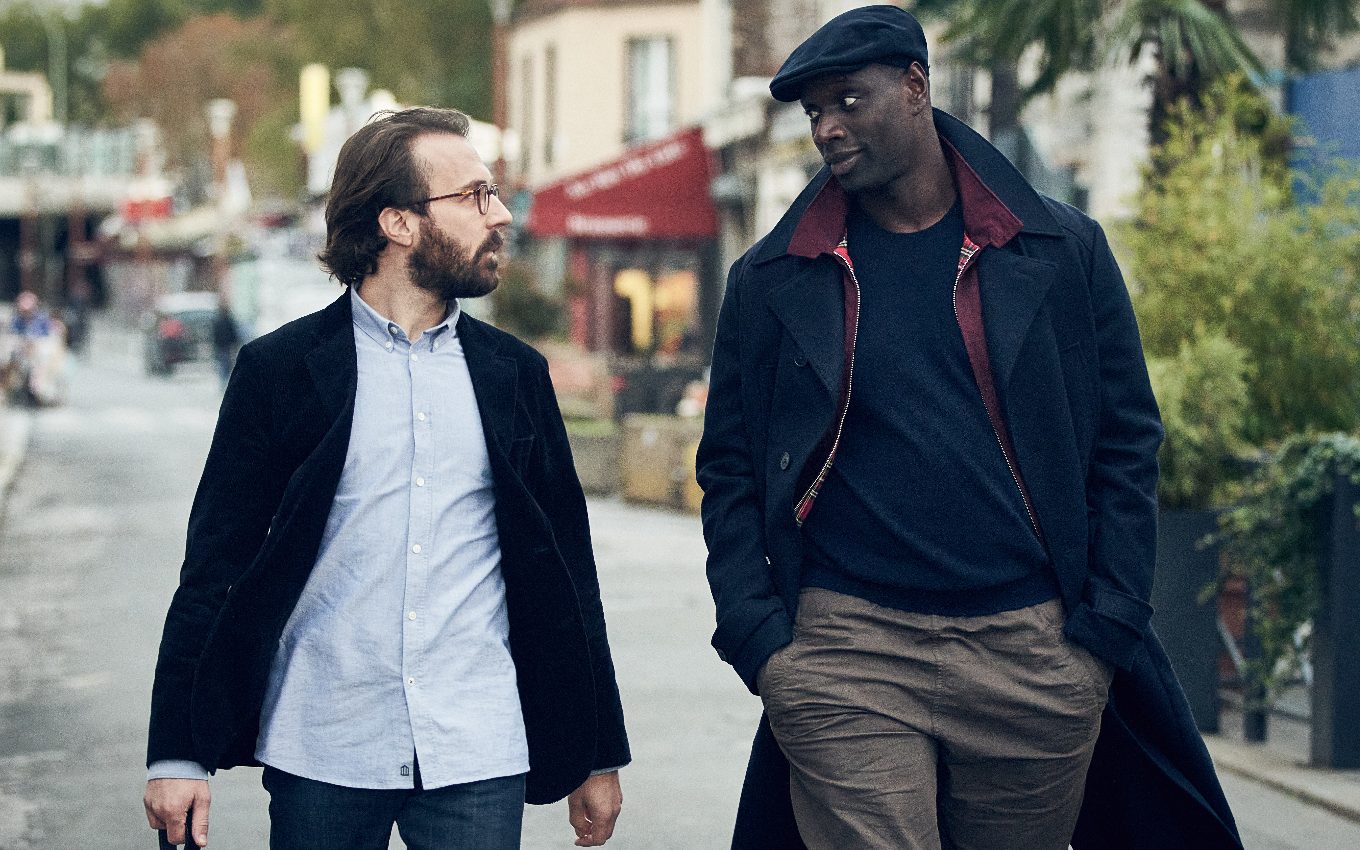 Netflix released the trailer for the second part of the first season of Lupine. The scenes show Assane Diop (Omar Sy) fleeing the streets of Paris, France, while creating a plan to meet Hubert Pellegrini (Hervé Pierre) behind the scenes at a sophisticated concert. The unpublished episodes will premiere in streaming on June 11th.
"This has gone too far. Pellegrini has kidnapped my son. He will pay for it," says the main character in the video. The villain is the same named by Diop as responsible for the death of his father, who killed himself in prison after being wrongly accused of committing a crime.
The revenge project becomes more difficult when the protagonist appears on the front page of the newspapers and is considered the most wanted man in France. Between persecutions and reunions, he knows he can't go wrong on his next step.
The series is based on the literary series about Arsène Lupine, a thief who becomes a detective. The character is a creation of the writer Maurice Leblanc (1864-1941) in the early 20th century.
The second part of the attraction was already recorded even before the release of the first episodes. Netflix announced the news in January, while French production began to draw attention worldwide.
The second part will have five episodes. The duo Ludovic Bernard and Hugo Gélin split in the direction. In addition to the return of Omar Sy, the cast will be composed of Nicole Garcia, Clotilde Hesme, Ludivine Sagnier, Antoine Gouy, Shirine Boutella and Soufiane Guerrab.
According to Netflix, Lupine came in first in the top 10 most watched attractions on the platform this year. The repercussion spread to other media and made searches for Arsène Lupine, author Maurice Leblanc and Omar Sy shoot on the web.
Watch the trailer for the second season:
.