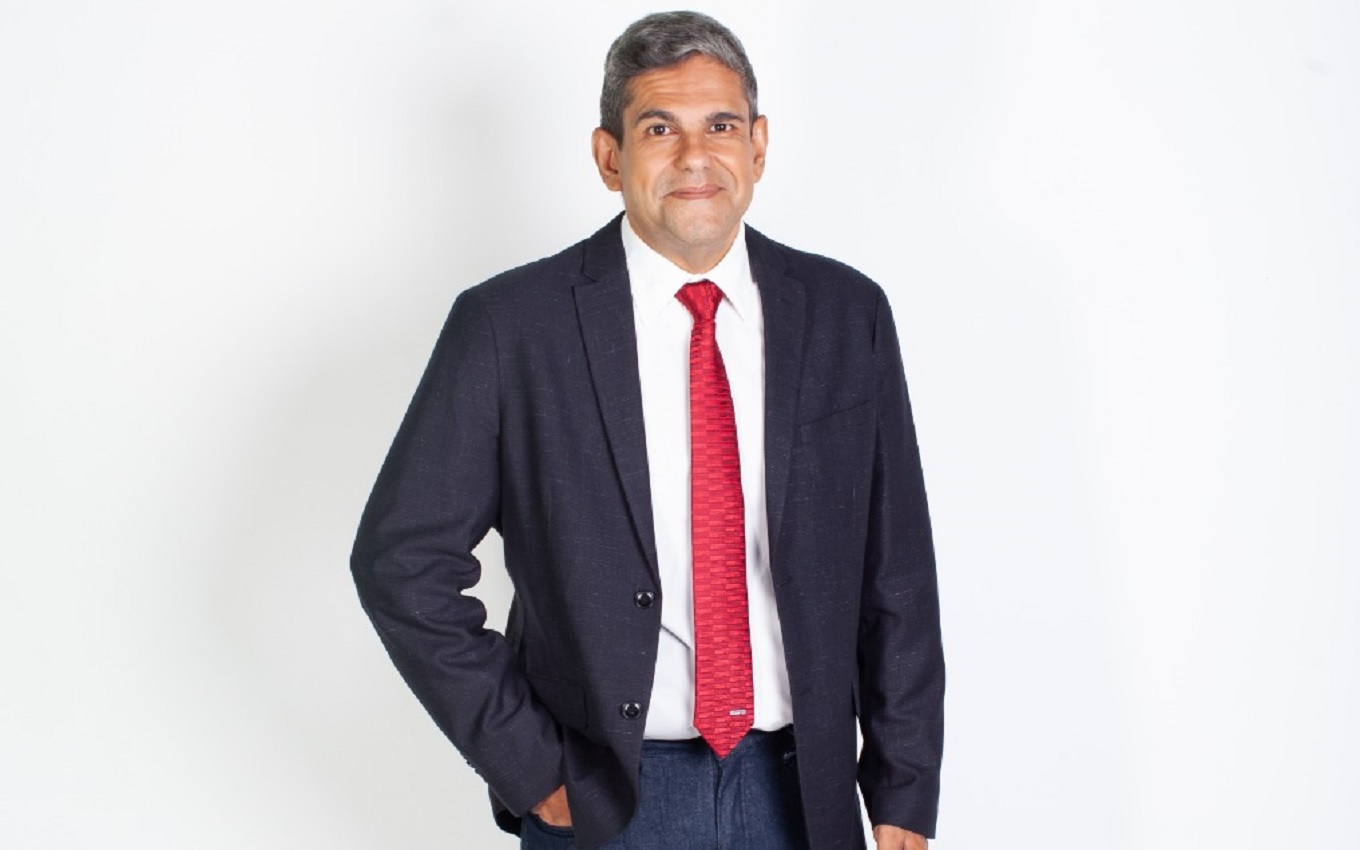 ESPN Brazil will launch a new daily schedule from the 27th. It will be a revolution in Disney's sports channel: four programs will go off the air, including Football in the World, its oldest brand. Three other new attractions will debut. All of them will be done in person in newly built studios and with modern graphics language.
According to the TV news, the work was planned calmly in recent weeks and involved different sectors of Disney, such as Commercial, Journalism and Engineering. It will be the return of the fully face-to-face programming since the beginning of the coronavirus pandemic, in March 2020. The American company relied mainly on the advance of vaccination in Brazil to make the decision.
The brands Bate-Bola Debate, Futebol na Veia and Futebol no Mundo will go off the air on the 24th. The 9am edition of SportsCenter, which opens the program, is also not produced. The work start time will be kept, but with a new name.
As of the 27th, ESPN Brasil starts its new grid with Football 360, commanded by Abel Neto and Willian Tavares – who were already doing SportsCenter at this time. The program will echo the games of the night before and project what will be discussed during the day.
From 11:00 am to 1:00 pm, SportsCenter Manhã will follow with Bruno Vicari and Mariana Spinelli. From 1:00 pm to 3:00 pm, ESPN launches Futebol 90, with a presentation by Daniela Boaventura. The debate will have a popular line that will mix what was done at BB Debate in recent years, in addition to having names that gained fame on the extinct Fox Sports Rádio, such as Oswaldo Paschoal, Fábio Sormani and Felippe Facincani.
From 3pm to 4pm, the most significant change: ESPN FC 1st Edition goes live, which will focus only on international football. The program replaces Futebol no Mundo, ESPN Brasil's oldest attraction — on air since the channel's foundation in 1995.
SportsCenter Tarde continues from 4 pm to 6 pm with Gláucia Santiago and Felipe Motta. From 6:00 pm to 8:00 pm, ESPN FC 2nd Edition shows up under the command of João Guilherme. The objective is to have a "happy hour" where they talk about football. From 8 pm, the SportsCenter with Marcela Rafael and Edu Elias completes prime time.
After the football rounds, Linha de Passe will continue as ESPN Brasil's post-match attraction. But the program will gain new scenery, tracks and visual concept. The presentation will take turns between Paulo Andrade and Nivaldo Prieto. Today, Linha is often the leader in pay TV audiences.
With the changes, ESPN Brasil hopes to have more competitive programming to face SporTV. With broadcasts from Libertadores de America and leagues from Europe over the weekend, Disney's sports channel manages to rank first among sports TV audiences. The objective is to make the public change channels during weekdays as well.
All programs will also be featured on Star+, the company's recently launched streaming service.
Check out ESPN Brasil's daily schedule from September 27th:
9am-11am – Football 360 with Abel Neto and Willian Tavares
11am-1pm – SportsCenter Morning with Bruno Vicari and Mariana Spinelli
13h-15h – Football 90 with Daniela Boaventura
3pm-4pm – ESPN FC 1st Edition (International Football Only)
4pm-6pm – SportsCenter Afternoon with Gláucia Santiago and Felipe Motta
18h-20h – ESPN FC 2nd Edition with João Guilherme (national football only)
20h-22h – SportsCenter Evening with Marcela Rafael and Edu Elias
Football Post-Round – Pass Line
.