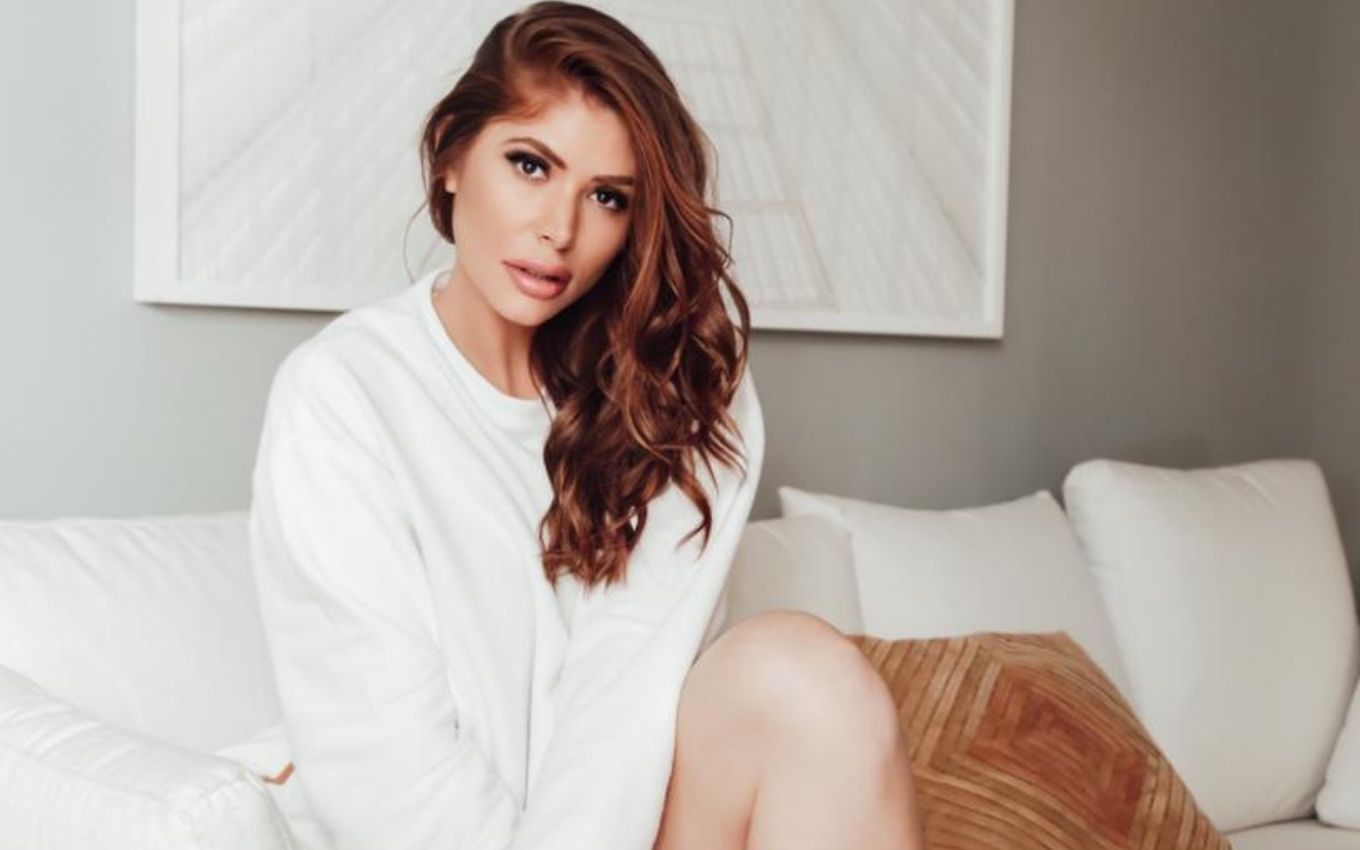 Six years after participating in Big Brother Brasil 14, Amanda Gontijo divides herself between two worlds. Today, the ex-BBB is a model and digital influencer, but she also works as a sales consultant at a foreign exchange office in São Paulo. The job at a brokerage came after she put on 18 kg and found herself outside the agency that represented her.
Raised to fame after the BBB14, Amanda, who was Miss Divinópolis 2012, in Minas Gerais, bet on a career as a model. The onslaught worked, because as an ex-BBB his pass increased. However, in 2019, the redhead faced health problems after using anabolic steroids for aesthetic reasons. She had side effects, and weight gain was one of them. Life on the catwalks and photo studios was compromised.
"When I came to São Paulo [em 2019], I was still modeling and was at an agency. When I gained weight, I left the casting because I had to be in the measurements. the standard of living here [em São Paulo] it's high, and I didn't want to go back to Divinópolis. So, I went to work normally, as an administrative assistant", he tells the TV news.
The girl from Minas was recommended for the service by a friend. A Civil Engineering student, she showed ability with numbers and calculations and, in a short time, changed from assistant to sales consultant. Before the pandemic, she worked at an office on Avenida Paulista from Monday to Friday. With quarantine, it started to operate as a home office.
"I started to get interested [por vendas]. I have many acquaintances of mine who travel or live abroad. Sometimes these people needed to send money by remittance. talked [na corretora]: 'There is a friend of mine wanting 20 thousand euros' or 'another one wants dollars'. People saw that I had a network [rede de contatos]. So, they invited me to work on this part of selling, buying and shipping", he details.
"I have clients who send money to Dubai [Emirados Árabes Unidos] every month, there are people who pay for commercial stores there. We do this type of procedure. Engineering helped me with this calculation thing, because sometimes you have to do everything very quickly, and I have to pass fees [para os clientes]", account.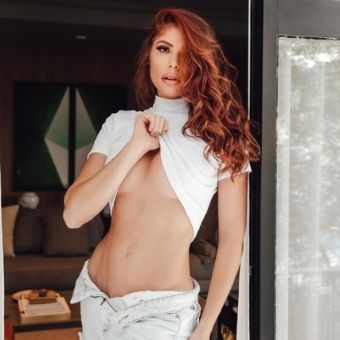 Now, at age 30, Amanda is starting to think about the future. For the next few years, she has plans to live abroad with her boyfriend, doctor Danilo Monteiro, and to continue working with the purchase and sale of foreign currency.
"People say: 'Why don't you invest in a modeling career? It's something very fleeting. Every day my age is passing by (laughs). I'm no longer the 22-year-old girl who was a new face [novata]. you can win [dinheiro], but it's not what I want for a living. Of course, it's an extra, but it's not what I want to do for the rest of my life," he admits.
"I loved engineering. But I got to know this part of the financial market, currency and everything else, and I got interested. Now, I'm thinking about doing something related to the economy and foreign trade. I still don't work in the investment part, because I haven't I have a certificate. But I'm taking a course and studying to be able to work in this area," he adds.
Work affected by the pandemic
It took Amanda nearly two years to recover from using steroids to sculpt her body. Today, she has returned to modeling and has been billing as a digital influencer as well. But that didn't take her away from her job at the exchange office. Although the demand for work has decreased because of the coronavirus, she remains at the company.
"I'm still working with them. However, I'm not going to the broker. Sometimes we have meetings or someone wants to make a larger shipment and needs to go [fisicamente ao escritório]. But the problem is that there is no flow. This pandemic was bad for everyone. Before, I was working well, getting bigger clients. With Covid-19, imports have decreased and people are no longer traveling," he laments.
"The pandemic made the question of what I earned a lot less [na corretora]. I got to earn R$15,000 per month in commission. On a $100k trade, you earn from $6 to $7,000 in commission. Depending on the frequency, your amount is good. My luck is that I had some money saved, and I managed to keep myself in that time. São Paulo is an expensive city. Those who live here live anywhere in the world," he says.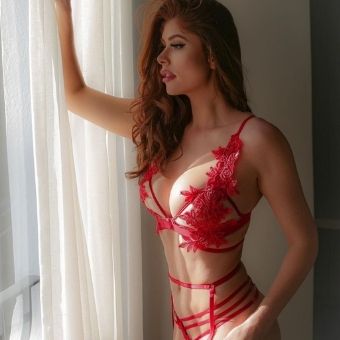 Over the past two years, Amanda has specialized. Today, she speaks properly about the financial area, because, according to her, the study is done daily. "The market is volatile, it changes all the time. I follow all these price and market fluctuations, from the political part, the economy or a stock that was bought or sold. I have to keep myself informed to be able to discuss with the client in the best way." , narrates.
For also being a model, the ex-BBB admits that she has already heard sexist comments for acting as a sales consultant in a foreign exchange brokerage. "Sometimes, someone says: 'Wow, you work with that? But you're so pretty.' People are surprised. But just because she's pretty, isn't a woman smart?"
"They were already scared when I talked about the Civil Engineering course. They said: 'Engineer? How so?' People wait. [faculdade de] fashion or anything else. But Engineering? They don't wait," he says.
Between consultations and meetings, Amanda reveals that from time to time she is recognized by her clients. BBB14's fame continues to this day. "They've already asked for a photo. It's funny (laughs). Big Brother is something people will never forget," he says.
"In my edition, I wasn't the one that stood out the most. But I am, for sure, one of the ones that still stand out. A lot of people disappeared and we don't even know what they do for a living. For me, something always comes up. [trabalho artístico]. Of course, I don't have Juliette's repercussion [Freire] (laughs)", has fun.
See photos of Amanda Gontijo as a model:
.