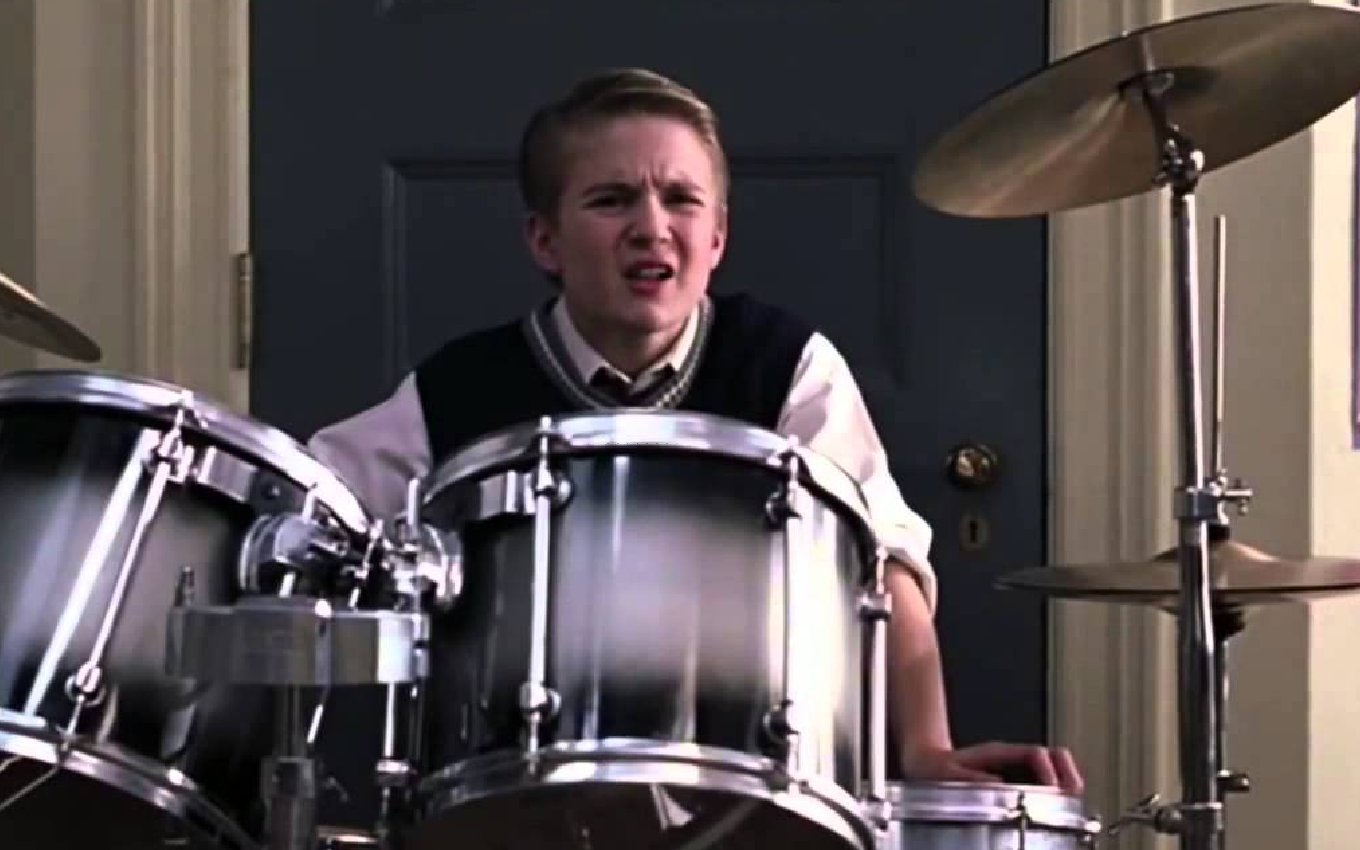 Former child actor Kevin Clark (1989-2021) died at the age of 32 in the city of Chicago, in the United States. He was known for playing student and drummer Freddy McGee in the film School of Rock (2003), starring Jack Black. The boy was hit by a car while riding a bicycle.
The death was reported by the Chicago Sun-Times. According to police information, he was hit by a car in the early hours of Wednesday (26), around 1:20 am. He was seen at the Illinois Masonic Medical Center hospital, but died less than an hour after the impact. A 20-year-old woman was driving the vehicle and will answer the case.
The newspaper spoke to Allison Clark, the young man's mother. According to her, the son started playing drums at the age of 2 and had at Escola de Rock his first and only acting experience.
"He just shone [no filme], but I really didn't want to act afterwards, "she said. Clark bet on his music career and played in some bands, in addition to teaching children.
In the film, he was part of the children's cast of the school in which the protagonist played by Jack Black will teach. He assumes the identity of his friend Ned Schneebly (Mike White) as a substitute teacher at an educational institution and discovers that his students have musical talent. The fake tutor sets up a band with the children to participate in a festival.
On social media, Black mourned the loss. "Devastating news. Kevin is gone. Too soon. Beautiful soul. So many great memories. Heartbroken. Sending love to his family and the entire School of Rock community," he commented on Instagram.
See the special post with scene from the film and a reunion:
.