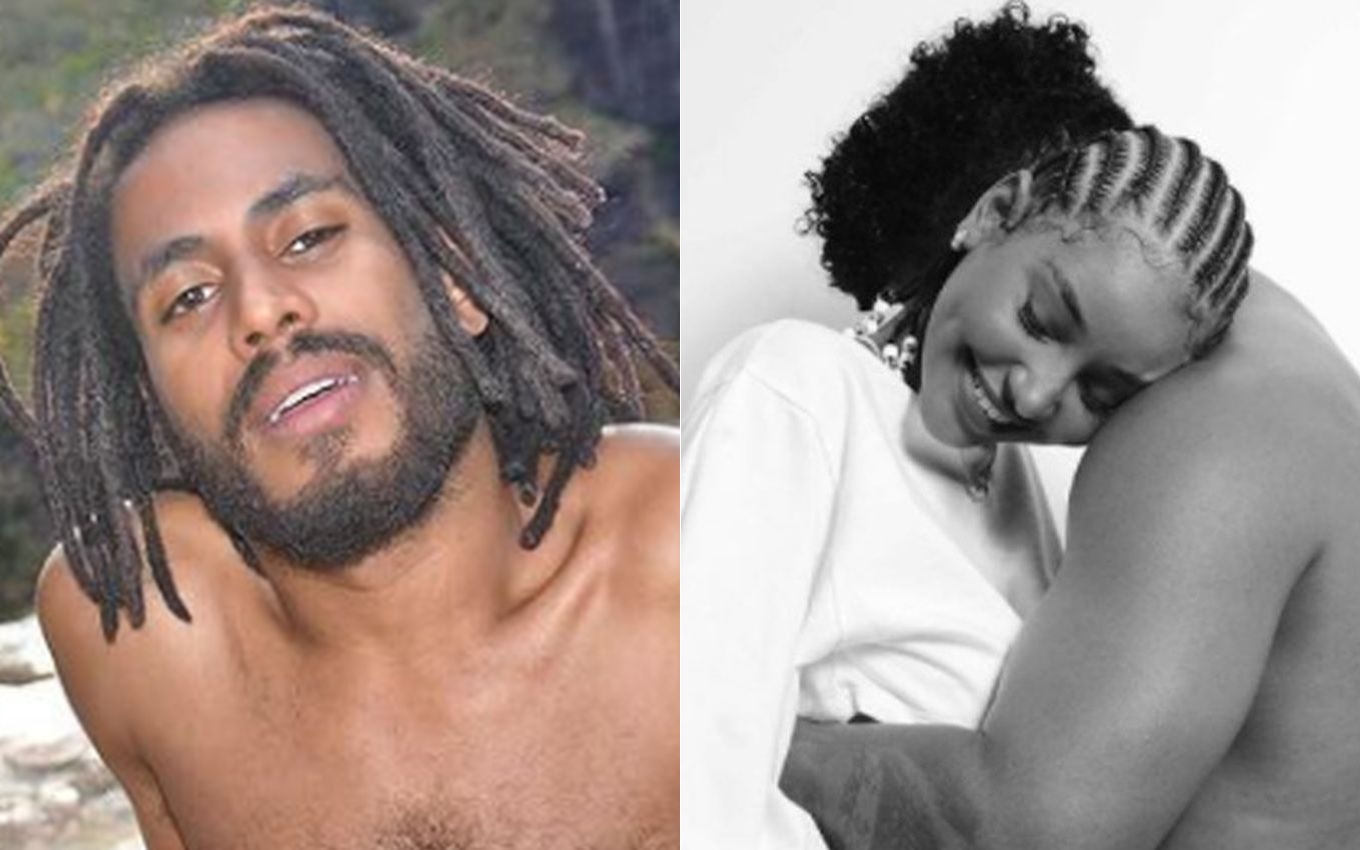 The name Kathlen Romeu ended up in the most talked about topics on Twitter on Tuesday (8). Several internet users and famous people asked for justice for the death of the interior designer. She was 24 years old and four months pregnant. The young woman lost her life after being shot by police officers during an operation in the Lins do Vasconcelos community, in the northern part of Rio de Janeiro.
Kathlen was even taken to the Salgado Filho Municipal Hospital, in Méier, but she did not resist. The office of the Secretary of State for the Military Police reported that police officers exchanged fire with criminals when PMs from the Pacifying Police Unit (UPP) of Lins found the woman shot. The agents claimed that they were shot at by the bandits and only defended themselves.
Marcelo Ramos, the victim's boyfriend, lamented the death of the loved one and the baby they were waiting for:
Will never be forgotten, my love, you, Maya/Zayon will always live inside of me, I'm completely groundless, sometimes it's hard to understand God's will, but I know you're better than us. Here I will only miss you and the memories of you, the most radiant and lively person I've met in my life, I'll win for you. May God give me strength. I love you forever.
Ícaro Silva, Preta Gil, Mariana Ximenes, Angélica Ramos and more famous people revolted with the tragedy and lamented the young woman's death on social networks.
"I tried, but I couldn't post a photo of Kathlen, I didn't have the courage, looking at her beauty, looking at her belly carrying a life makes my head almost explode with pain! How sad my God, how long are we going to put up with this? My feelings to the family , I'm sorry!", wrote the singer and daughter of Gilberto Gil.
"That photo ended up with me. Kathlen Romeu, 24 years old, four months pregnant, killed during a police operation in Rio de Janeiro. A news that is repeated so often that it's nauseating. Innocent. Blacks. Dead. Police operation. The Brazilian State It's not at war on drugs It's, since its inception, serving the extermination of the black and peripheral population Can't pretend anymore Light and love for Kathlen's family and friends Black Lives Matter And it's one absurd and hell having to say that," declared Ícaro.
Check out the posts:
This place needs a lot to dream of being a country one day.#JusticaPorKathleenRomeupic.twitter.com/CogkmqpPYe

— emicidal (@emicida) June 9, 2021
.