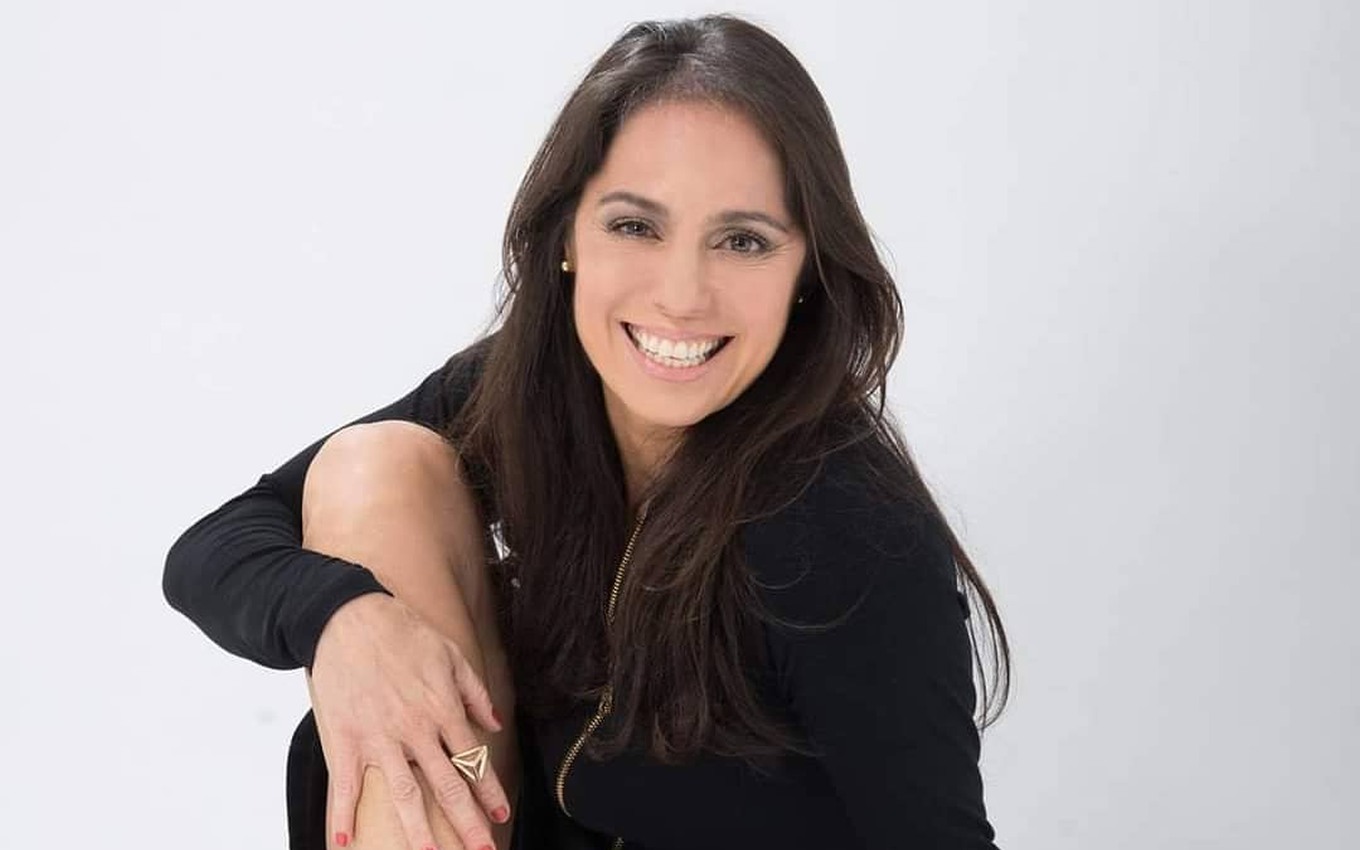 Claudia Mauro promises to provoke moments of anger and indignation in the audience with her role in Um Lugar ao Sol. Helena, her character, will create chaos in the skin of a weight loss coach who believes that no one can be happy fat. In addition to the fat phobia, the woman will not know how to deal with her teenage daughter with Down syndrome, which will result in many fights with her ex-husband, played by actor Otávio Müller.
Um Lugar ao Sol will be Claudia's first work on Globo after seven years away. Her most recent work on the network had been in the soap opera Em Família (2014). Now, she's excited to play this controversial new character.
"Helena is an overprotective mother, who treats her daughter like a child. She will get into a fight with her ex-husband, Paco, because he thinks her daughter can be independent. He believes in inclusion. It's an important issue, it still exists today the idea that the syndrome is a problem. It's not. These people can have a life like we all have," said the actress in an interview with Patricia Kogut's column in O Globo newspaper.
In addition to the lack of understanding with the daughter's syndrome, the character will also raise a reflection on aesthetic standards. "She is an ex-fat woman who thinks that eating is an addiction from which the person has to get away. She believes that no one can be happy as a fat person," he said.
"It will fall into the issues of prejudice, of standard. It's another cool subject to talk about. A fat person can be healthier than a thin one. More and more websites and campaigns today are putting women with another weight, with cellulite, older women … Everything is moving towards a change. The priority, in the end, is health", he observed.
.