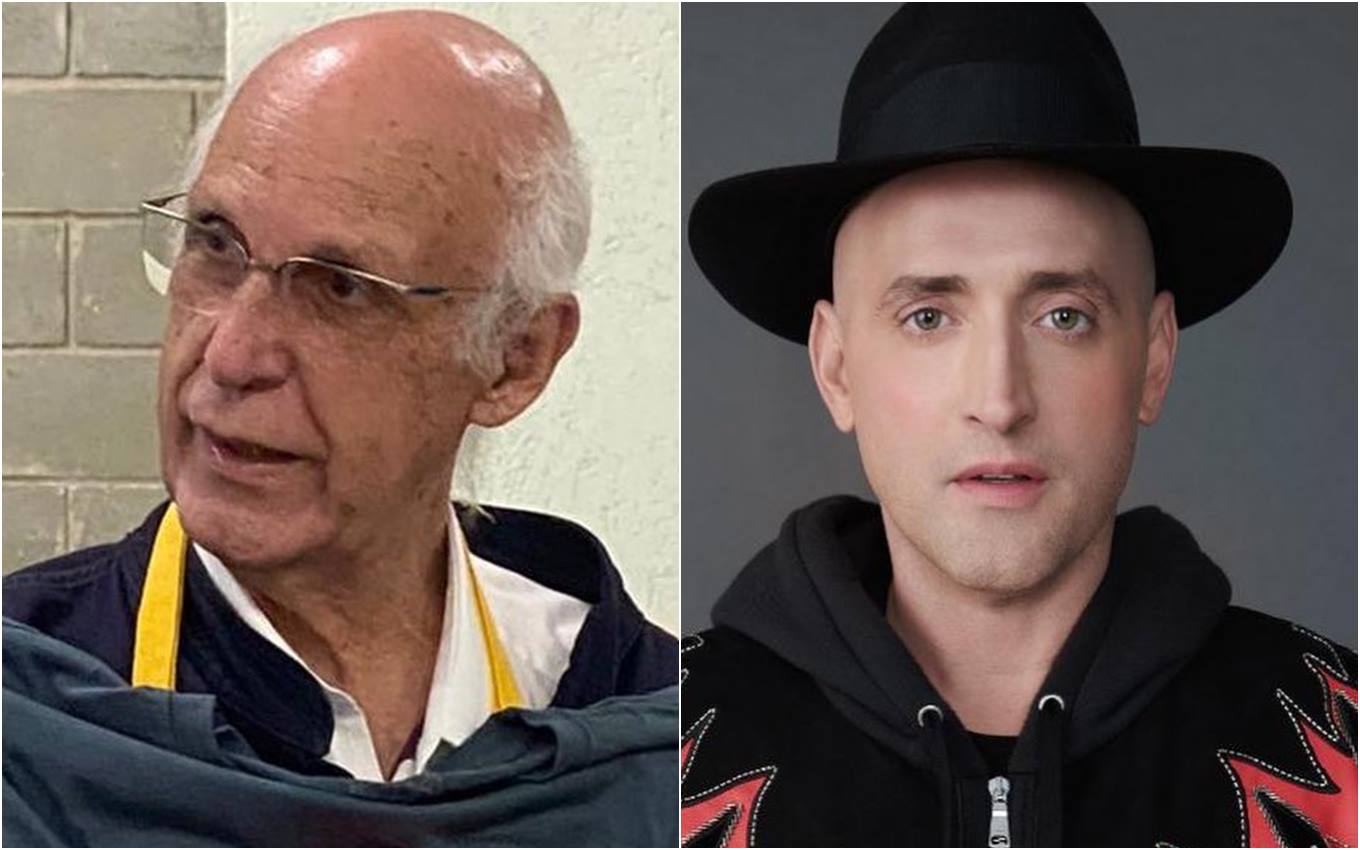 After the death of Paulo Gustavo (1978-2021) was announced on Tuesday (4), Father Julio Lancellotti revealed that the comedian had contributed R $ 1.5 million to the construction of a cancer treatment center. In 2017, after the works started, the comedian donated another amount to help the cause.
"A lot of people don't know, but the actor Paulo Gustavo was a great benefactor of the Social Works Irmã Dulce (Osid). Paulo Gustavo donated R $ 600 thousand to build an oncology unit at Osid. In 2017, when the construction work started , he visited the space. The support did not stop there. According to the superintendent of Osid and niece of Santa Dulce, Maria Rita, Paulo Gustavo donated a total of 1.5 million to the institution ", says the publication shared by the religious.
The artist died on Tuesday (4), at the age of 42 as a result of complications from Covid-19. He had been hospitalized since March 13 in a hospital in Rio de Janeiro. On the 21st, Thales Bretas' husband was intubated and has since faced a struggle to survive.
On Monday, before the death was announced, a medical bulletin was released with updates on the actor's state of health. The note said the comedian's picture was irreversible, but that he still had vital signs.
Check out the following publication:
.