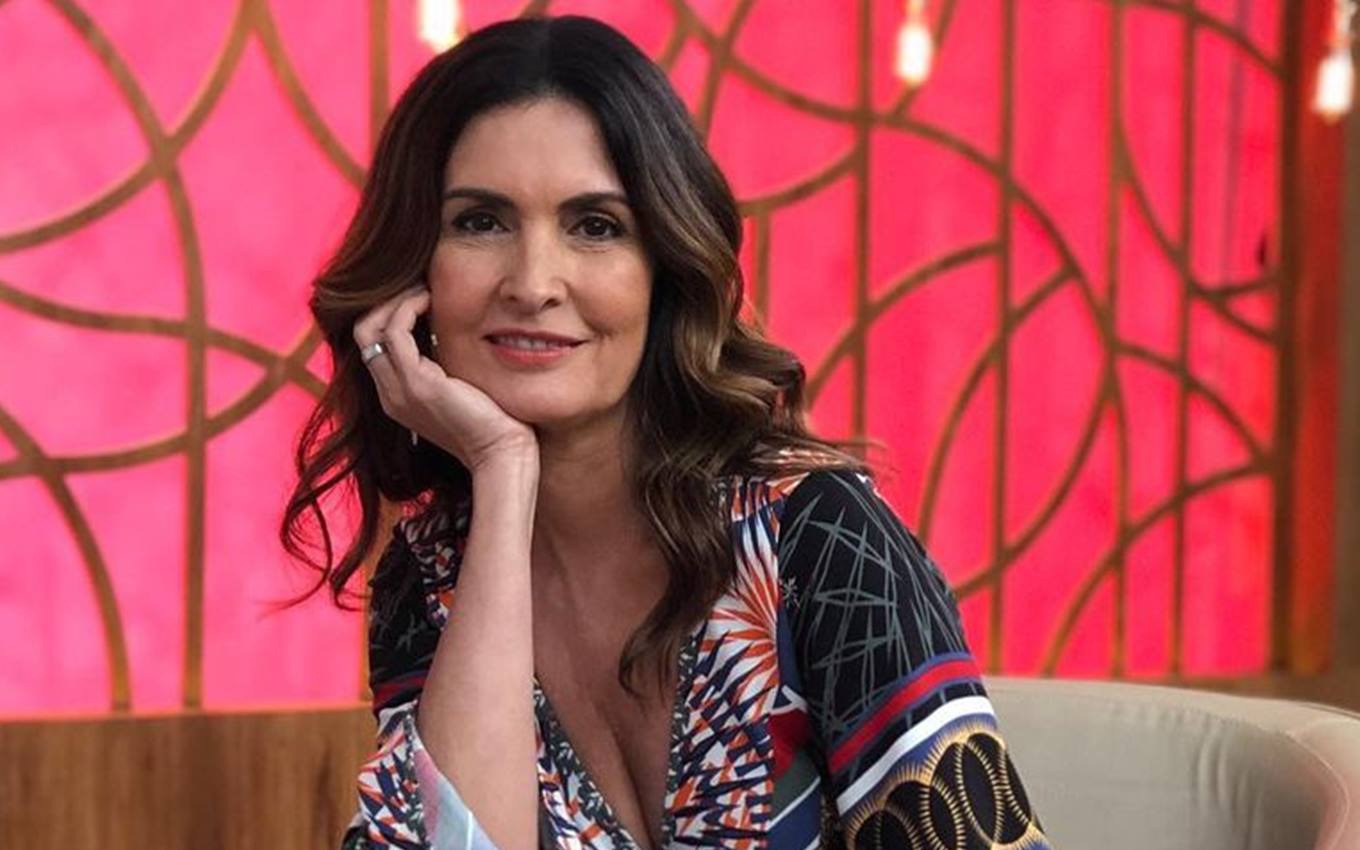 In October, Fátima Bernardes will step down from running the Encontro program to undergo shoulder surgery. The information was confirmed by Globo in a press release. In December of last year, she had already taken a leave to have a cancer of the uterus.
With the absence of the holder, the morning will be in the hands of Manoel Soares and Patrícia Poeta, presenters of É de Casa.
"Fátima Bernardes will have an operation — an arthroscopy on the shoulder, to recover a tendon — in October. With that, she will be away from the Meeting for approximately four weeks. During this period, the morning will be presented by Manoel Soares and Patrícia Poeta" , informed the station on Tuesday (28).
new license
In December 2020, Fátima was already absent from the program. At the time, she revealed that she would need to undergo surgery to remove a cancer in the uterus. In January of this year, she returned to command of the attraction fully recovered.
"It is with great joy that I say good morning to you on the other side of the small screen, I say good morning to my partner of all hours, André Curvello, how good to see you again", began Fátima. "Good morning, I miss you," replied his colleague. "Well, I would like to thank my partner Patricia Poeta very much for all her affection, all her energy, all her joy, all the talent she used here, thank you very much", completed Fátima.
Three months after returning to the small screen, the commander of the Meeting granted an interview to journalist Pedro Bial. "When I hear 'cancer', that word, it seems like it wasn't me," she declared in her appearance on the Talk to Bial program.
.