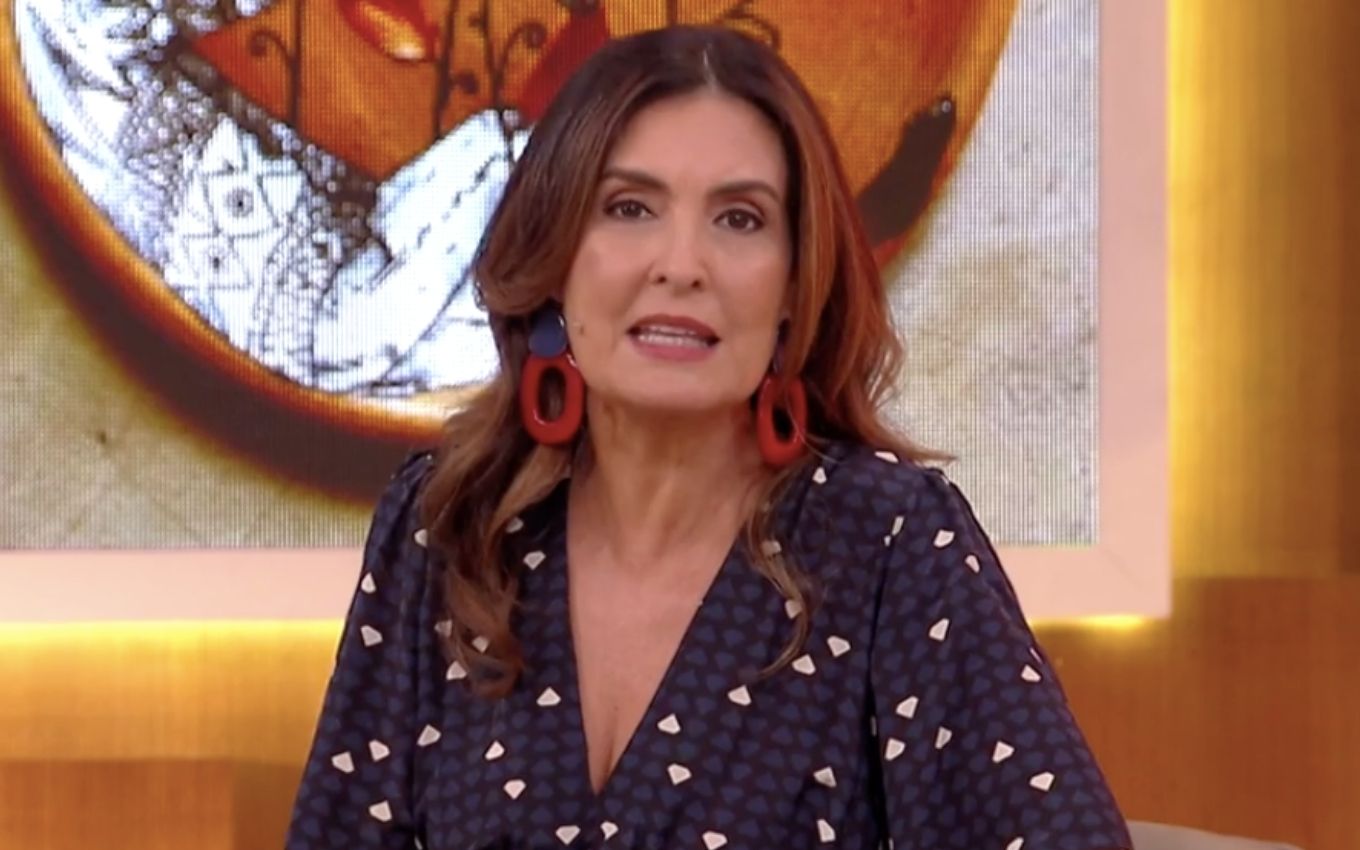 Cured of a cancer in the womb, Fátima Bernardes spoke about the disease in a chat with Pedro Bial. "When I hear 'cancer', that word, it seems that it was not with me", declared the presenter of the Meeting in the issue of Conversa com Bial that will air this Friday (16) on Globo.
"There came a strength, a determination that things were going to work out. And they worked out," added the journalist, as announced by Patrícia Kogut's column in the newspaper O Globo.
The former anchor of Jornal Nacional also spoke about her career in journalism, in addition to her relationship with Túlio Gadêlha and her triplets – fruits of her marriage to William Bonner.
"I think that happiness is contagious, I believe that. I believe that what people generate from positive comes to me, and what they generate from negative I don't know where it is, but for me it doesn't come", said the program's owner Meeting with Fátima Bernardes.
In December 2020, the Globo employee revealed on her Instagram profile that she had been diagnosed with early-stage uterine cancer after undergoing routine examinations.
"I'm fine. After a series of routine exams, today I was diagnosed with uterine cancer at an early stage. I'm going to be away for a few days from work to do the surgery. As I always used my nets with complete frankness and truth, I preferred to pass this information on to everyone who accompanies me ", said the communicator at the time.
"In the meantime, I enjoy the warmth of my parents, children, my love and close friends. And I am already grateful for the affection, for the good energy of everyone here. Soon, I will be back soon for our meetings," she wrote.
Fátima returned to the presentation of the Meeting in January this year, already recovered from the disease.
Feedback Policy
This space aims to broaden the debate on the subject addressed in the news, democratically and respectfully. Anonymous comments are not accepted nor do they violate ethical and moral laws and principles or promote illegal or criminal activities. Thus, slanderous, defamatory, prejudiced, offensive, aggressive comments that use bad words, incite violence, express hate speech or contain links are summarily deleted.
.