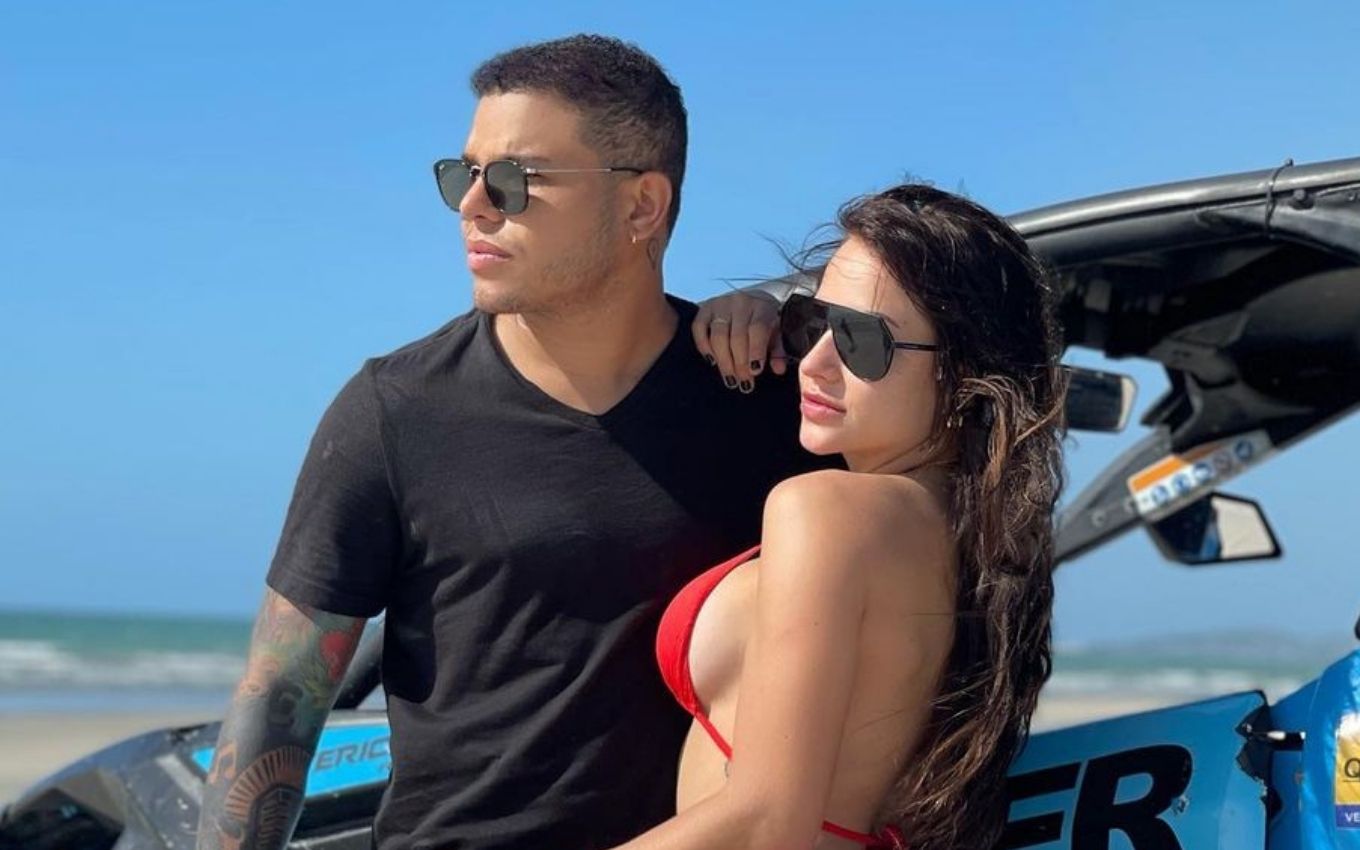 The presenter Fausto Silva became a kind of gastronomic guide for Gabi Martins and Tierry during a trip to Dubai, in the United Arab Emirates. "I had an indication of the best dish from one of the best restaurants," wrote the singer from Bahia on Instagram, in a photo next to his beloved and the former owner of Domingão.
The trio met at the restaurant of the iconic Burj Al Arab, a hotel whose architectural format mimics the sail of a boat. The ex-BBB commented on the photo of her beloved, even though she had already shared the images on her account. "Aaaaah he's fuck*. Our lunch was amazing!", wrote the girl from Minas.
Tierry is already famous for songs enshrined in the voices of artists like Luan Santana and Ivete Sangalo, but has now been working to appear on vocals. Therefore, he hinted that he wants to "dig" a spot on Faustão na Band's new show, in 2022.
"Thank you, Fausto! Looking forward to the debut of your show on Band", wrote the Bahian.
See the lunch photos here:
.