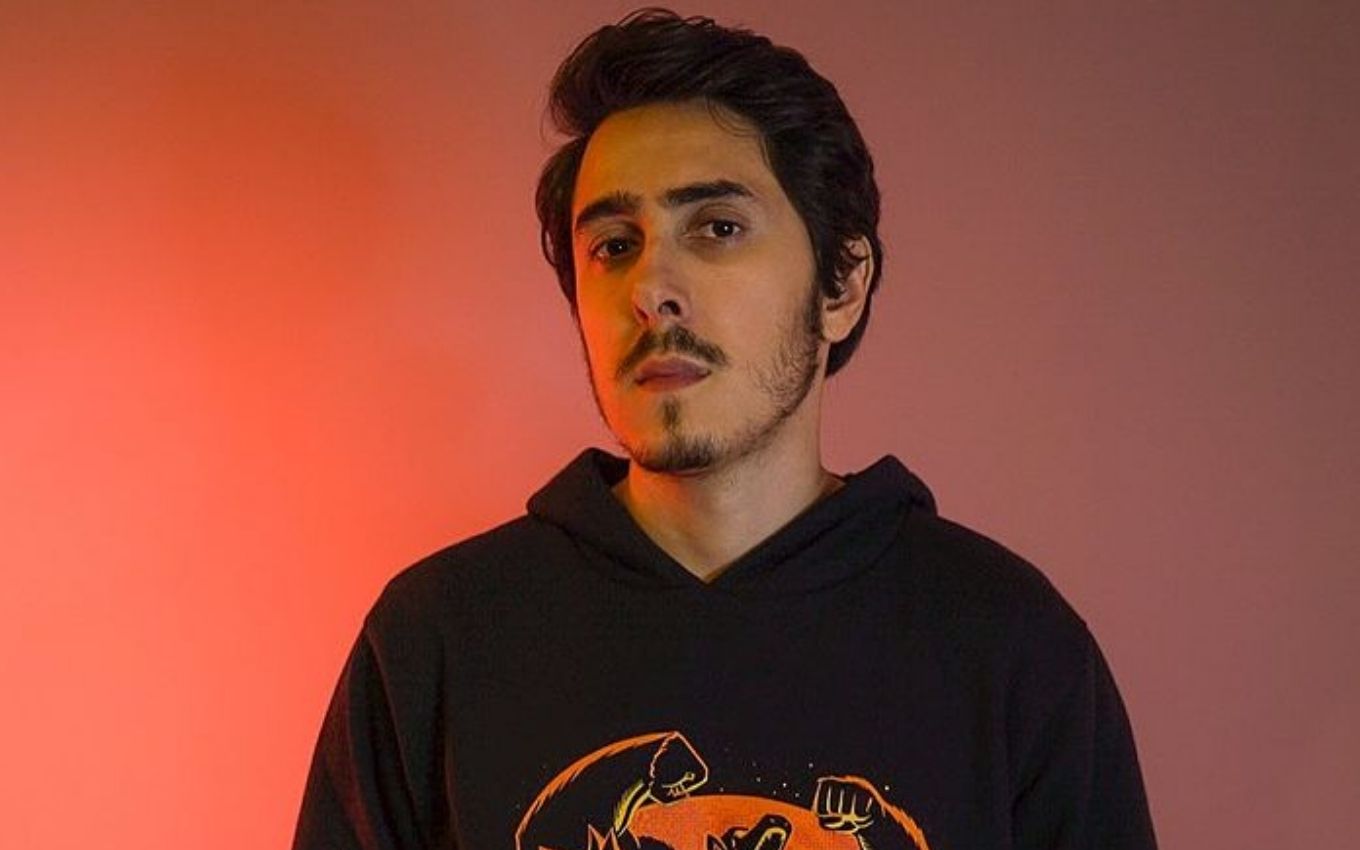 Felipe Castanhari provoked fury among some internet users after "comparing" Silvio Santos to the poorest population in Brazil. In a video published on social networks, the YouTuber talks about the taxation of great wealth in the country and points out that the value of the presenter's bank account is closer to that of the common citizen than that of the richest Brazilians.
In the video, edited in a didactic way, Castanhari explains that, although the owner of SBT has a billion-dollar income, he would be "closer" to the population that receives a common salary than to the richest people in Brazil. As an example, he cites figures such as Eduardo Saverin, co-founder of Facebook, which has assets of R$97.5 billion.
On social media, some people didn't understand that the influencer used Saverin to explain that entrepreneur-level billionaires pay less tax than the average citizen. At the same time, those who disagree with the taxation of fortunes in Brazil were also not happy with the video.
The "hatred" to Castanhari's statements placed YouTuber among the most talked about subjects on Twitter in Brazil. Check out some posts:
yes, I'm super close to Silvio Santos

thank you for the warning chestnutri👍🏼 https://t.co/bfYXw2SkJf

— Luccas Neto Stalinista (@joaoherbella) September 6, 2021
Aham, you will find that taxing the rich will do the trick, meanwhile they pass on the costs of their products and services, which will mainly impact those who are poor

— mike verstappen (@ribeiromichael_) September 6, 2021
If you go into this conversation with Castanhari (who already filled his CU with YouTube money) you are a retarded MASTER!

– Eliezer (@Koiot) September 7, 2021
After the chestnutri video I felt comfortable thinking that I am not poor alone. My family is, my friends, everyone I know, besides the famous people I follow, all poor. Except Beyoncé and Rihanna

— Rabaçal (@FeerRabacal) September 7, 2021
addicted to seeing the video of the chestnutri calling me poor

— renatinha 🐙 (@rxnatinhpegapai) September 7, 2021
Thanks for the strength Castanhari. I can already get to the mines saying that I own SBT…

— UstraZeneca (@hategabinete) September 7, 2021
Watch the influencer video below:
.