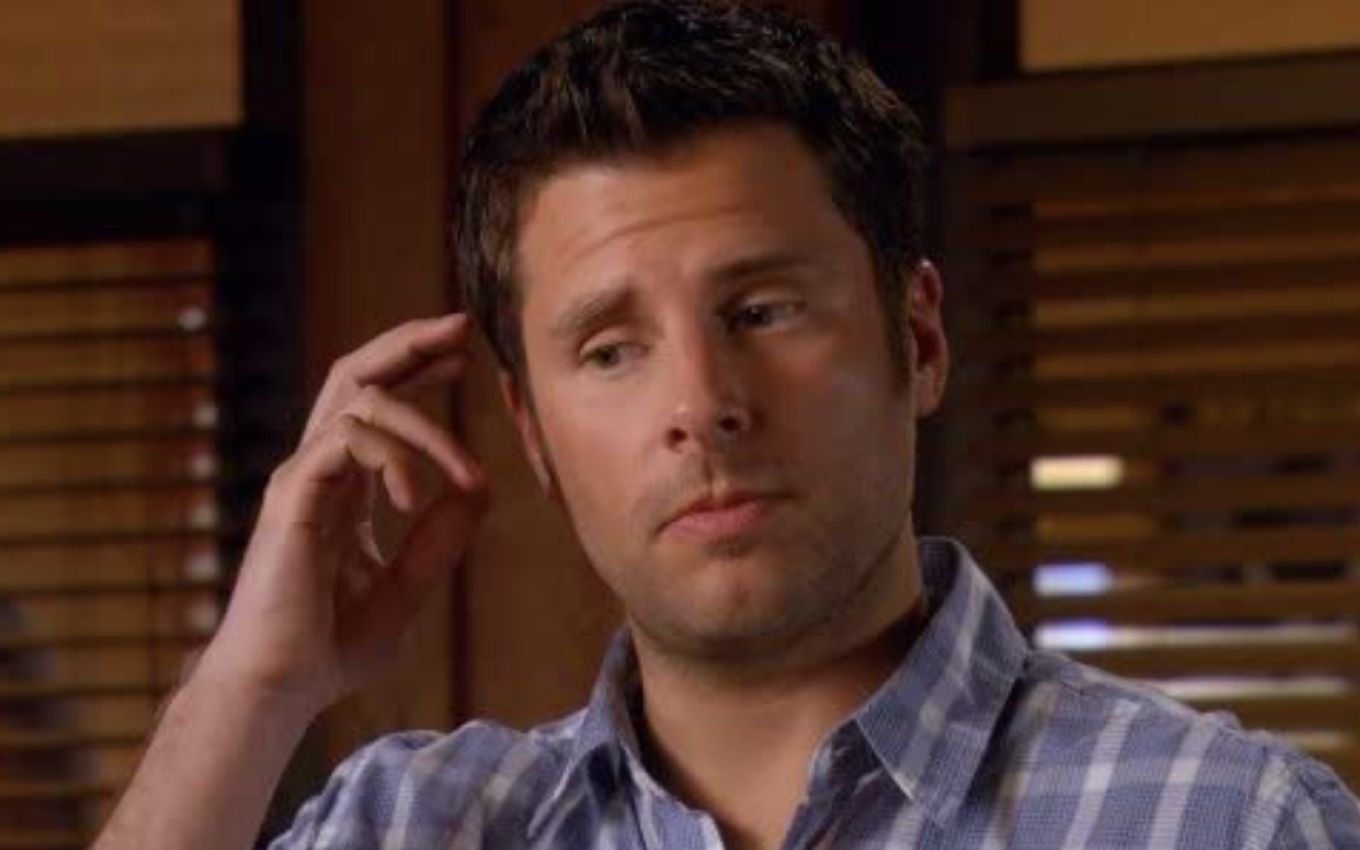 About to complete 15 years of its debut, the series Psych (2006-2014) could run for Emmy seven years after its end. The reason is the telefilm Psych 2: Lassie Is Back (2020), derived from the cult attraction. In addition to protagonists James Roday Rodriguez (Shawn Spencer) and Dulé Hill (Gus), other actors in the production signed up to seek a nomination for the award that enshrines the best in American TV.
The comedy Pysch premiered on the USA Network on July 7, 2006. The 2021 Emmy nominees will be officially announced on the next 13th. Rodriguez and Hill are seeking a spot among the nominees for best actor in a miniseries or film.
The series' original cast members Corbin Bernsen (Henry), Timothy Omundson (Lassie), Maggie Lawson (Juliet) and Kirsten Nelson (Vick) have also signed up and are hoping to make the nominees for best supporting actors in a miniseries or film.
Psych had its last chapter as a series aired on March 26, 2014, after eight seasons on the air, totaling 121 episodes (including a two-hour musical special). Three years later, on May 8, 2017, the USA Network channel announced Psych: The Movie, another two-hour special that aired on December 7 of that year.
In 2020, the Peacock streaming service released the sequel Psych 2: Lassie Is Back. The same platform has already confirmed the production of the third film in the derivative saga, which won the title of Psych 3: This Is Gus — a joke with the dramatic This Is Us — which should be recorded in 2021.
The plot starring the psychic Shawn and his best friend Gus has already received some awards, the most relevant being a People's Choice Awards for favorite comedy on US cable TV.
At the Emmy, in fact, there were only two nominations for the saga: best musical composition for a series (original dramatic score) and best creative achievement in interactive media from original interactive television programming. The attraction lost on both.
Check out the trailer for Psych 2, available for streaming on the Telecine platform:
Psych, the series
The son of a policeman, Shawn Spencer learned as a child how to use his powers of observation and deduction to succeed in life. Pickax, he pretends to be a psychic to earn money, but ends up being suspected of participating in a crime by deducing very specific details about him.
To escape the authorities, he continues to lie about his "paranormal" powers and starts helping the police solve crimes without being arrested or prosecuted for fraudulent misrepresentation. Gus, his nerdy best friend and pharmaceutical rep, ends up getting into trouble with him in the name of friendship.
Detective Lassiter doubts Shawn's psychic abilities and initially doesn't value his work, while Detective Juliet and Commander Vick turn a blind eye to identifying Shawn's hoax.
.