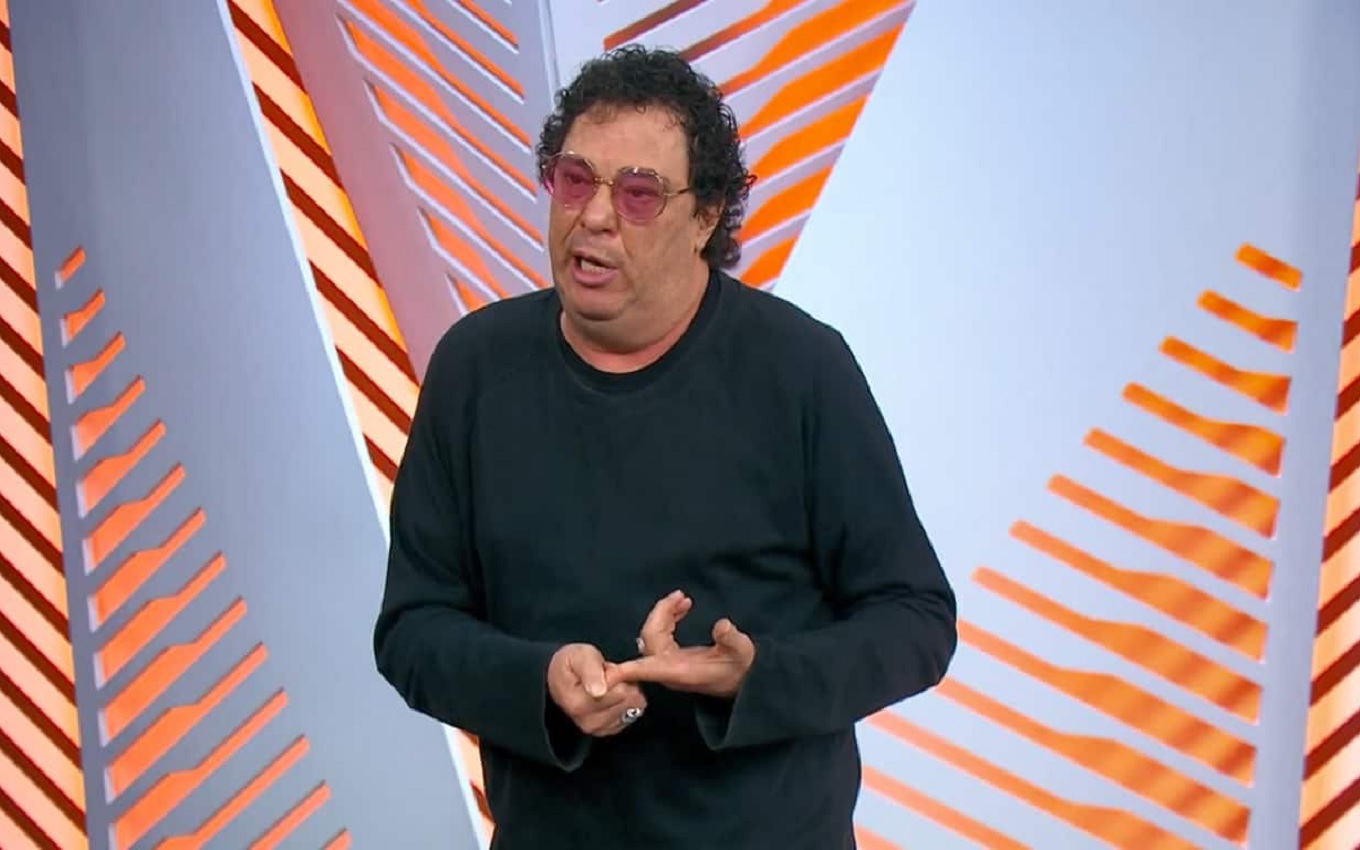 Globo completed the production of the documentary series about the life of former player and commentator Walter Casagrande Jr. Com four episodes and aired by Globoplay, the program will take an unprecedented and in-depth look at Casão's life by talking about his fight against drugs and his participation in Diretas Já!, a movement that called for the democratization of Brazil in 1984.
The documentary was made by filmmaker Suzanna Lima, who had been dedicated to the recordings since May. Now, the producers take care of the final touches of its editing and sound. Globo will carry out a major campaign for the launch, one of the main bets for the last quarter.
Secondu found the TV news, the exact release date has not yet been set, but the episodes are expected to be available between the months of October and November. Casagrande has already seen the four episodes that will be available soon and he liked the final result very much.
In an unprecedented way, the documentary will tell the life of the Corinthians idol since his childhood, with testimonials from friends and relatives. His training as a football player and friendship with Sócrates (1954-2011), another Corinthians idol, will also be detailed.
The series also promises to go deep and show unpublished testimonies and documents about Casagrande's fight against drugs. The idea is to show how Casagrande started experimenting with illegal substances and how his unruly life as a professional footballer has harmed him.
Details about Casagrande's hospitalization
Casagrande and friends will also talk about the time he spent in a clinic for drug addicts. Between 2007 and 2008, the commentator was hospitalized after suffering an accident in São Paulo, which left him in a coma for a week. Casagrande could only leave the place when he was discharged from the doctors, and not willingly.
Another point that will be explored will be the work and political positioning that Casagrande had throughout his life. Corintian Democracy, a movement in which players defined the club's movements through voting, and Diretas Já!, which called for direct voting for president and the end of the Military Dictatorship (1964-1985), will be further developments.
.