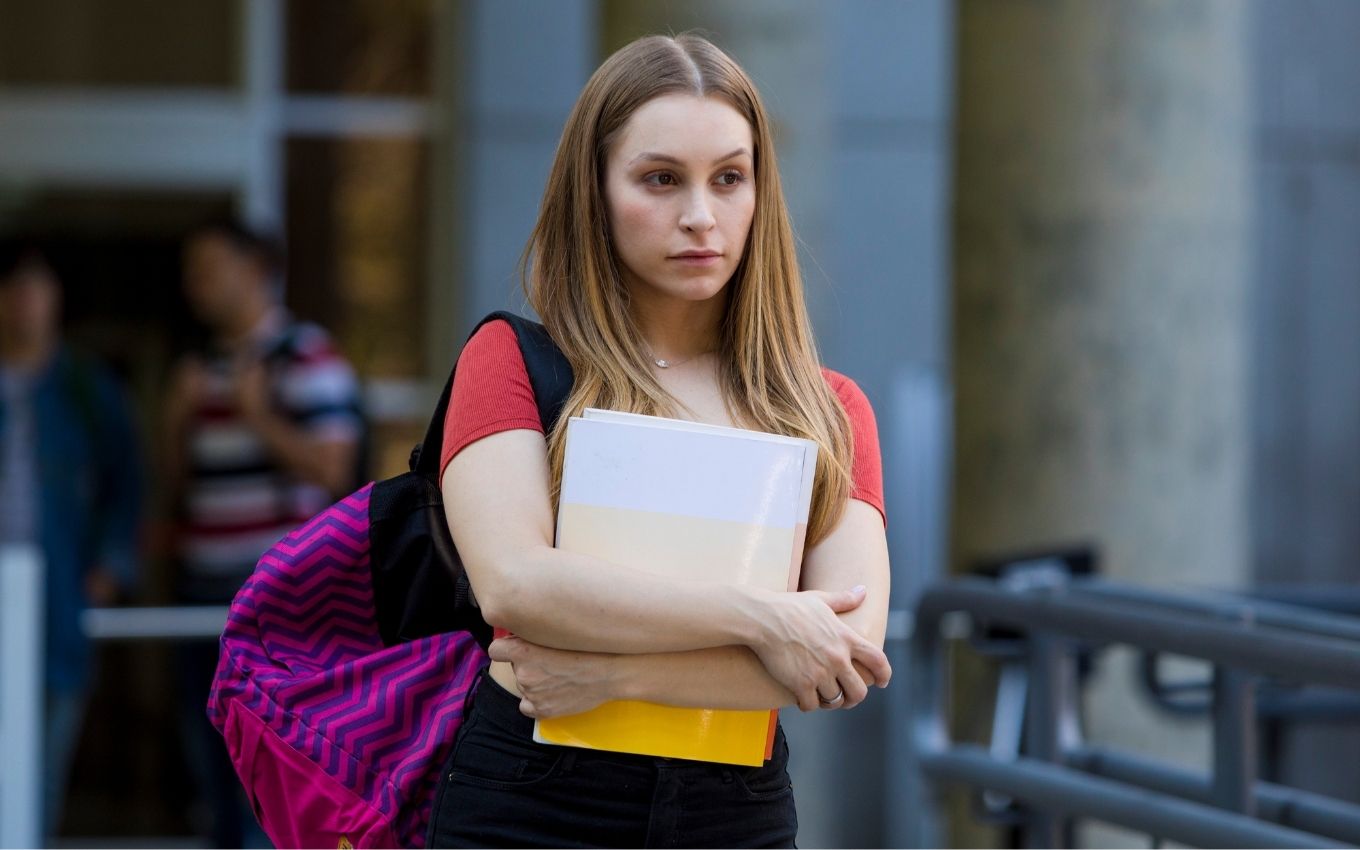 The Girl Who Killed Parents and The Boy Who Killed My Parents, films starring Carla Diaz about the crimes committed by Suzane von Richthofen, will debut directly on Prime Video. The two features were scheduled for movie releases, but were delayed several times due to the Covid-19 pandemic.
According to the streaming service, the two films will debut on the platform on the same day: September 24th. Prime Video will make the features available in more than 240 territories — including Brazil.
Each film is approximately 80 minutes long and tells a different point of view of the story of the couple Suzane von Richthofen and Daniel Cravinhos. The scripts are based on information contained in the case file that ended with the conviction of the two for the death of the girl's parents.
Since they confessed to the murders of Manfred and Marísia von Richthofen, in November 2002, the former couple has never assumed who was the real mastermind of the crimes. In the films, Carla plays Suzane, and Leonardo Bittencourt plays Daniel. Allan Souza (Orphans da Terra) is Cristian Cravinhos, Daniel's brother who also participated in the crime.
Ilana Casoy and Raphael Montes wrote the scripts, and Mauricio Eça, from Apneia (2014) and Carrossel: O Filme (2015), signs the direction. The creative decision to split the record in two is intended to accommodate both Suzane's and Daniel's view of crime. Both perspectives are included in the case file.
Watch the trailer of the movies below:
.