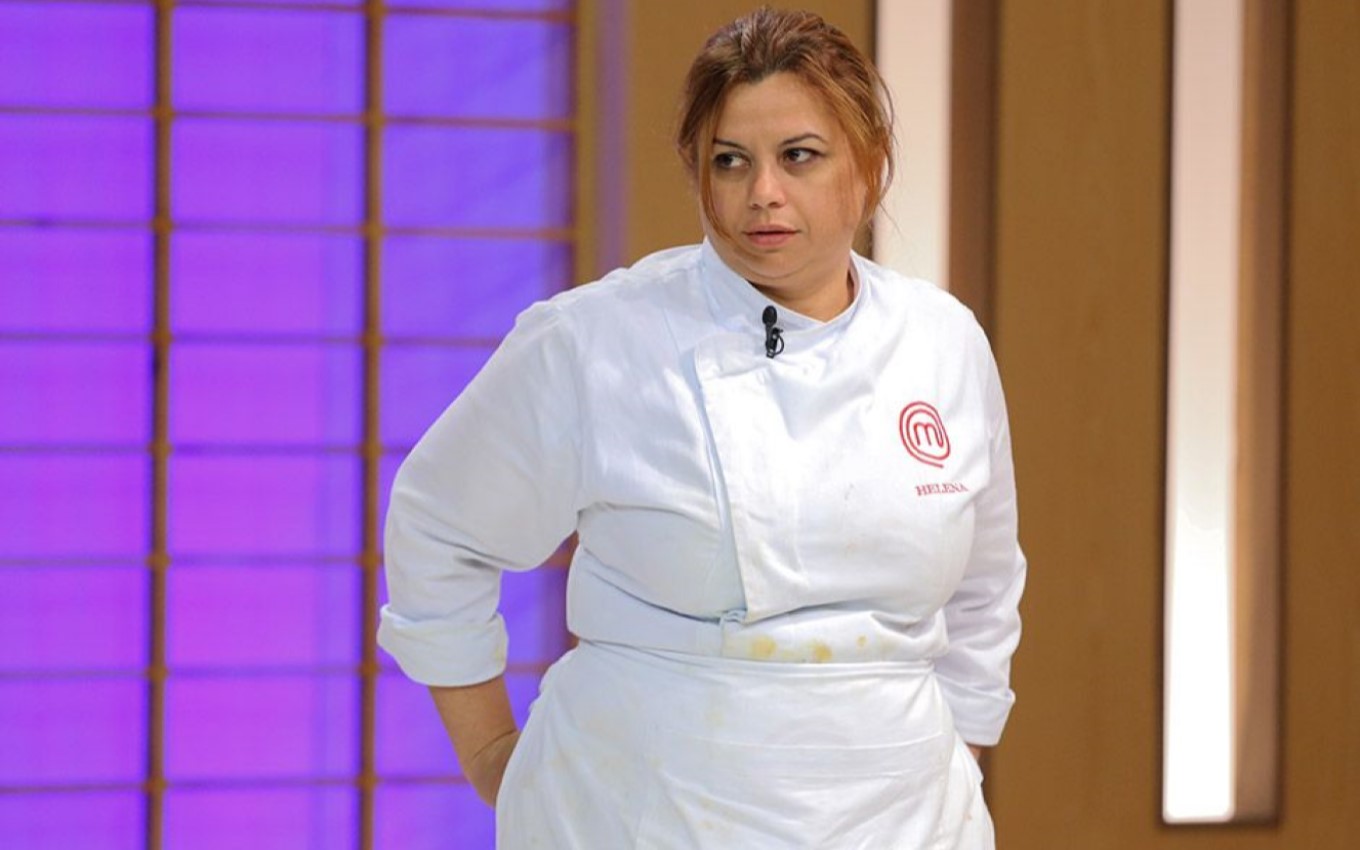 Vice-champion of the first season of MasterChef Brazil, Helena Manosso died at dawn this Tuesday (8), in São Paulo, after spending a week in the ICU. She had a generalized infection in her digestive system and did not resist the treatment.
To the TV news, Band confirmed the culinaryist's death. Lucio Manosso, Helena's ex-husband, told the station that she had been undergoing treatments for six months to reduce infections in the pancreas, kidneys and stomach.
In her participation in the gastronomy reality show, the chemical engineer surprised the judges with her spice and attracted a large crowd because of her sympathy. She was the crowd favorite, but was defeated by Elisa Fernandes, the champion of the season.
Throughout the program, she showed her resilience by deciding to stay in contention for the final prize after breaking her toe bone. She surprised the judges with her strength of will and also with her fair play. In the grand finale, Helena and Elisa helped each other and exchanged ingredients they had forgotten to pick up at the market.
Soon after participating in the program, she and her ex-husband started a company that provided consultancy, courses and home care, offering the service of a chef at home.
Helena Manosso's body was veiled this afternoon at the Nossa Senhora da Salette Sanctuary, in the Santana district, and will be cremated at the Vila Alpina Crematorium.
.