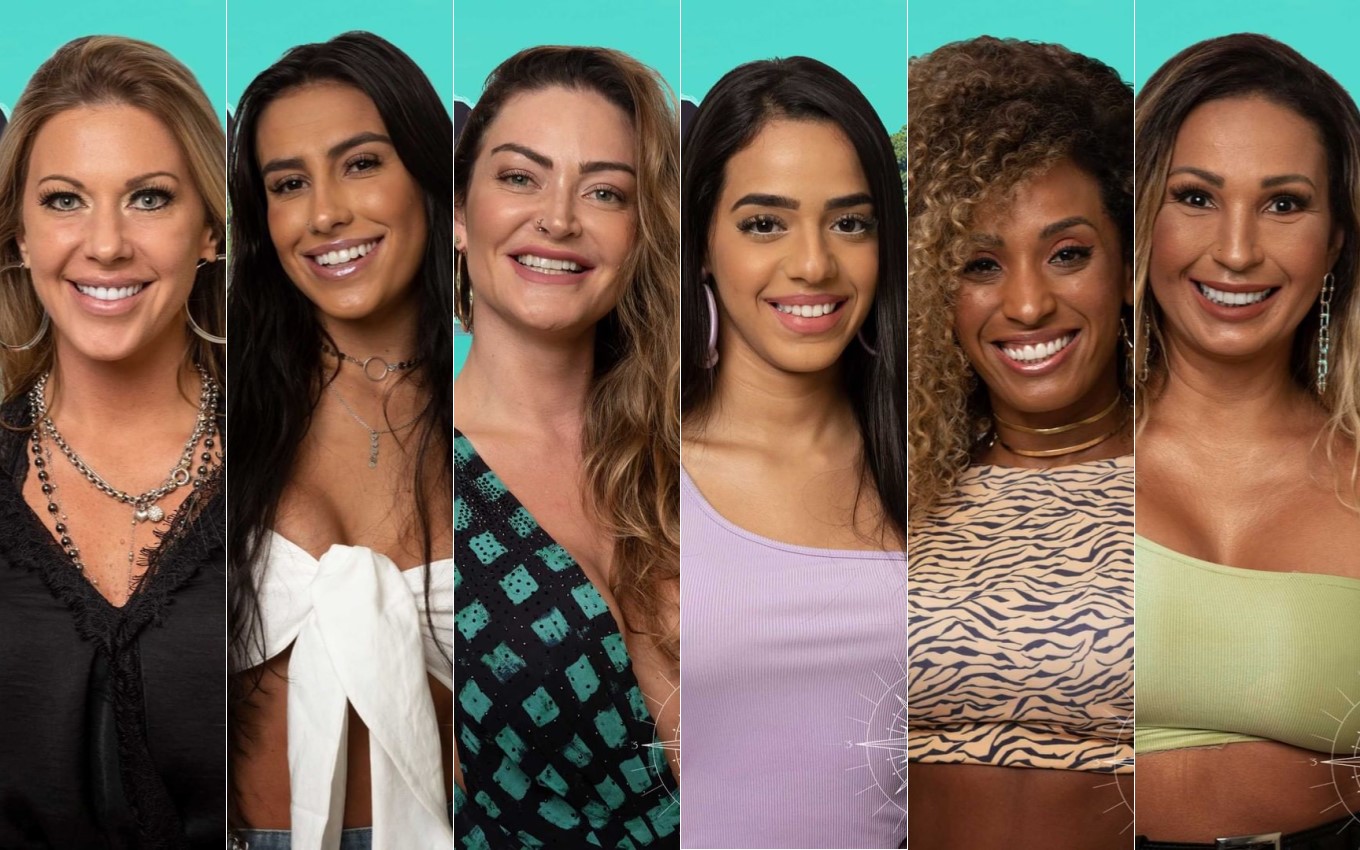 Two women broke protocols at Ilha Record and decided to kiss during the recording of the reality show, which opens on July 26th. The scene has caused headaches for the broadcaster, which has not yet defined whether the images will be shown. The protagonists of the exchange of affections were Antonela Avellaneda and Laura Keller.
O TV news had anticipated that Nadja Pessoa was accused of homophobia by Lucas Selfie during the recordings for having reacted with disgust to the kiss carried out by two participants.
The barraqueira, who gained prominence for his confusions in Power Couple Brasil 3 and A Fazenda 10, ended up getting into a heated argument with the youtuber, who is an open bisexual and did not like the comments made by the ex-wife of Vinícius D'Black.
The kissing scene is still doubtful on the part of the direction. The idea was to simply cut it out of the edit and pretend none of it existed. However, the information was leaked and there is uncertainty about showing the images or not.
In Instagram Stories, Laura Keller opened a question box for fans on Monday night (19) and was asked if she had kissed any men on the reality show. "What I can say is that the female cast is more interesting than the male one," he replied, laughing. Some followers took the answer as confirmation that he would have hooked up with another woman.
Sought out, Record chose not to comment on whether it will expose the kissing scene in the episodes of its new reality show.
Tabu
The exchange of affection between people of the same sex is taboo at Record. In 2012, when it showed the only edition of Fazenda de Verão, a version of the rural reality with anonymous people, a couple of women were formed. Angelis Borges and Manoella Stoltz kissed several times in confinement. But all scenes were cut from editing.
In A Fazenda 12 there were also complaints of censorship by fans, who got angry when Playplus deviated from MC Mirella and Stéfani Bays, who exchanged several stamps at parties. After much complaint, the station exhibited some kisses from the two participants.
.