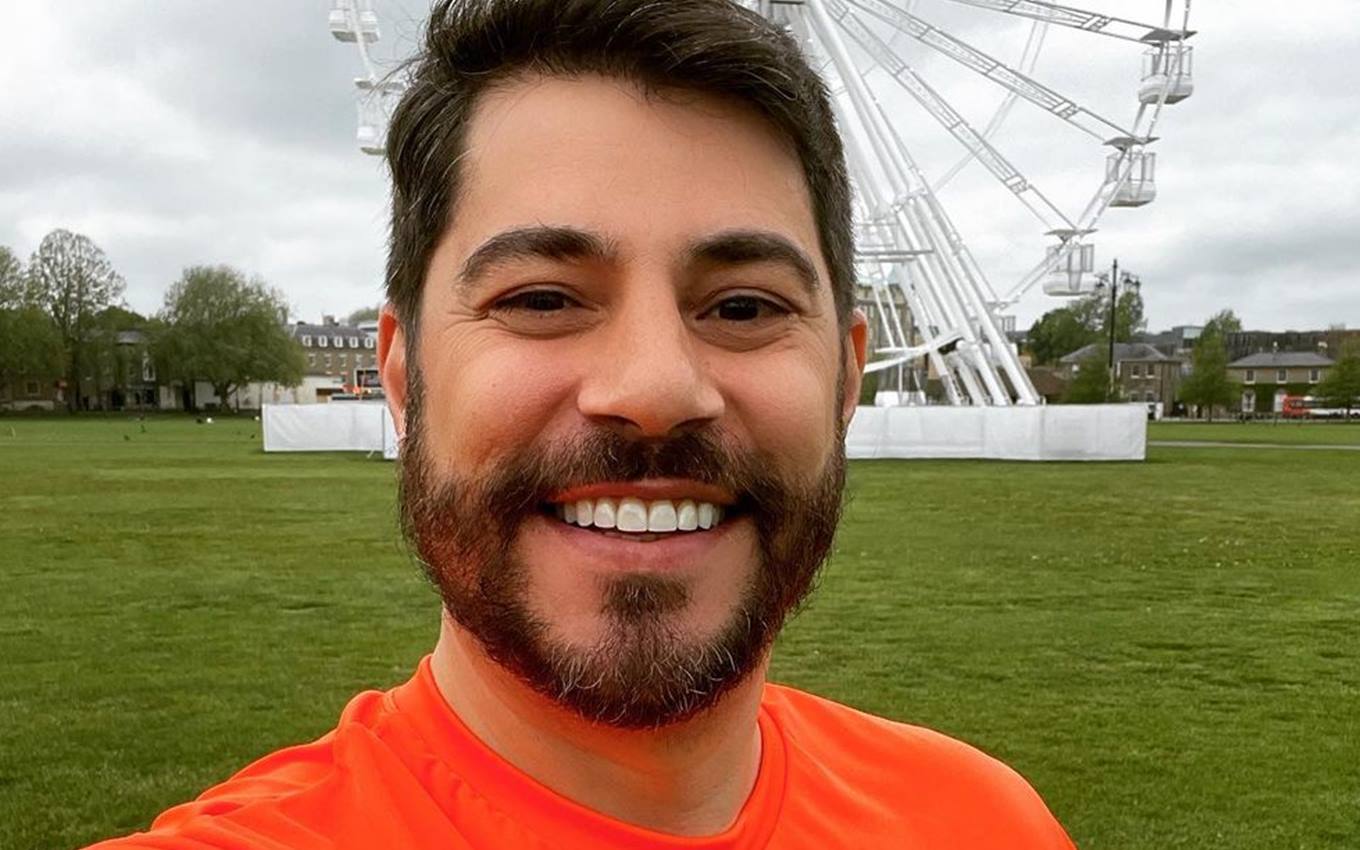 After being fired from CNN Brasil, Evaristo Costa did not rule out the possibility of returning to Globo and took the opportunity to offer himself to the Big Brother Brasil 22 team: "Presentor or participant", suggested the journalist on Monday (13).
The chat came as the communicator answered questions posted by his Instagram followers. When asked about a new invitation to join the team of professionals at CNN Brasil, Evaristo countered: "Knowing that I would go through this regrettable occurrence? I would never make the same mistake", he said, referring to the fact that he had been fired from surprise by the broadcaster.
On another issue, the journalist clarified about the chances of returning to occupy a position at Globo. "I left there with the doors open to go back, unlike this last channel I worked on. But I insist on saying that my [período] sabbatical is still in progress," he replied.
During the interaction with fans, the journalist was asked about the possibility of taking charge of BBB22, a program that was previously hosted by Tiago Leifert: "Waiting for Boninho's call. It could be to be confined too," suggested Costa.
Evaristo Costa left Globo in July 2017, after 18 years at the station and 14 years at Jornal Hoje. On CNN Brasil, the journalist debuted in May last year on the original series documentary program. On September 3, however, he was taken by surprise when he received the news that he had been dropped from the network.
"By strategic decision and programming, CNN Original Series ends its season. Due to these changes, the contract with the presenter Evaristo Costa will be terminated. The journalist has contributed, until now, with his talent, professionalism and charisma to the construction of success of CNN Brasil," informed the channel's advisors in a statement sent to the press.
Sources of TV news reported that CNN management decided to terminate the contract due to Costa's high salary and the low results achieved by his program, recorded in London, where the journalist lives.
Check out the publications:
And they stories I give @evaristocosta ??? @cute let's streamline it hahaha ❤️🗣️ pic.twitter.com/uAIkUuWvYa

— Vanderley (@Httpadilha) September 13, 2021
My God, Evaristo Costa's stories 🗣🗣🗣 pic.twitter.com/cEBxSRSuwC

— marcelo monteiro (@mrclmonteiro) September 13, 2021
.