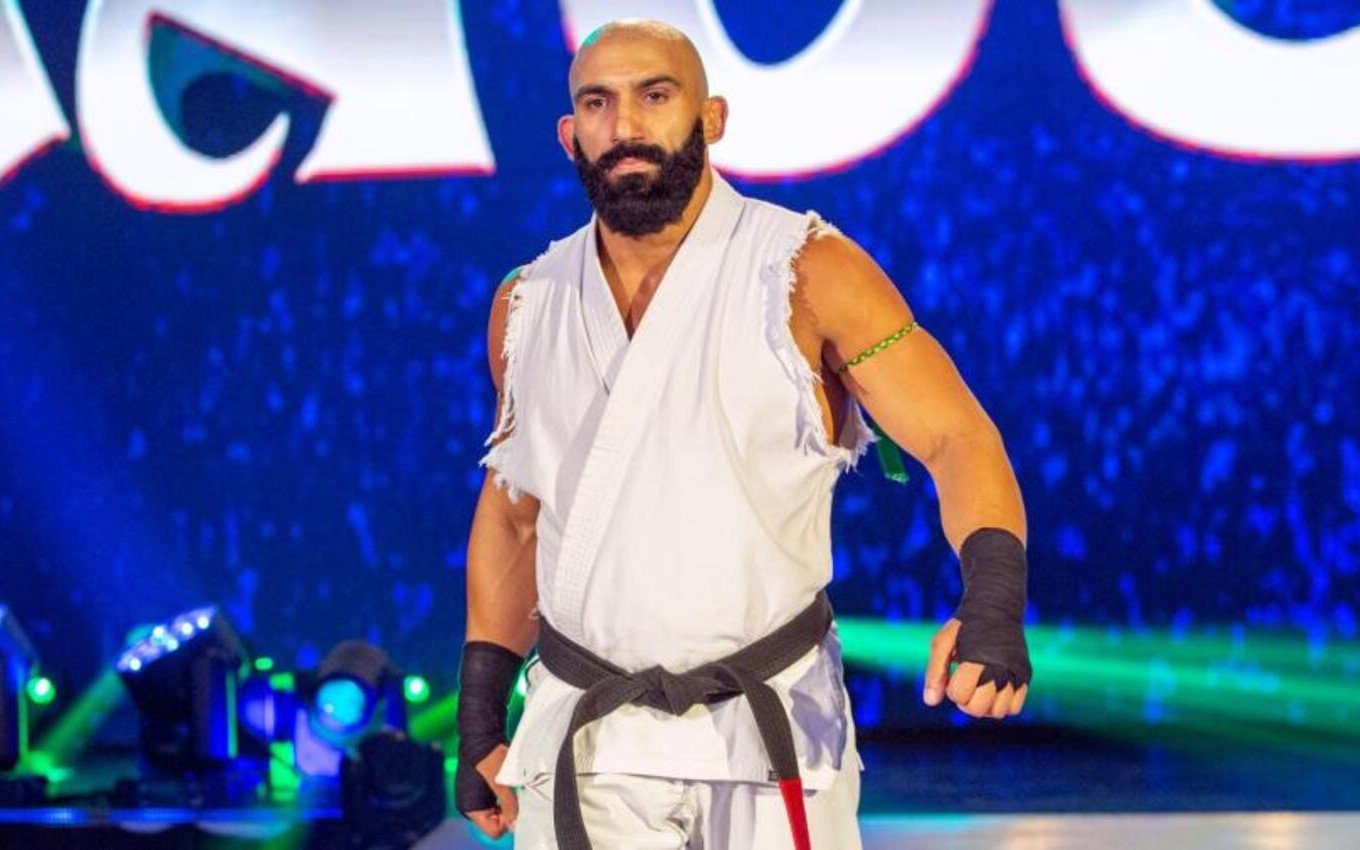 Known as Arturo Ruas, Brazilian wrestler Adrian Jaoude was fired from WWE in June. He was one of 14 names to leave the company at the end of last month. Due to copyright that belongs to WWE, from now on the athlete must use another name. He preferred to keep his character alive, and will start to identify himself professionally only as Streets.
Jaoude's stay in the company lasted about five years. He explains that the name Arturo Ruas was created because of his interest in the medieval era, inspired by King Arthur. The surname was a tribute to his master, Marco Ruas.
"My first name is only on the social network right now. My [codi]name will continue to be Streets, no more arturo. Because I built the character, not the WWE. It was released in this company, and they have the copyright", he defends.
Now, Jaoude is waiting for the best opportunity to re-launch his career. According to his former WWE contract, the Brazilian fighter can only be broadcast to another company after July 26th.
The athlete says he is negotiating with more than one company and does not rule out even a return to the WWE itself: "It's so crazy that tomorrow they might call me back, so I don't know. Anything is possible", he believes.
.