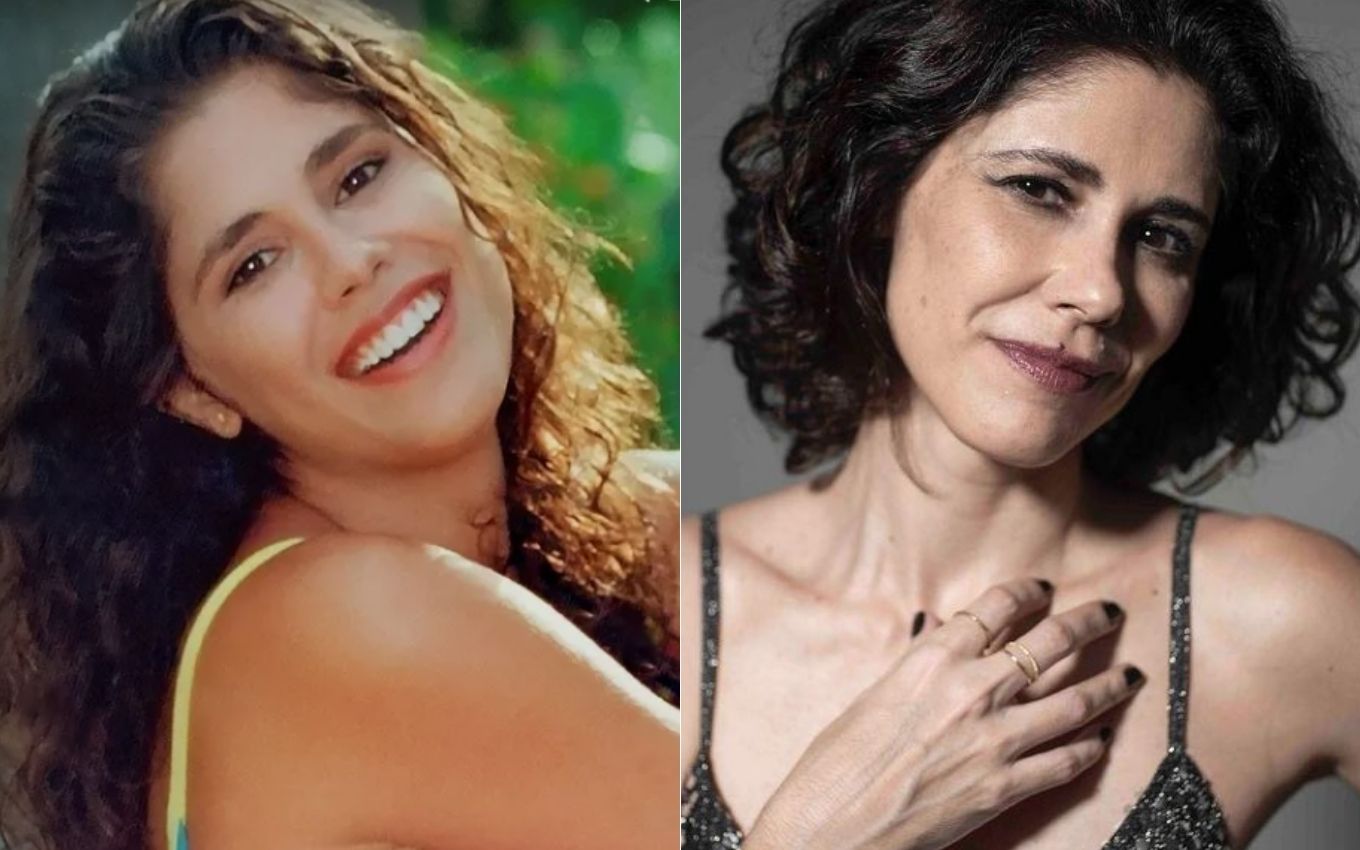 Juliana Martins, 46 years old, the first protagonist of Malhação (1995), opened the game about her sexual experiences lived after the separation, in 2013. In recent years, the artist revealed that she allowed herself to live the freedom of female pleasure. "I spent the squeegee in Rio de Janeiro", he delivered.
"I got married very young and I was committed at a time when everyone was staying with a lot of people. There was nothing more natural than that I was going to live, in the last few years, everything I hadn't lived until then. sex, I know myself better and I'm hotter ", he explained in an interview with the newspaper O Globo this Sunday (21).
The stories, adventures and sexual stolen from Juliana, who is also a voice actor and producer, became fuel for the monologue O Prazer É Todo Nosso, which debuts online at the SiAcalme Festival. In March, she debuts at the PetraGold Theater, in Rio de Janeiro.
In the show, the artist gathered her experiences and those of friends to talk about sex without taboos and with hints of humor. For her, between four walls "almost anything goes, violence just isn't worth it".
"I discovered that my body can be a party. But the play doesn't just talk about making out, it talks about the woman's freedom, who can have sex as she likes, with whom and how many she wants, and without guilt, and without being less professional, a good mother. or good daughter for that ", continues.
In Malhação, Juliana played Bella, who starts the novel as Romão's girlfriend (Luigi Baricelli), but soon falls in love with Héricles (Danton Mello). In the following years, Juliana continued to work at Globo and played supporting roles in several soap operas and series, but she was no longer able to score a protagonist.
He participated in Coração de Estudante (2002), Belíssima (2005), Cheias de Charme (2012) and Geração Brasil (2014). Since then, she has dedicated herself to the theater, working as an actress and producer. In 2020, before the pandemic, she toured with the show Eu Te Amo.
See Juliana Martins's publications on O Prazer É Todo Nosso:
Feedback Policy
This space aims to expand the debate on the subject addressed in the news, democratically and respectfully. Anonymous comments are not accepted nor do they violate ethical and moral laws and principles or promote illegal or criminal activities. Thus, slanderous, defamatory, prejudiced, offensive, aggressive comments that use bad words, incite violence, express hate speech or contain links are summarily deleted.
.