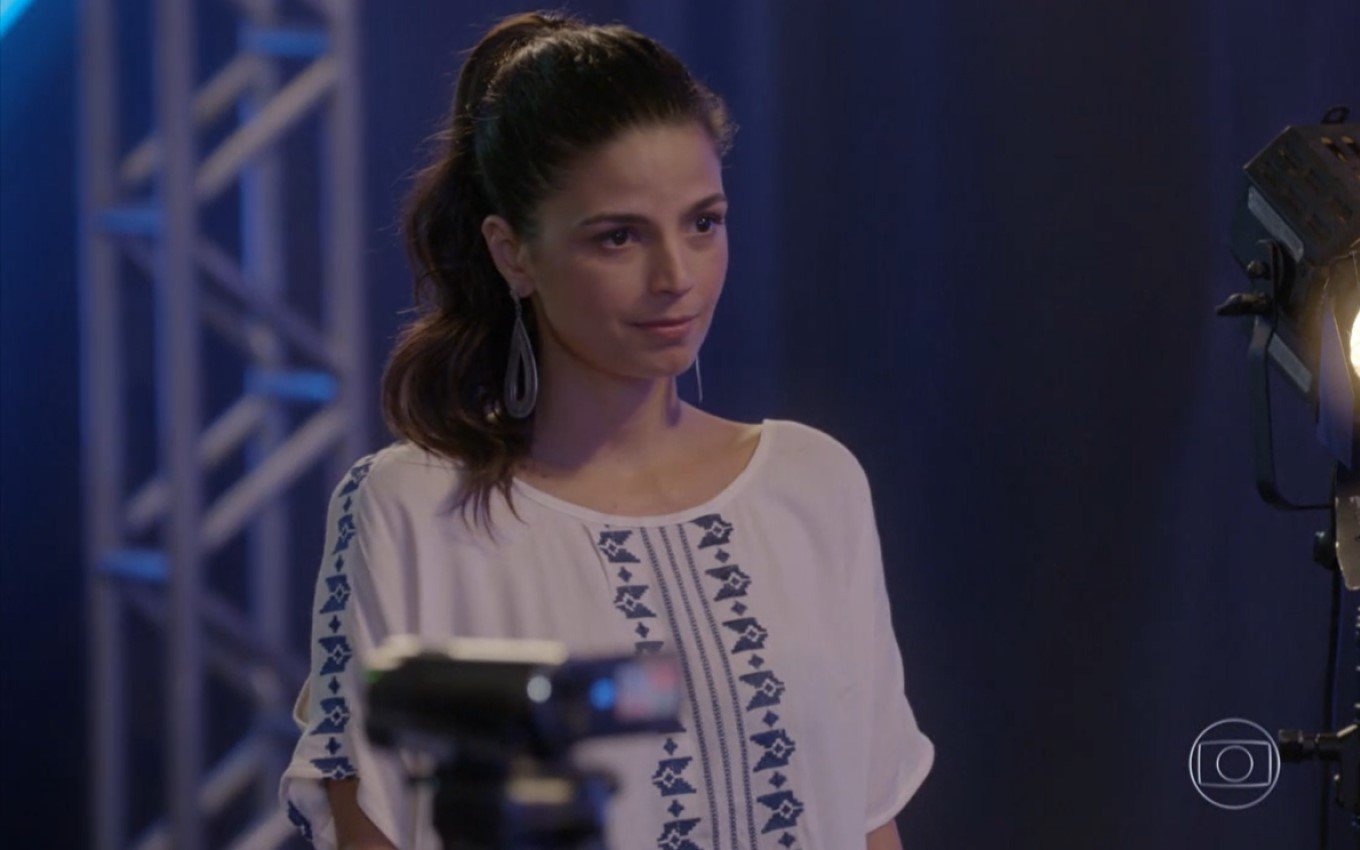 Check out the summary of the next chapter of the rerun of Malhação Sonhos, which airs this Monday (19th), on Globo:
João suggests that Dandara stay with René. Jeff asks Jade about Lucrecia's health. Bianca says that João must conquer Vicky. Jade is delighted with where Cobra wants to take her.
Duca and Bianca make up. Joaquina throws Alan's glove in the square with the pendrive containing the dossier on Khan. Duca and Karina train at the gym. Jeff visits Lucrecia, and Jade is furious. Duca tells Karina what Bianca did with João.
Click here to see the summaries of the next chapters of Malhação.
---
The chapters of Malhação Sonhos are provided by Globo and are subject to change without notice
---
In addition to following Malhação Sonhos news here on the site, subscribe to the channel. TV news on YouTube and watch videos with revelations of what will happen in other soap operas and series.
.