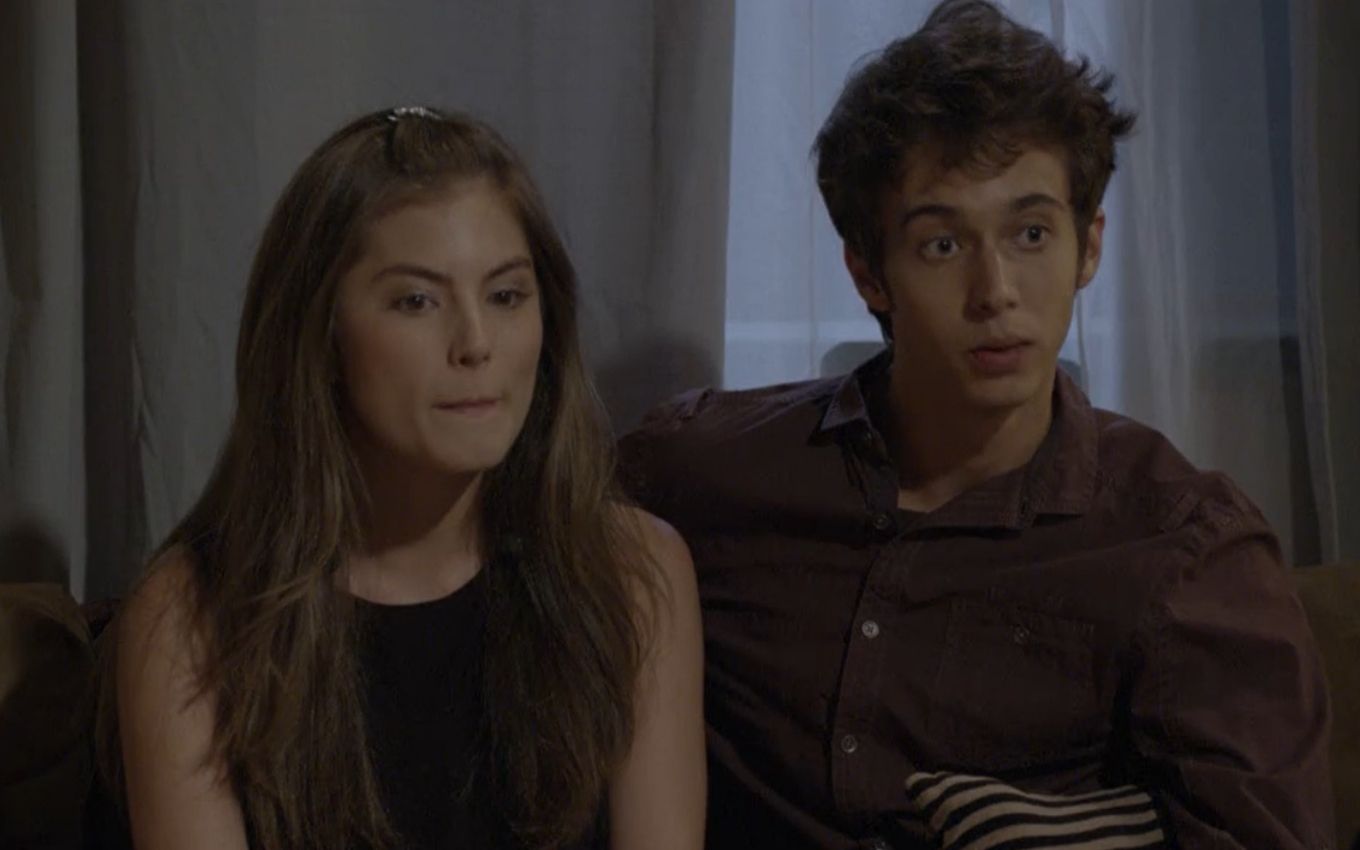 Check out the summary of the next chapter of the rerun of Malhação Sonhos, which airs this Monday (27), on Globo:
Pedro walks away and doesn't see when Karina and Cobra confess that they still like their old boyfriends. Bianca thanks João for his support. Marcelo sees Nando and Delma together and decides to stay with Roberta. Mari and Jeff celebrate the successful opening of the kiosk. Gael is suspicious of the proximity between Bianca and João. Delma talks to Tomtom about Nando.
Pedro realizes that he spent the night on the street and believes that Karina has slept with Cobra. Delma and Marcelo argue. BB visits Wallace at Khan Academy. Jade discovers that Cobra kissed Karina and decides to propose a relationship with Henrique. Duca prepares to face Lobão. Pedro challenges Cobra.
Click here to see the summaries of the next chapters of Malhação.
---
The chapters of Malhação Sonhos are provided by Globo and are subject to change without notice
---
In addition to following Malhação Sonhos news here on the site, subscribe to the channel. TV news on YouTube and watch videos with revelations of what will happen in other soap operas and series.
.