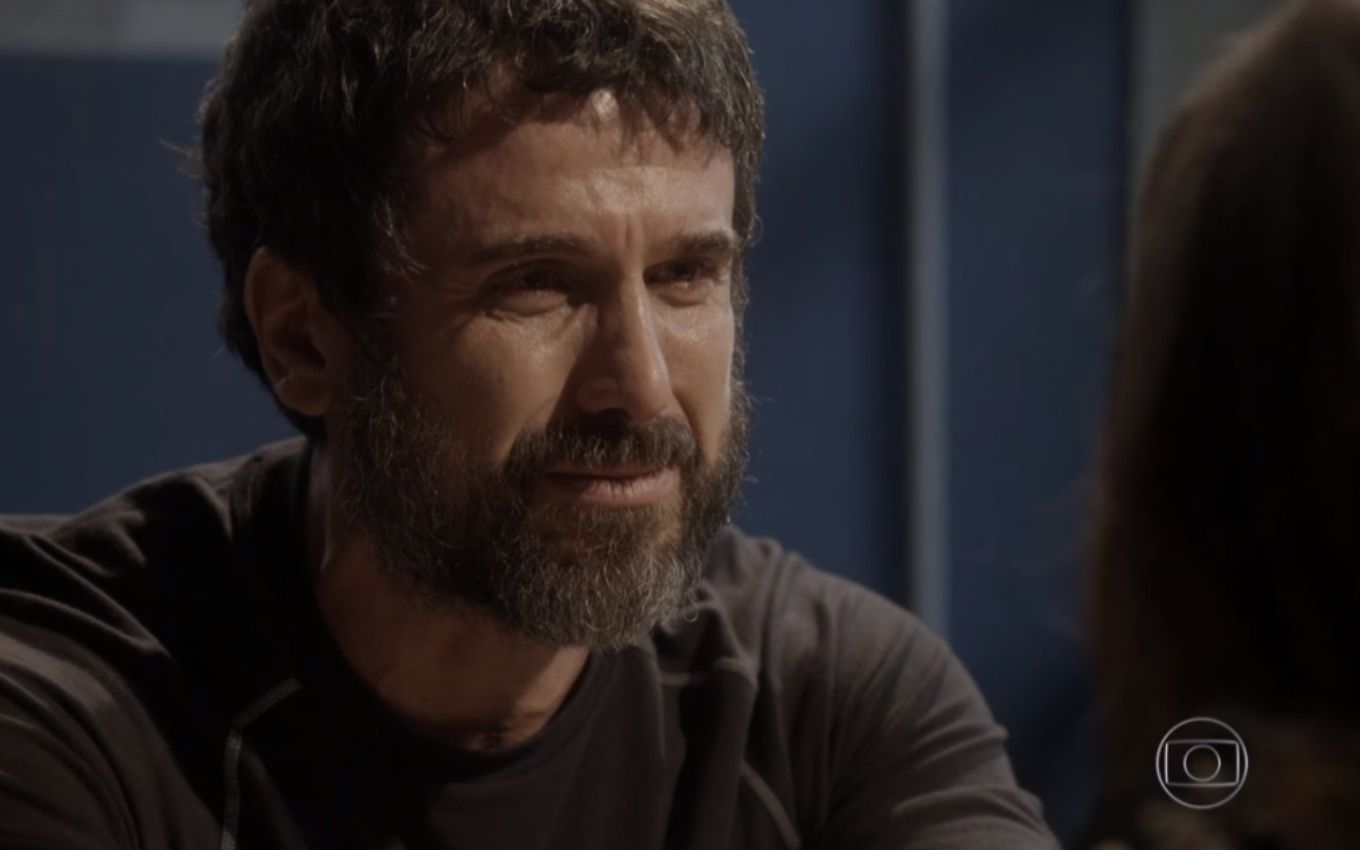 Check out the summary of the next chapter of the rerun of Malhação Sonhos, which will air this Thursday (16), on Globo:
Gael celebrates Dandara's pregnancy. Karina visits Gael's apartment and Beth hears when the girl confesses that she misses her father. Students at Gael's academy are hostile to Wallace. Lucrezia tells Edgard and Jade that her surgery has been scheduled.
João discovers that Dandara is pregnant and has a crisis. Lobão confesses to Nat that he set up a fight with Gael. Nat claims he likes Duca. Karina misses her home. Jade and Henrique approach and Cobra watches them both. Lobão manipulates Karina so that the girl calls him father in front of Gael.
Click here to see the summaries of the next chapters of Malhação.
---
The chapters of Malhação Sonhos are provided by Globo and are subject to change without notice
---
In addition to following Malhação Sonhos news here on the site, subscribe to the channel. TV news on YouTube and watch videos with revelations of what will happen in other soap operas and series.
.