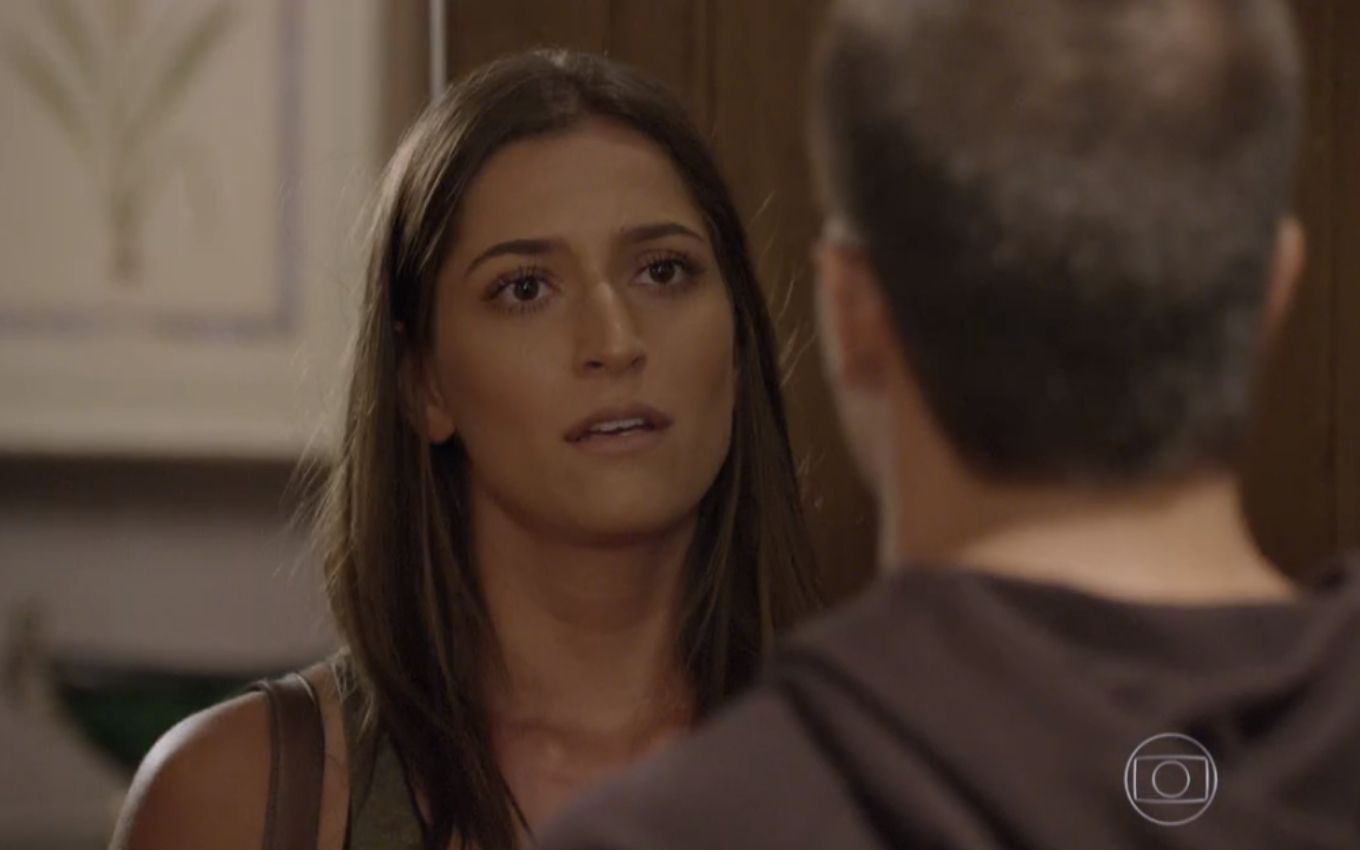 Check out the summary of the next chapter of the rerun of Malhação Sonhos, which airs this Thursday (23), on Globo:
Roberta distracts Lobão so that Nat and Duca can escape. Duca pressures Nat and asks her to leave Lobão, but the fighter says she needs to compete in the championship first. Marcelo tries to cheer Pedro up, and Delma listens when her ex-husband tells her son that their marriage is over. Heideguer transfers money from sponsors to Wallace. Mari and Jeff prepare for the opening of their kiosk at Aquazen.
Nat goes to Duca's house and the two end up together. Lobão tells Karina that he's going to prepare a surprise for Nat. Barbara advises Wallace to save his money. Delma orders Pedro to accompany his band to the show at Aquazen. Nando kisses Delma. Karina decides to go to the inauguration of the kiosk and runs into Pedro. Lobão doesn't find Nat in his house. Cobra convinces Karina to stay at the party and Pedro sees the two dancing together.
Click here to see the summaries of the next chapters of Malhação.
---
The chapters of Malhação Sonhos are provided by Globo and are subject to change without notice
---
In addition to following Malhação – Dreams news here on the site, subscribe to the channel. TV news on YouTube and watch videos with revelations of what will happen in other soap operas and series.
.