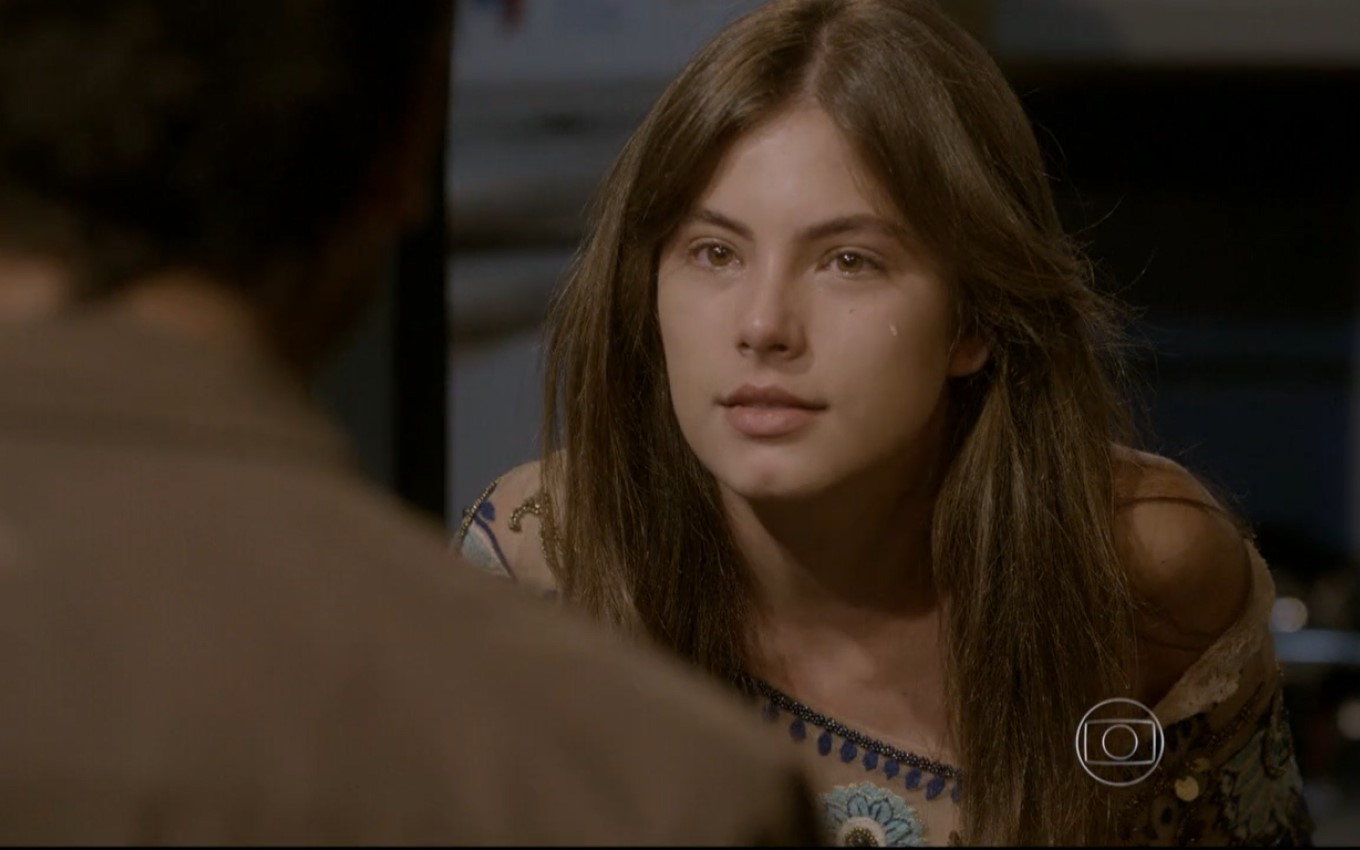 Check out the summary of the next chapter of the rerun of Malhação Sonhos, which airs this Tuesday (31), on Globo:
Pedro tries to explain himself to Karina, but the girl is adamant. Bianca is successful with her performance. Bianca and João are selected as the best actors in the play. Karina claims that Bianca is no longer her sister.
Jade and Lucrecia argue, and the girl ends up passing out. Bianca confronts Gael and implies that he is hiding something from Karina. Karina overhears when Bianca says that Gael might not be her father.
Click here to see the summaries of the next chapters of Malhação.
---
The chapters of Malhação Sonhos are provided by Globo and are subject to change without notice
---
In addition to following Malhação Sonhos news here on the site, subscribe to the channel. TV news on YouTube and watch videos with revelations of what will happen in other soap operas and series.
.