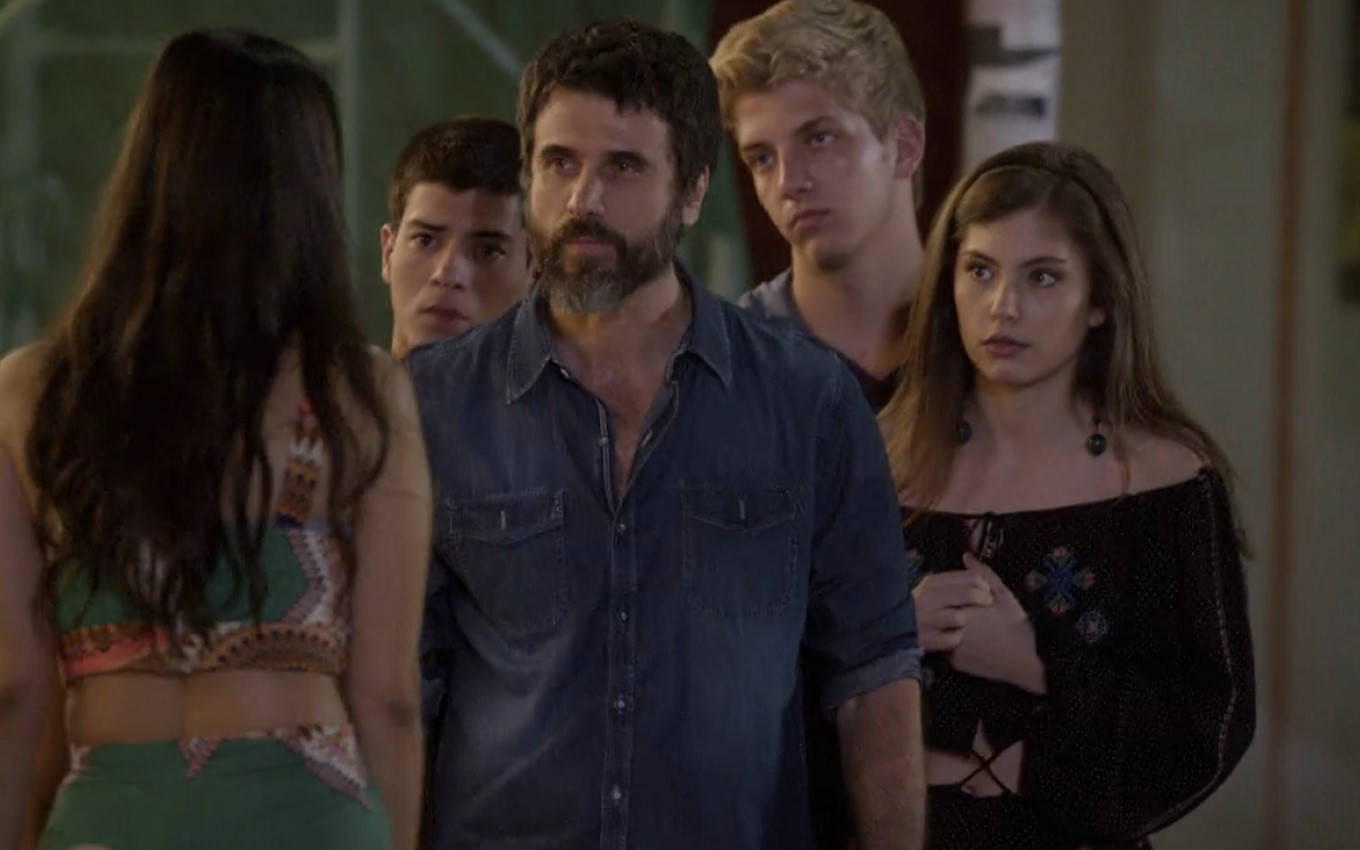 Check out the summary of the next chapter of the rerun of Malhação Sonhos, which airs this Tuesday (13th), on Globo:
Bianca and Duca dance together. Delma notices Nando's advances and walks away. René thinks about getting back together with Dandara. Joaquina goes after Gael. Pedro and Karina make out in the girl's room. Wallace and BB hinder Bianca and Duca.
Bianca arrives home, and Gael realizes he was tricked by Karina about Pedro's presence. Sol decides to wait for Wallace to return home. Delma tries to talk to Gael. Sol is upset when Wallace convinces BB to join them. Delma invites Gael and Karina to have lunch with her and Pedro. René kisses Dandara, and Gael sees.
Click here to see the summaries of the next chapters of Malhação.
---
The chapters of Malhação Sonhos are provided by Globo and are subject to change without notice
---
In addition to following the Malhação Sonhos news here on the site, subscribe to the channel. TV news on YouTube and watch videos with revelations of what will happen in other soap operas and series.
.