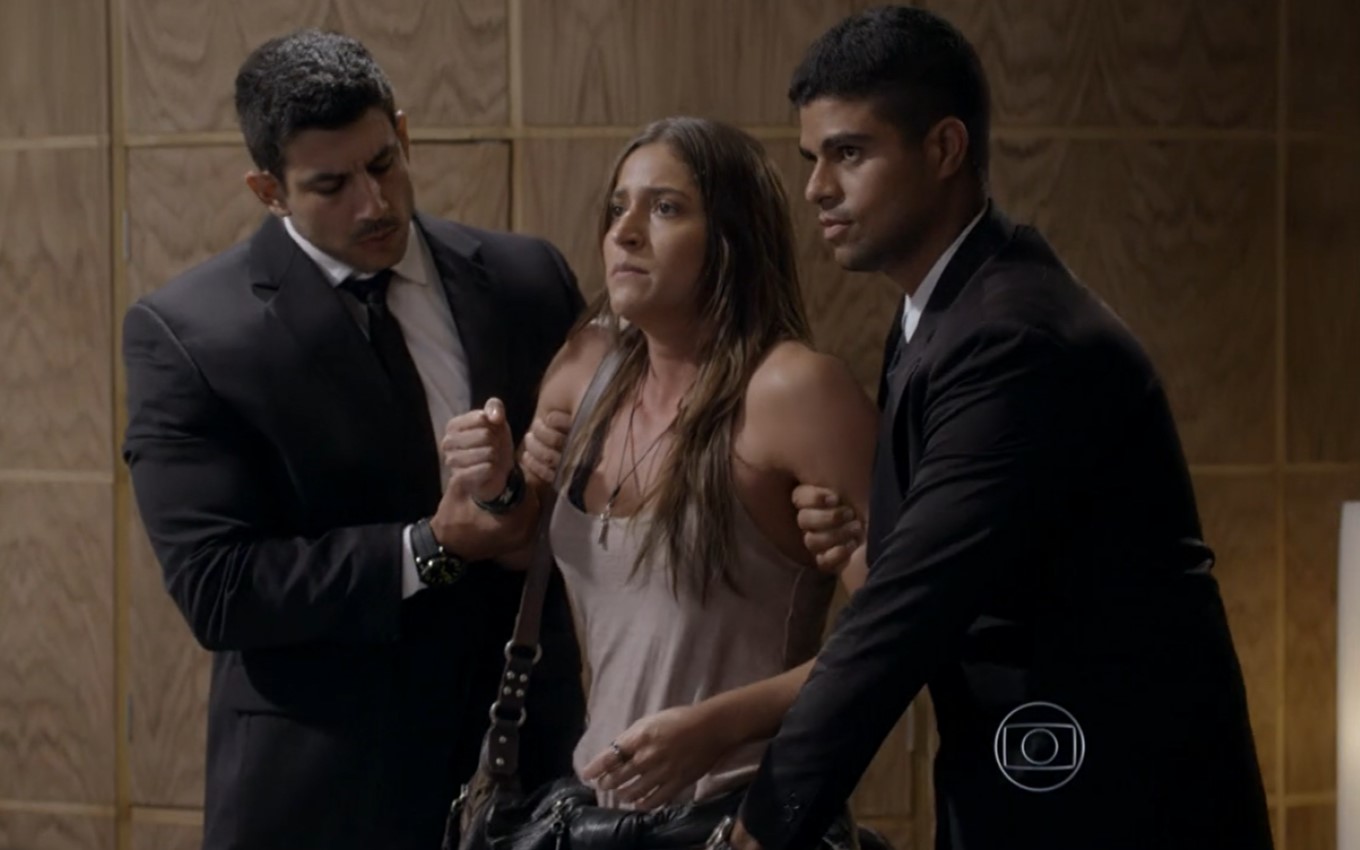 Check out the summary of the next chapter of the rerun of Malhação Sonhos, which airs this Tuesday (20th), on Globo:
Lucrezia decides to tell her students that she is sick. Tomtom finds Alan's glove in the square and hands it to Pedro. Simplicio asks Ruth to help him get closer to Beth. King urges Simplicio to find a place to store his goods. Bianca compares Karina with Duca.
Nat overhears Lobao talking to the fighters about Warriors. Jeff asks Sol to cut his hair. Nat tries to record a confession by Heideguer, but is surprised by the lawyer. Pedro gives the glove to Karina.
Click here to see the summaries of the next chapters of Malhação.
---
The chapters of Malhação Sonhos are provided by Globo and are subject to change without notice
---
In addition to following Malhação – Dreams news here on the site, subscribe to the channel. TV news on YouTube and watch videos with revelations of what will happen in other soap operas and series.
.