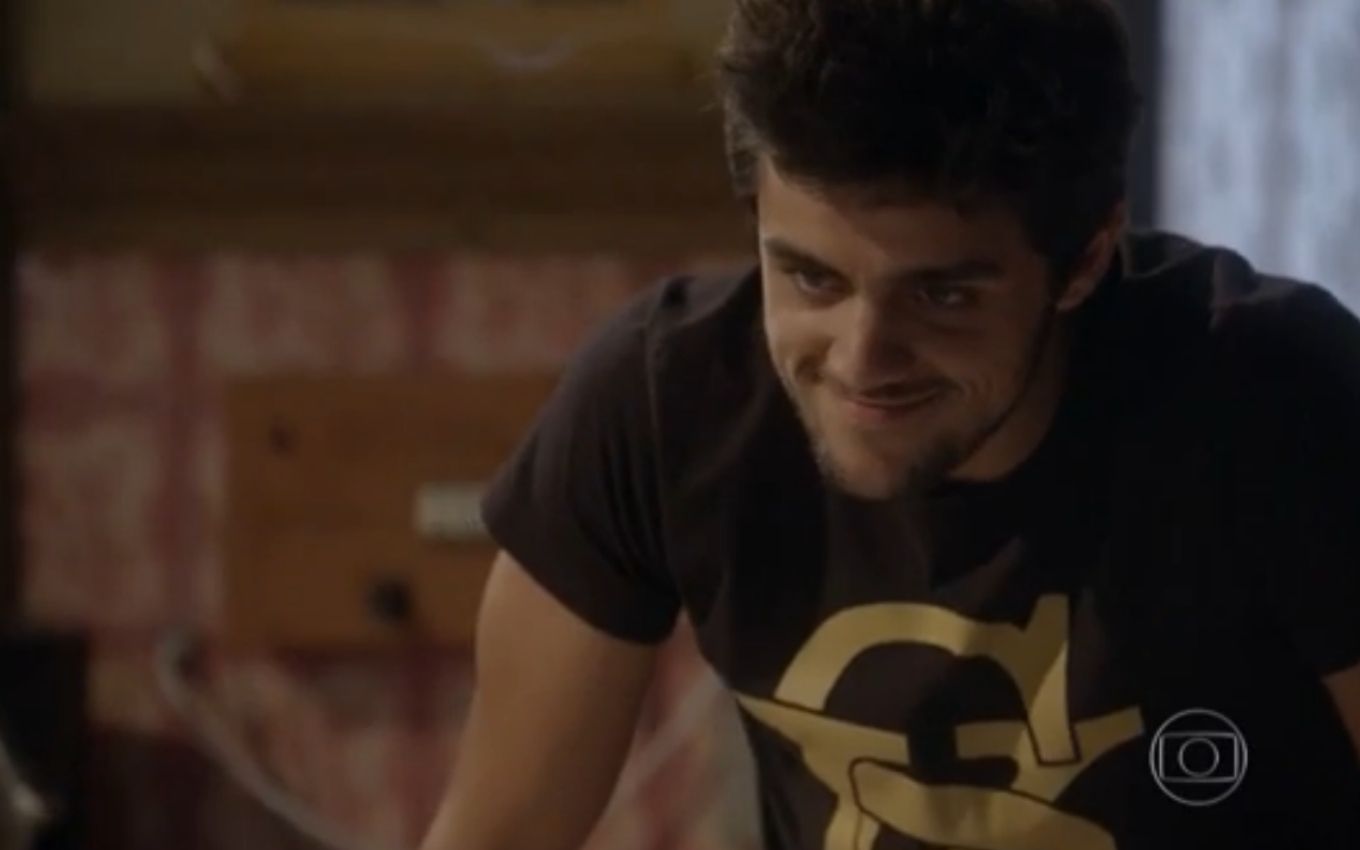 Check out the summary of the next chapter of the rerun of Malhação Sonhos, which airs this Tuesday (5), on Globo:
Lobão threatens Thawick and asks about Cobra. Cobra provokes Duca, and Dalva asks the boy to leave his house. Pedro surprises his band together, but everyone manages to disguise Karina's presence. Lobão plots against Nat, but Karina ends up interrupting the villain's plans. João tells Dandara that he kissed Bianca. Lobão disguises his anger from Nat to Karina.
Bianca comments to BB about her kiss with João. Pedro shows Nando the song he composed to forget about Karina, without realizing that she is listening to him. Lobão arms Nat and asks Luiz for help. Rominho announces a surprise show by Galera da Ribalta and Pedro becomes furious. Karina waits for the moment to sing to Pedro.
Click here to see the summaries of the next chapters of Malhação.
---
The chapters of Malhação Sonhos are provided by Globo and are subject to change without notice
---
In addition to following Malhação Sonhos news here on the site, subscribe to the channel. TV news on YouTube and watch videos with revelations of what will happen in other soap operas and series.
.