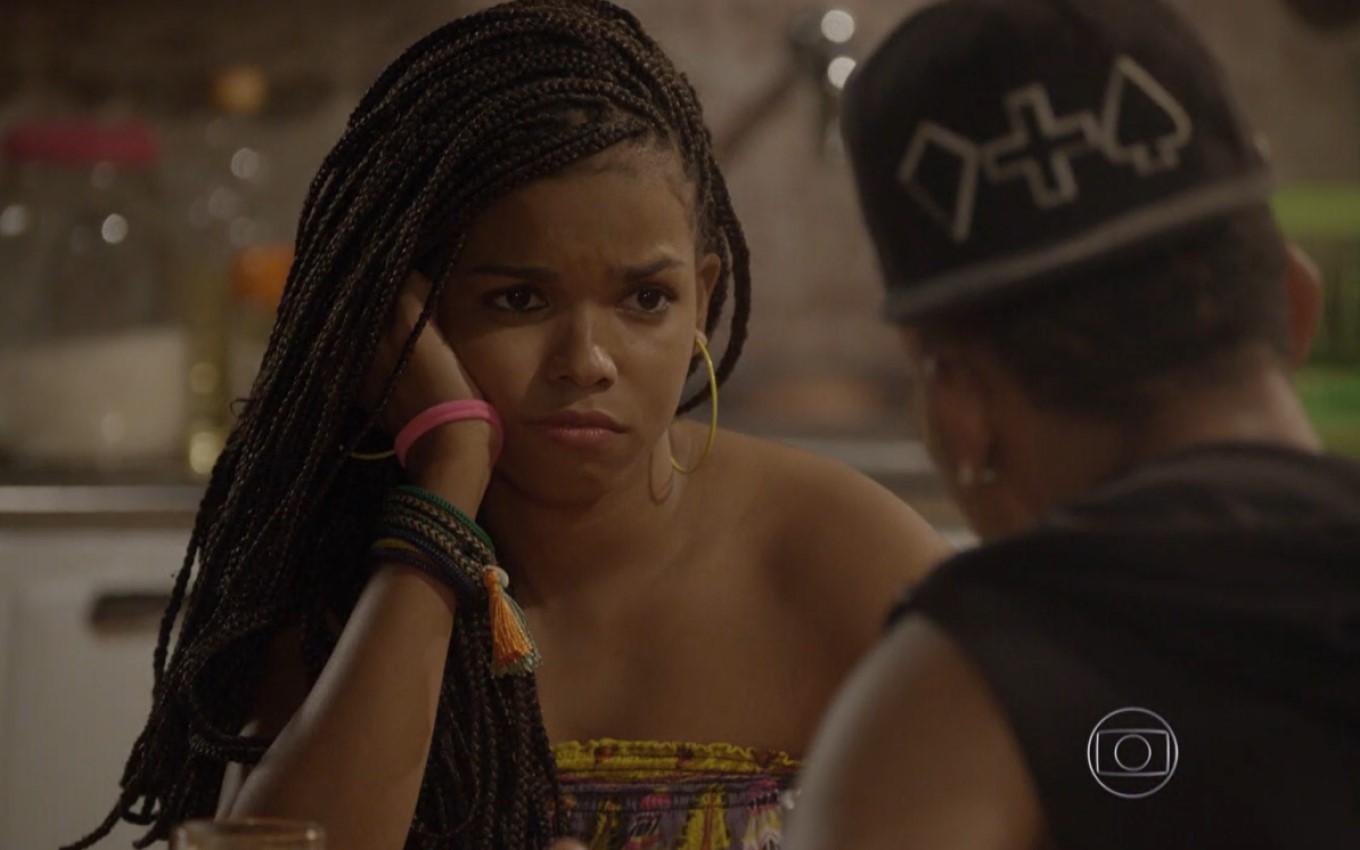 Check out the summary of the next chapter of the rerun of Malhação Sonhos, which airs this Friday (30th), on Globo:
Gael warns Duca to avoid confusion with Henrique. Police arrive to search Beth's house. Pedro apologizes to Karina for his writing. Beth is taken to the police station, and Simplicio watches her from afar. Simplicio calls Sol, telling him that he'll have to flee again.
Wallace reveals to Sol that Beth has been arrested, and Gael takes them to the police station. Heideguer says he will handle Beth's case. Wallace consoles Sol. BB confesses to Bianca that he's jealous of Wallace and Sol. The gang from Ribalta's gang goes to Sol's house.
Click here to see the summaries of the next chapters of Malhação.
---
The chapters of Malhação Sonhos are provided by Globo and are subject to change without notice
---
In addition to following Malhação – Dreams news here on the site, subscribe to the channel. TV news on YouTube and watch videos with revelations of what will happen in other soap operas and series.
.