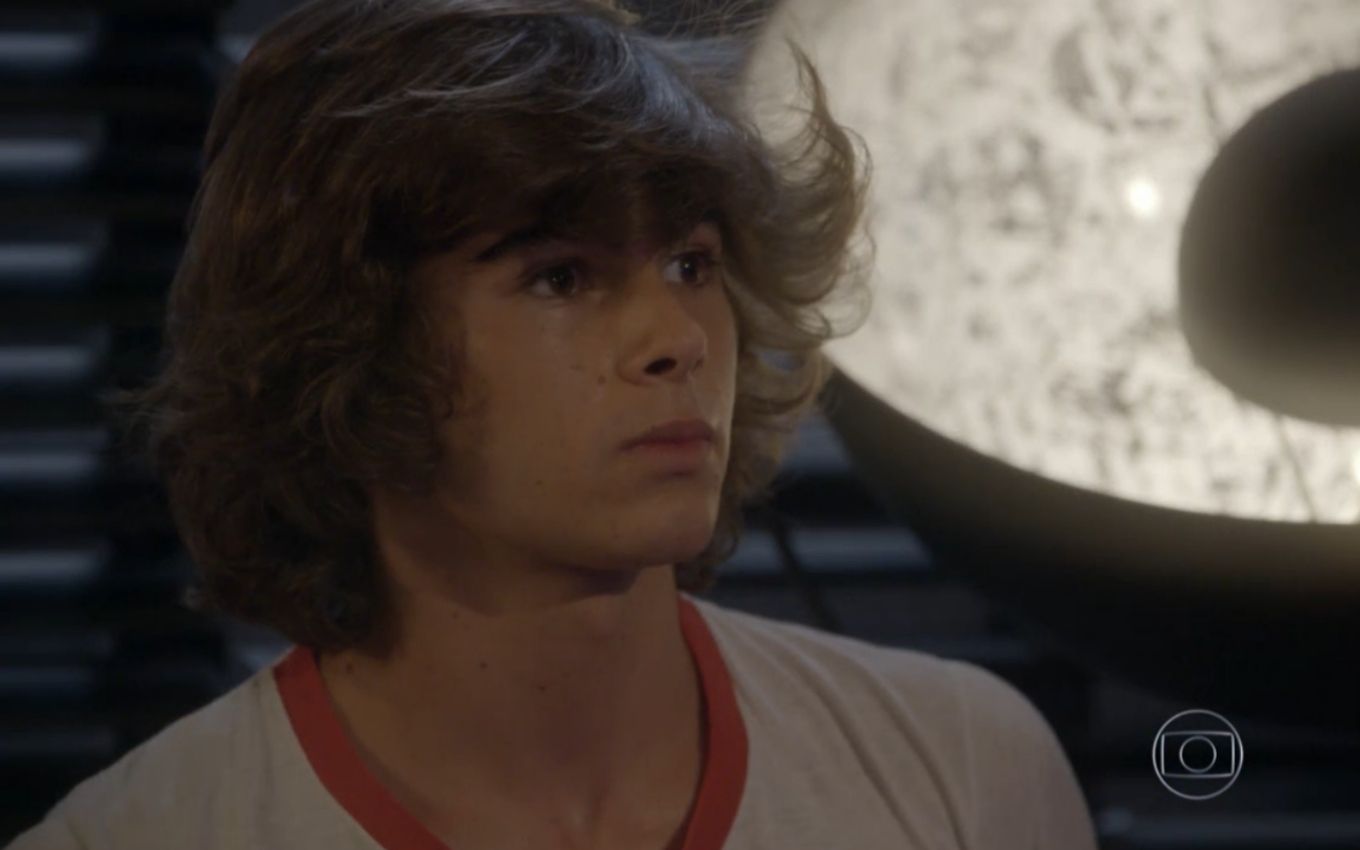 Check out the summary of the next chapter of the rerun of Malhação Sonhos, which airs this Friday (15th), on Globo:
Gael and Lobão argue and don't see Karina pack her backpack. Karina doesn't let Lobão intimidate her. René goes with Gael to the clinic where he took the DNA test. Lobão tells Karina to invite Pedro to sleep at her house. José hides from Gael and runs away from the clinic. José receives money from Lobão to disappear from the clinic where he works.
Cobra arrives for tea at Lucrecia's house and she is surprised. Pedro is terrified of Lobão's house, and Karina is amused. Lobão arrives home just as Pedro tries to open a drawer.
Click here to see the summaries of the next chapters of Malhação.
---
The chapters of Malhação Sonhos are provided by Globo and are subject to change without notice
---
In addition to following the Malhação Sonhos news here on the site, subscribe to the channel. TV news on YouTube and watch videos with revelations of what will happen in other soap operas and series.
.