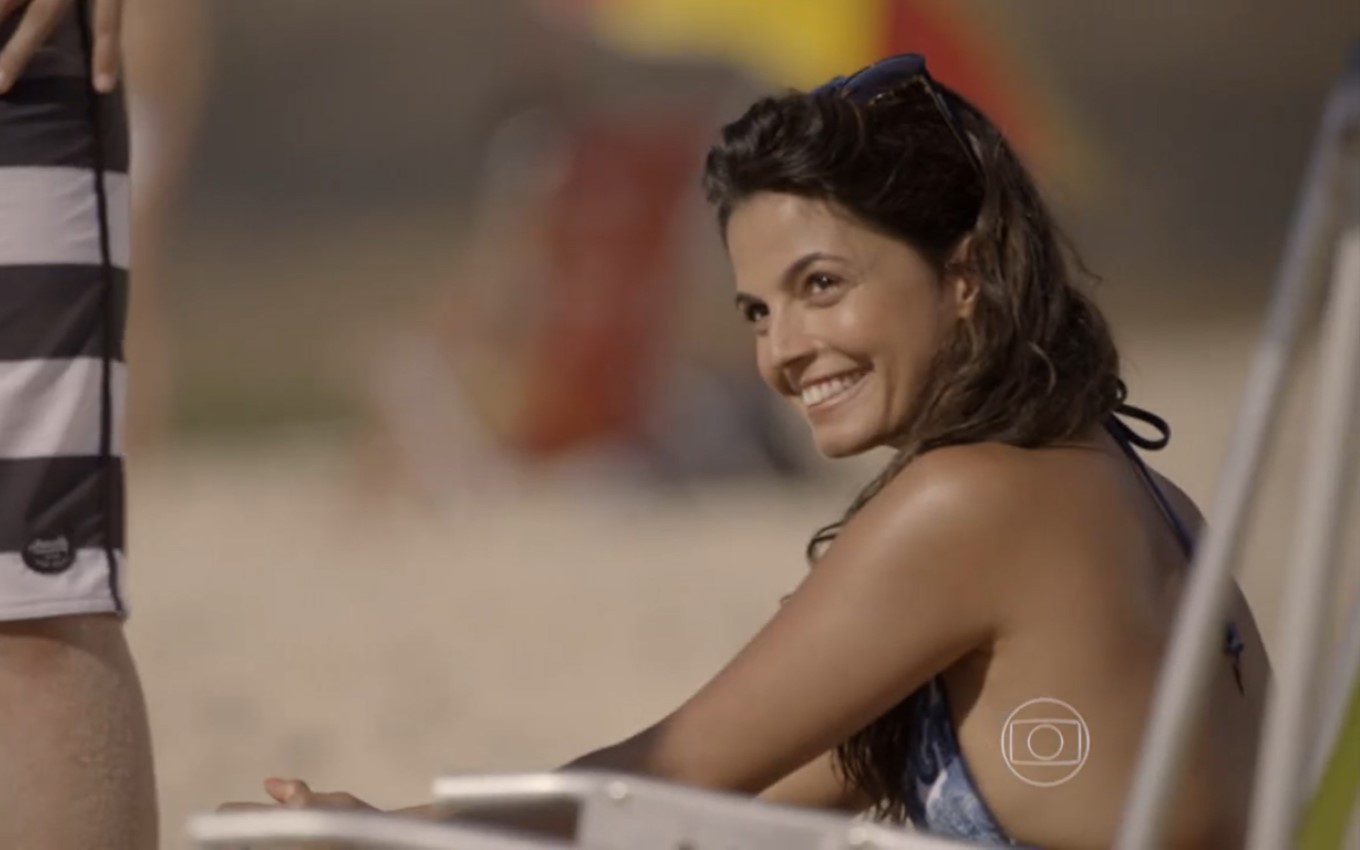 Check out the summary of the next chapter of the rerun of Malhação Sonhos, which airs this Monday (2), on Globo:
Sol is animated by the presence of friends. Heideguer confesses to Henrique that he is handling Beth's case out of interest. Heideguer manipulates Wallace and claims he will find Simplicio. Jade encourages Duca to watch Bianca's rehearsals, and the fighter has a fit of jealousy. Sol visits Beth, who advises her daughter to accept Gael's help. Wallace senses BB's jealousy.
René invites Dandara and João to spend a day at the beach. Sol insists on working in his mother's place, and Gael tries to convince the girl to accept help. Wallace helps Sol. João invites Pedro to the beach. René confesses to Dandara that he wants to be with her. Gael arrives at the beach and surprises René.
Click here to see the summaries of the next chapters of Malhação.
---
The chapters of Malhação Sonhos are provided by Globo and are subject to change without notice
---
In addition to following the Malhação Sonhos news here on the site, subscribe to the channel. TV news on YouTube and watch videos with revelations of what will happen in other soap operas and series.
.