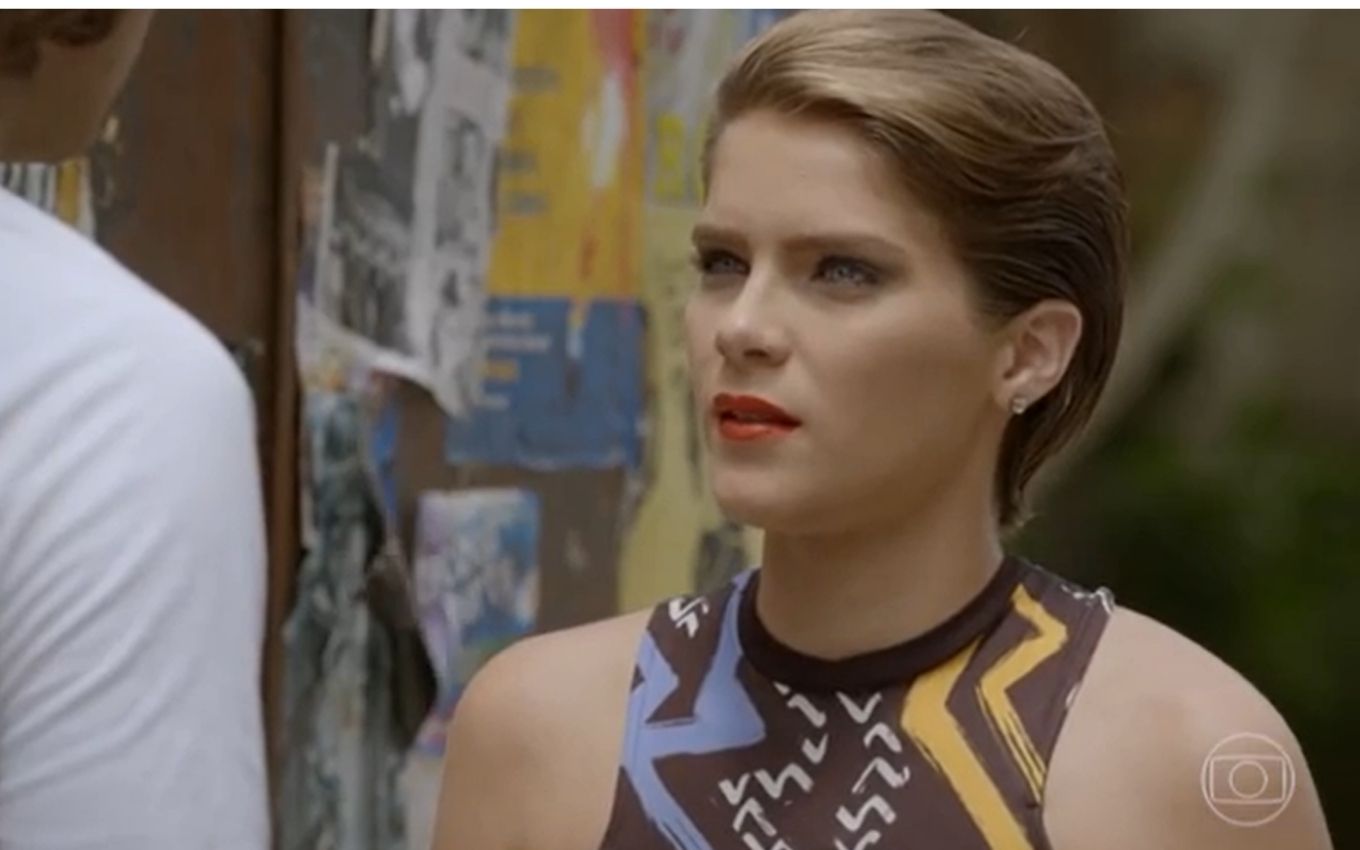 Check out the summary of the next chapter of the rerun of Malhação Sonhos, which will air this Wednesday (6), on Globo:
Sol announces Karina's presence, but the girl panics. Lucrecia prepares for her surgery and Edgard tells Jade despite her friend's wishes. Cobra takes Jade to the hospital. Karina can't sing and, to the audience's boos and disapproval, she assumes her love for Pedro. Pedro and Karina kiss and everyone applauds the couple. Nando asks Delma to date.
Edgard and Cobra approach. Bianca tells Gael that Karina has forgiven Pedro and suggests that her sister can forgive them. Jade and Lucrecia understand each other before the surgery, and Cobra supports the girl. Duca and Nat arrange a meeting at Aquazen and Lobão pays attention to his girlfriend's phone call. Jade prays for Lucrezia alongside Cobra and Edgard. Gael and Bianca talk to Pedro about Karina. Lobão sees Duca and Nat together.
Click here to see the summaries of the next chapters of Malhação.
---
The chapters of Malhação Sonhos are provided by Globo and are subject to change without notice
---
In addition to following Malhação Sonhos news here on the site, subscribe to the channel. TV news on YouTube and watch videos with revelations of what will happen in other soap operas and series.
.