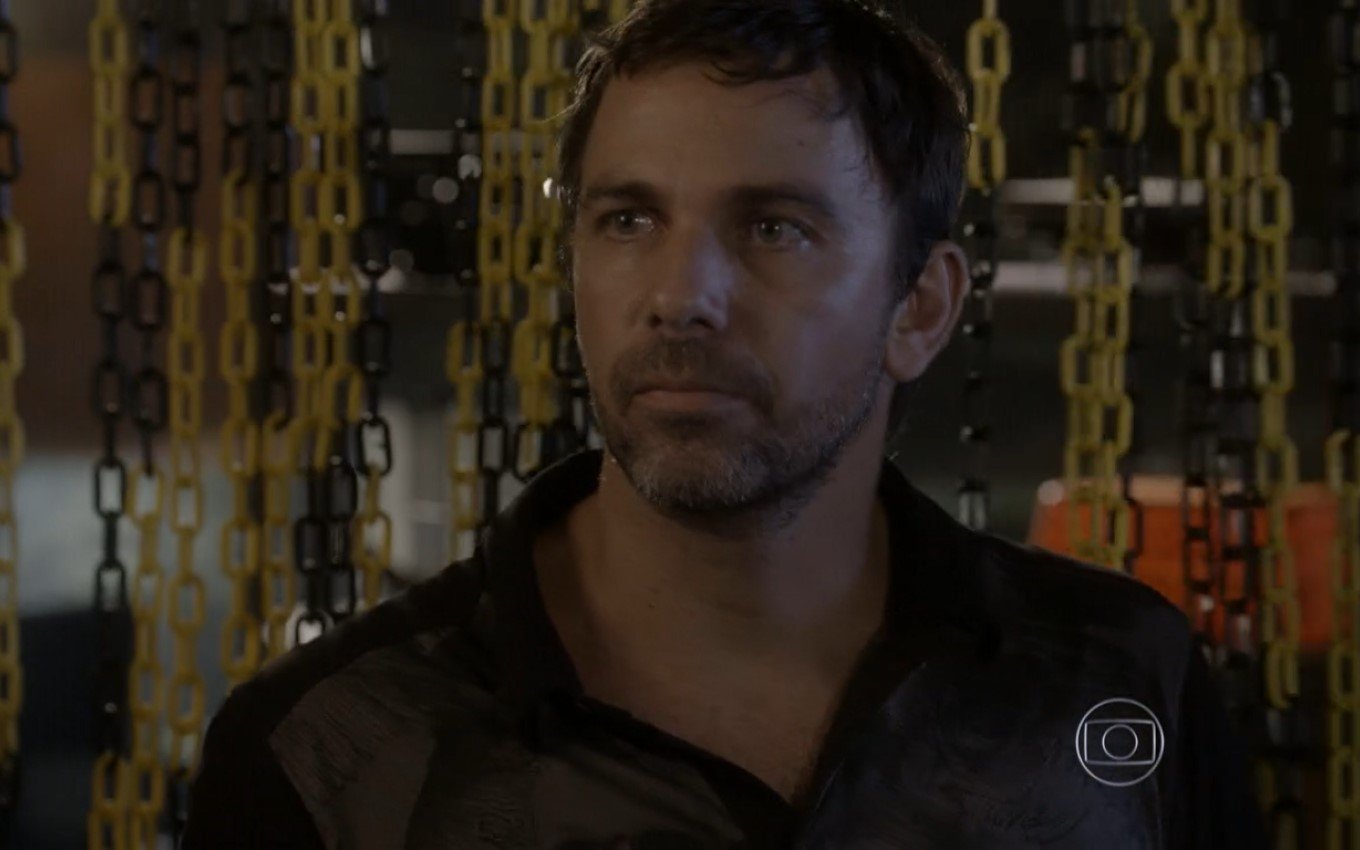 Check out the summary of the next chapter of the rerun of Malhação Sonhos, which airs this Wednesday (1st), on Globo:
Gael tells the supposed story of Ana and René to Karina, who despairs. Lucrezia discovers she has an infection, and Edgard and Jade support her. Karina asks Cobra for help. Gael asks Duca to accompany Bianca so he can be alone.
Cobra tells Lobão that he believes Karina should know the truth soon. Bianca asks Dandara for help. Jade prays that her mother gets better, and Edgard is surprised. Dandara supports Gael. With Cobra's help, Lobão finds Karina and tells the result of the DNA test.
Click here to see the summaries of the next chapters of Malhação.
---
The chapters of Malhação Sonhos are provided by Globo and are subject to change without notice
---
In addition to following the Malhação Sonhos news here on the site, subscribe to the channel. TV news on YouTube and watch videos with revelations of what will happen in other soap operas and series.
.