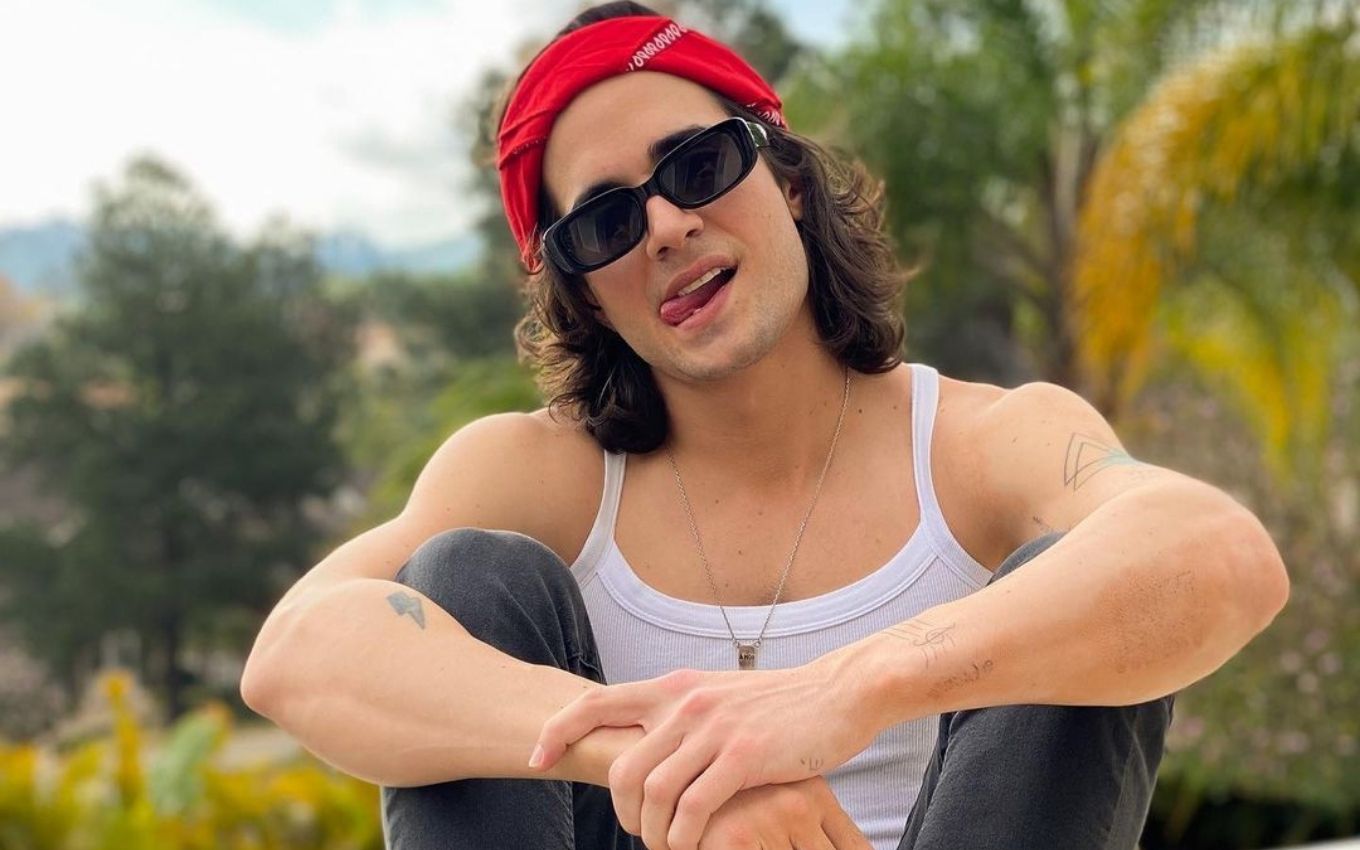 After being criticized by the judges and the public for his imitation of Amy Winehouse (1983-2011) on the Show of the Famous, Fiuk faced a crisis of anxiety. This Saturday (11), the actor vented about his state of health to fans. "It was kind of punk, [como] I've had few times in my life," he said.
"I'll confess a little thing to you too. Yesterday, it doesn't look like it on that face, but I gave a little PT [diminutivo da sigla de 'perda total'], it had been a long time since I went through that. No kidding, seriously, I had an anxiety attack, it was kind of punk, [como] I've had few times in my life," said Fiuk on Instagram Stories.
During the interaction with the followers, the ex-BBB said that he has already improved from the crisis: "Thank God, everything is fine and everything worked out. Let's say it was just a little PT".
Last Sunday (5), Fiuk imitated the British singer in the dispute between Domingão and Huck. However, the presentation yielded jokes from himself, Luciano Huck and Xuxa Meneghel.
Check out the video:
.